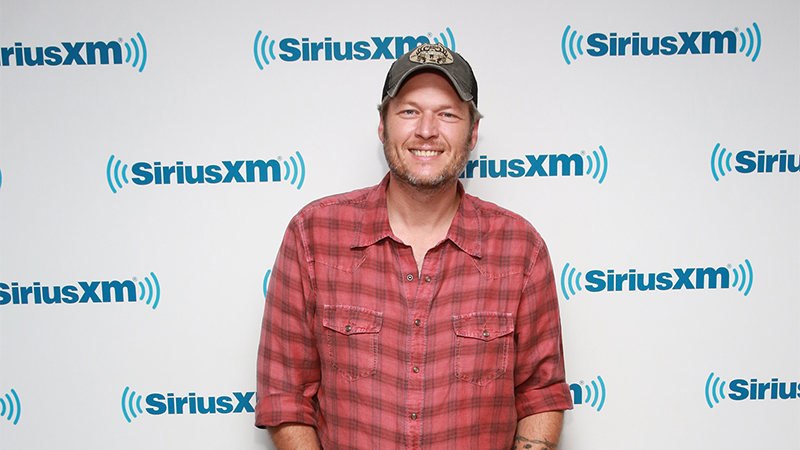 Blake Shelton has built a reputation as a bad boy with a heart of gold, and while his songs often cover familiar country music territory (boozin', women, losin' women because of boozin'), he's proven to be full of surprises. At 6'5, he could cut an imposing figure, but Shelton, a self-proclaimed "redneck," is perhaps best known for his goofy sense of humor. He made his debut in 2001 with the song "Austin" (sporting a cowboy hat and a mullet), and quickly became a Nashville success story, racking up 17 consecutive number-one singles and setting a Billboard Country Airplay Chart record in the process.
But Shelton's success was not to be limited to the country world: he became a household name as one of the celebrity coaches on The Voice, a wildly popular reality television singing competition that premiered on NBC in 2011. On the show, Blake tends to take on up-and-coming country singers but has racked up the most wins of any coach by branching out and working with singers from all musical backgrounds.
Shelton is also known for crossing genres in his love life; after his breakup with ex-wife and fellow country star Miranda Lambert, he took up with pop goddess and Voice coach Gwen Stefani, creating some surprising collaborations that have only served to strengthen his mainstream appeal.
Think you know everything about this charismatic country star? Take our test to prove it—c'mon, you know you're "Gonna."
Can't see the quiz? Click here.
You can listen to Blake Shelton on both The Highway (Ch. 56) and Y2K Country (Ch. 61).
---
---
---