Quiz: How well do you know Aretha Franklin?
Jump to It and see how much you know about the Queen of Soul.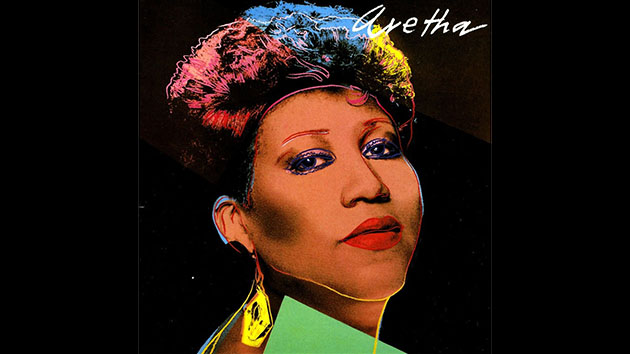 Aretha Franklin may have announced her impending retirement, but her reign as the Queen of Soul will be eternal. Franklin has been shattering records for more than five decades in show business, becoming the first woman inducted into the Rock and Roll Hall of Fame and the female performer with the most charted songs on Billboard (112, so far). She grew up with gospel roots, singing in her father's church choir, and followed her friend (and childhood crush) Sam Cooke into the mainstream music industry, where her already-big voice and personality grew to larger-than-life proportions.
There's a reason why Respect may be her best-known song: Franklin commands it like no other. Whether she's dropping her fur coat on the stage at the Kennedy Center (as she did at a 2015 performance honoring Carole King) or dropping names about which modern pop stars she's not a fan of, Franklin, now in her mid-70s, knows how to stay relevant. After bouncing back from health problems earlier this year, she declared that while her performance days are numbered, she plans to open a nightclub in her hometown of Detroit where she and other "Detroit favorites" will take the stage (the club will be called "Aretha's," of course).
Aretha Franklin is known for earning every standing ovation she gets (and that's a lot of them), but do you think you can earn a perfect score on our Aretha Franklin quiz? Go ahead, "Jump to It"!
Can't see the quiz? Click here.
---
---
---