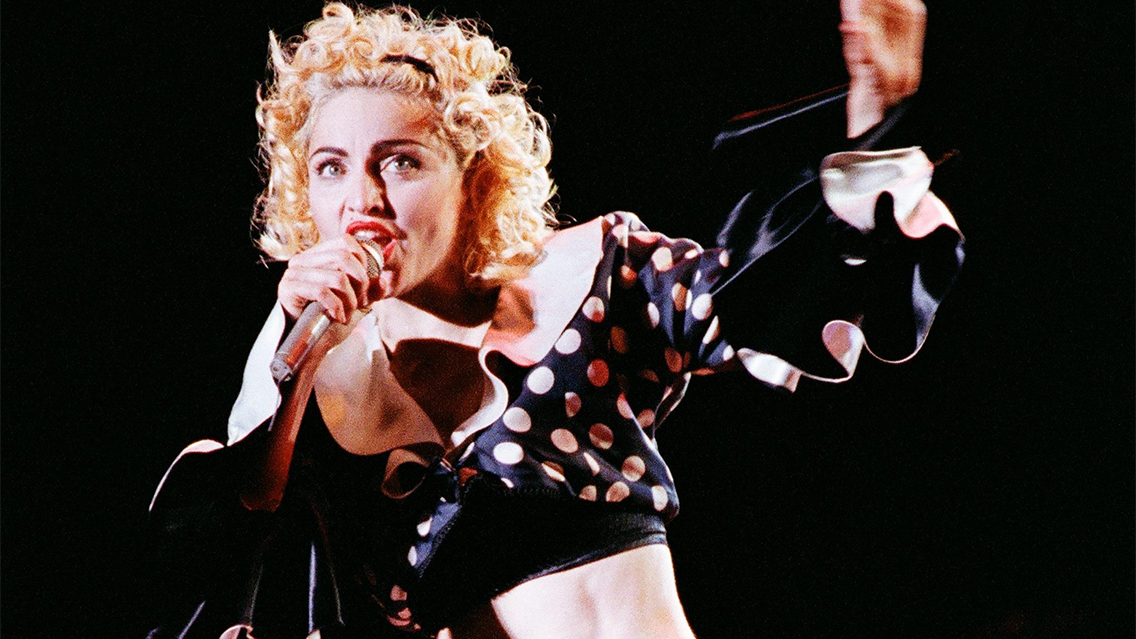 The Material Girl. Esther. Madge. The Queen of Pop. The star with the mononym Madonna sure has racked up a lot of nicknames in her decades-long career. Help celebrate Madonna's 59th birthday by testing your knowledge of one of pop's most outspoken and iconic figures.
Can't see the quiz? Click here!
Hear Madonna every day on 80s on 8, 90s on 9, Pop2K, The Blend and Studio 54!
---
---
---