QUIZ: Classic Vinyl's 100 most influential songs of classic rock
See how well you know the influential classic rock hits from Classic Vinyl's countdown! Hear the full countdown On Demand.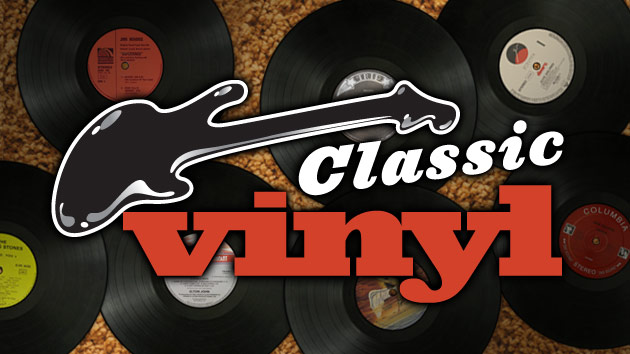 What's the most influential song of the Classic Rock era? If you tuned into Classic Vinyl (Ch. 26) over Memorial Day weekend, you heard the channel count down their top 100 most influential songs spanning the years of 1964 through 1977 — 14 formative years in the world of rock n roll.
If you were too busy flipping burgers on the grill to listen, don't worry — you can listen to the countdown on demand until June 11: part 1, part 2.
Either way — test your Classic Vinyl knowledge. Even if you caught the whole countdown, this quiz could surprise you.
Can't see the quiz? Click here.
---
---
---