Quinn: York owning mistakes will help 49ers' hiring process
It stands to reason that candidates for the San Francisco 49ers general-manager and head-coaching vacancies are casting a wary eye on the team. The Niners have had a plenty of blunders, which have led to each of their last two … Continued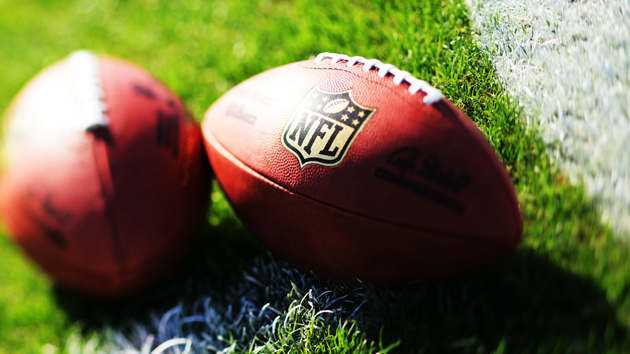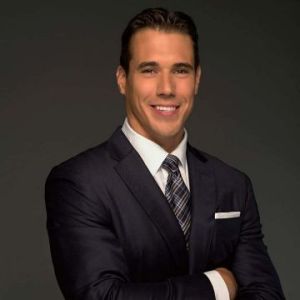 It stands to reason that candidates for the San Francisco 49ers general-manager and head-coaching vacancies are casting a wary eye on the team.
The Niners have had a plenty of blunders, which have led to each of their last two head coaches lasting only one season.
'Right now, everyone out there's listening'
In order to improve their chances of changing that, team owner Jed York is going public with harsh evaluation of how he has mishandled things. And Brady Quinn thinks that could do plenty to help the 49ers attract quality candidates.
"Right now, everyone out there's listening," Quinn told co-host Bruce Murray on the SiriusXM Blitz. "You're a potential head-coach candidate or a GM, everyone is listening and they're all hearing that, 'Hey, he's open to listening to what my plan would be when I come interview, as far as how I see the 49ers building this winning culture that he keeps talking about.' He seems flexible, he seems open to it. He's saying all the right things as far as trying to, one, own up for his past mistakes, which regardless of what you want to say — bringing on Jim Tomsula (in 2015), that not working out, then Chip Kelly after one year, that not working out. And his mistakes in the past, he should own up to them.
'He's getting out there in front of it'
"He's getting out there in front of it, he's the one having the press conference. He's basically saying, 'Yeah, I made some mistakes and you can knit pick and whatever else you want to say, but now we're looking forward.' And, ultimately, it hits his pocket book. The guy is only 36 years old. He's owning up to his mistakes publicly, which I think says a lot about him.
"Then, two, he's remained flexible and open to whatever anyone who walks in through his doors is going to be interviewing is throwing out at him as far as a way to have success."
---
---