Quinn unimpressed with Joseph as Broncos' head-coach choice
Brady Quinn doesn't see it. Whatever it was that caused the Denver Broncos to make former Miami Dolphins defensive coordinator Vance Joseph their new head coach simply wasn't apparent to the former NFL quarterback. 'I'm not exactly sure what there … Continued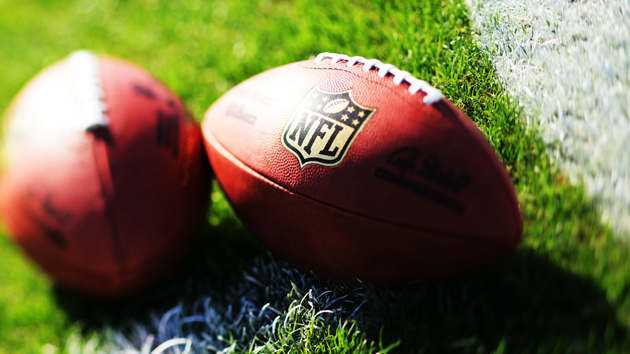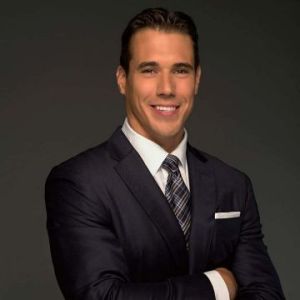 Brady Quinn doesn't see it.
Whatever it was that caused the Denver Broncos to make former Miami Dolphins defensive coordinator Vance Joseph their new head coach simply wasn't apparent to the former NFL quarterback.
'I'm not exactly sure what there is to evaluate'
As far as Quinn is concerned, there weren't any particular qualities about Joseph that should have allowed him to land that or any other NFL head-coaching job.
"As far as Vance Joseph's vision, as far as his ability as a defensive coordinator, I'm not exactly sure what there is to evaluate, what there is to look at," Quinn told co-host Bruce Murray during the SiriusXM Blitz. "Because if you're doing it based on this year for the Miami Dolphins, it doesn't look good."
'From the outside looking in, it's difficult to see'
In 2016, the Dolphins ranked 18th in the NFL in points allowed, 29th in total defense and 30th against the rush. In Sunday's 30-12 wild-card playoff loss against the Pittsburgh Steelers, they gave up 367 yards of offense.
"But clearly he's impressive," Quinn said. "Clearly multiple teams look at him as a candidate for a number of reasons. But from the outside looking in, it's difficult to see that."
---
---