Quinn liked Kubiak's decision to go for win in OT
It was a gamble. And it backfired. Nevertheless, Brady Quinn fully supported Gary Kubiak's decision to have Brandon McManus attempt a 62-yard field goal that missed in overtime and ultimately allowed the Kansas City Chiefs beat the Denver Broncos, 30-27, when … Continued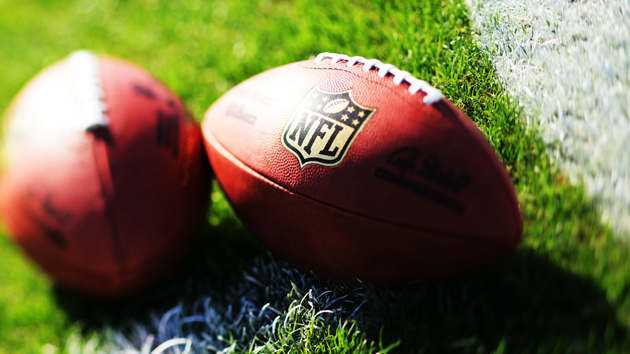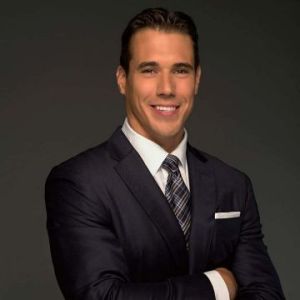 It was a gamble. And it backfired.
Nevertheless, Brady Quinn fully supported Gary Kubiak's decision to have Brandon McManus attempt a 62-yard field goal that missed in overtime and ultimately allowed the Kansas City Chiefs beat the Denver Broncos, 30-27, when Cairo Santos bounced in a 34-yard field goal off the upright.
'I think he was relying on his defense'
"I like the decision," Quinn told co-host Bruce Murray on the SiriusXM Blitz. "(Kubiak) was going for the win one way or another and the thing is, I think he was relying on his defense. They hadn't done much to stop the Chiefs and in my mind, based on how that game went, I would have bet on my defense. I would have tried to go for the win. You're sending a bad message to your team, to me, if you're just trying to play for the tie because that leaves you going nowhere.
"I would much rather take the chance, when you feel like you have control and you have the opportunity to try to dictate your fate, maybe. I would rather take the chance to try to win the game than play for a tie. To me, a tie does nothing. And I'd bet on my defense, too, if that's what you feel like the strength is.
'In the end, you've got to give credit to Kansas City'
"I just think, in the end, you've got to give credit to Kansas City and what they were able to do to pull off the win. It truly was incredible."
---
---