Quentin Tarantino guest DJs and reflects on 'Once Upon a Time in Hollywood' soundtrack on SXM special
SiriusXM's Classic Vinyl (Ch. 26) will broadcast the legendary filmmaker's special guest DJ episode throughout the week, starting Thursday, January 23 at 6pm ET.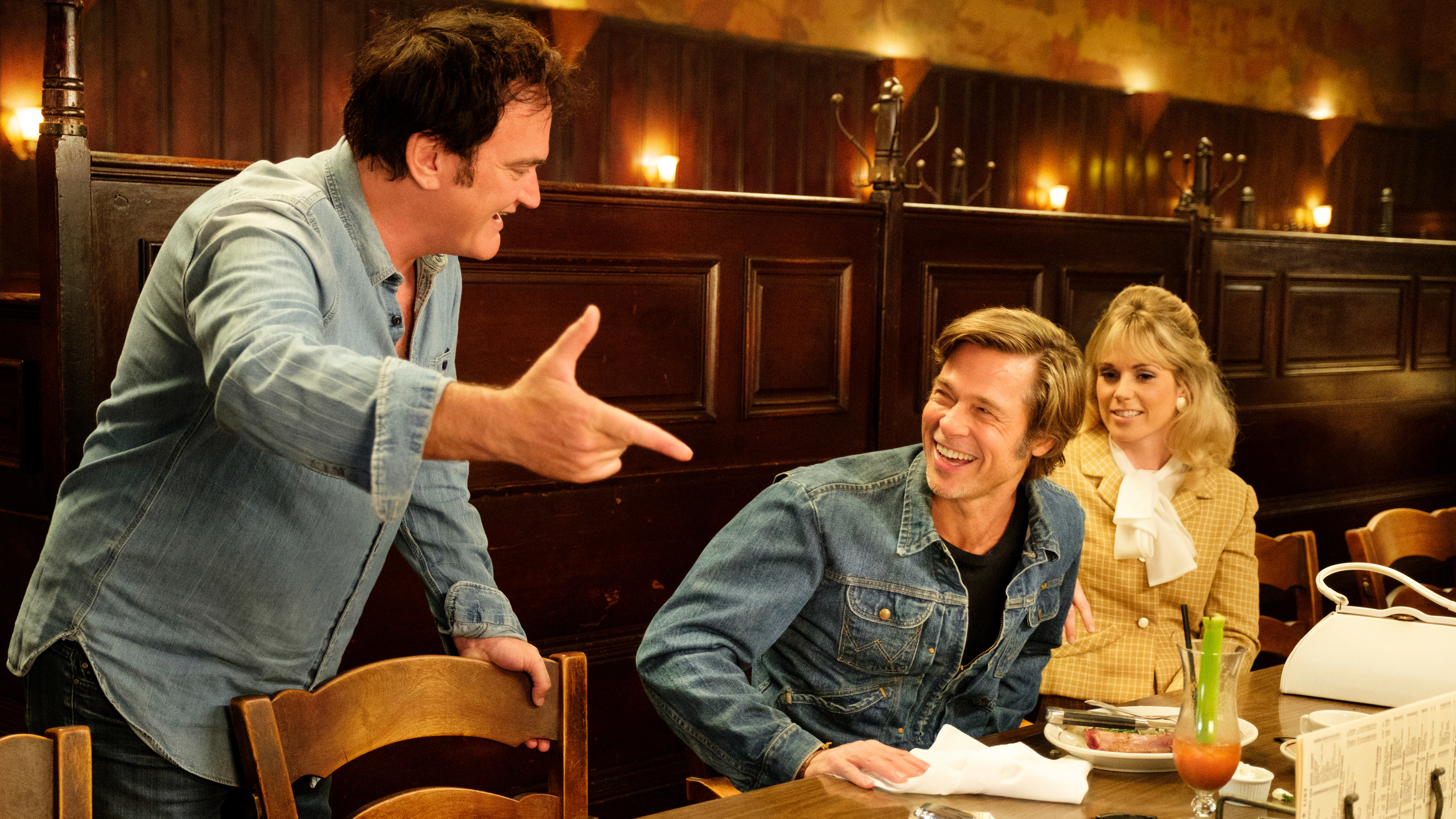 To revisit the sound of Hollywood in 1969, Once Upon a Time… in Hollywood filmmaker Quentin Tarantino returned to his extensive record collection in his Hollywood home and dug up some iconic hits and rock 'n' roll rarities from the eventful year.
On the heels of winning three Golden Globes and being nominated for 10 Academy Awards for his latest film, Tarantino will join SiriusXM's Classic Vinyl (Ch. 26) as a guest DJ to play songs from the Once Upon a Time soundtrack and discuss their placement in the movie.

Take a musical journey back to '69 with Tarantino (all times ET) on Thursday, January 23 at 6pm, with rebroadcasts on Friday, January 24 at 10am; Saturday, January 25 at 9pm; and Sunday, January 26 at 3pm.
Plus, catch a sneak peek of Tarantino's exclusive Classic Vinyl takeover below.
---
---
---