Remember Queen Elizabeth II With a Channel Featuring Music By Artists She Knighted
Tune in to an exclusive channel featuring songs by the artists she knighted, such as Paul McCartney, Elton John and Adele.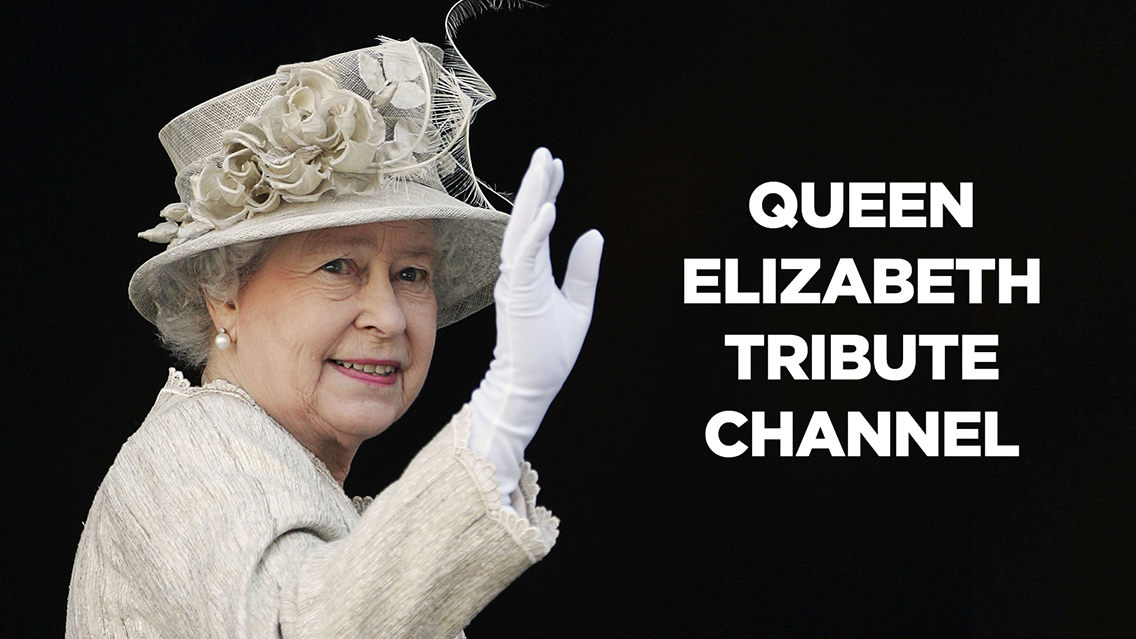 SiriusXM is paying tribute to Queen Elizabeth II — who passed away on September 8 — with the limited-run Queen Elizabeth Tribute Channel, featuring music from artists she knighted and honored. Scroll down to learn more about the exclusive channel. Plus, check out a special six-part series about the Queen's royal family, The Windsors, and follow the latest developments on our news channels below.
Reign-Defining Sounds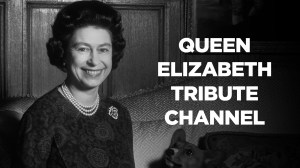 As the world bids farewell to the Queen, journey through the sounds that defined her 70-year reign. Listen to the Queen Elizabeth Tribute Channel from Sunday, September 11, at 6am ET through Monday, September 12, at 3am ET on Channel 27 and the SXM App. The channel will feature a four-hour music special hosted by 1st Wave's Richard Blade that will run continuously throughout the day. Tune in to hear songs from legendary artists the Queen knighted and honored: Paul McCartney, Elton John, Adele, Ed Sheeran, Annie Lennox, Robert Plant, Mick Jagger, Ray Davies, David Gilmour, Bono, Van Morrison, Elvis Costello, Roger Daltrey and more. The entire special will also be available on the SXM App for two weeks.

The Windsors: Inside the Royal Dynasty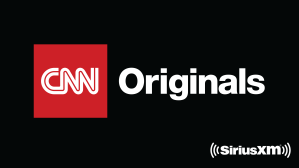 Additionally, head to to CNN Originals (Ch. 121) to hear a marathon six-part series about Queen Elizabeth's long-running British Royal Family, The Windsors. The Windsors: Inside the Royal Dynasty includes stunning interviews with insiders and experts, weaving together the true story of the Windsor dynasty.

News Channels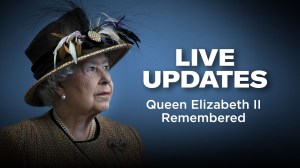 Lastly, get live updates about the story on SiriusXM's collection of breaking news channels — including special coverage on BBC World Service (Ch. 120).

Born in 1926 in Mayfair, London, Queen Elizabeth II was the first child of the Duke and Duchess of York, who later became King George VI and Queen Elizabeth. She was the longest-reigning British monarch, having ruled for over seven decades after ascending to the throne in 1952. Charles, her son and heir apparent, immediately became King upon her death.
---
---
---