Pulse-ating music, new this week: The Strumbellas, We The Kings + more
Give your day a jolt of synth-pop, alt-country and alt-rock with this week's Pulse-ating new song adds from The Pulse (Ch. 15). The Strumbellas – Spirits We The Kings – The Story Of Tonight Empire Of The Sun – Walking On A Dream For … Continued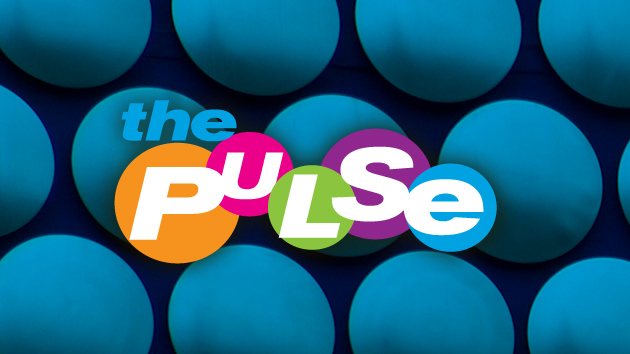 Give your day a jolt of synth-pop, alt-country and alt-rock with this week's Pulse-ating new song adds from The Pulse (Ch. 15).
The Strumbellas – Spirits
We The Kings – The Story Of Tonight
Empire Of The Sun – Walking On A Dream
For a free 30-day trial, check out http://www.siriusxm.com/freeTrial.
---
---
---