Pulse-ating music, new this week: Bon Jovi, Charlie Puth, Lindsey Stirling, and One Republic
Here's a dash of rock and pop for the "kids" and "something wild" for yourself with this week's Pulse-ating new adds from The Pulse (Ch. 15). Bon Jovi – This House Is Not For Sale Charlie Puth feat. Selena Gomez – We Don't Talk Anymore Lindsey … Continued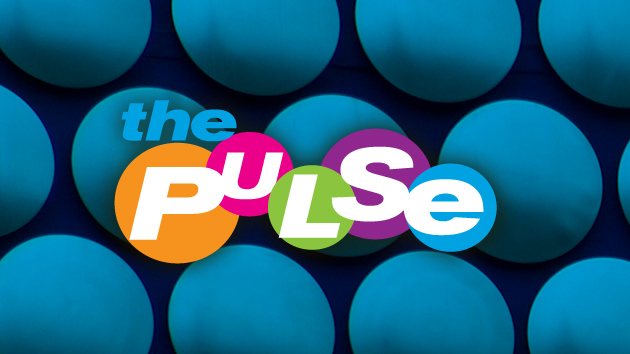 Here's a dash of rock and pop for the "kids" and "something wild" for yourself with this week's Pulse-ating new adds from The Pulse (Ch. 15).
Bon Jovi – This House Is Not For Sale
---
Charlie Puth feat. Selena Gomez – We Don't Talk Anymore
---
Lindsey Stirling ft. Andrew McMahon – Something Wild
---
One Republic – Kids

For a free 30-day trial, check out http://www.siriusxm.com/freeTrial.
---
---
---