Pulse-ating music new this week: Adam Lambert, Ruth B. + more
Get a good dose of electro-driven and indie pop mixed in with a melancholy ballad with this week's Pulse-ating new song adds from The Pulse (Ch. 15). Adam Lambert – Another Lonely Night Ruth B. – Lost Boy Tor Miller – Carter … Continued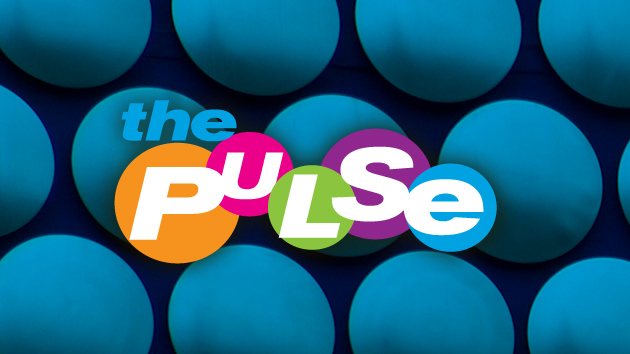 Get a good dose of electro-driven and indie pop mixed in with a melancholy ballad with this week's Pulse-ating new song adds from The Pulse (Ch. 15).
Adam Lambert – Another Lonely Night
Ruth B. – Lost Boy
Tor Miller – Carter & Cash
For a free 30-day trial, check out http://www.siriusxm.com/freeTrial.
---
---
---