Celebrate Pride Month with These Can't-Miss Specials
Listen to celebrity music takeovers, pop-up channels, and much more.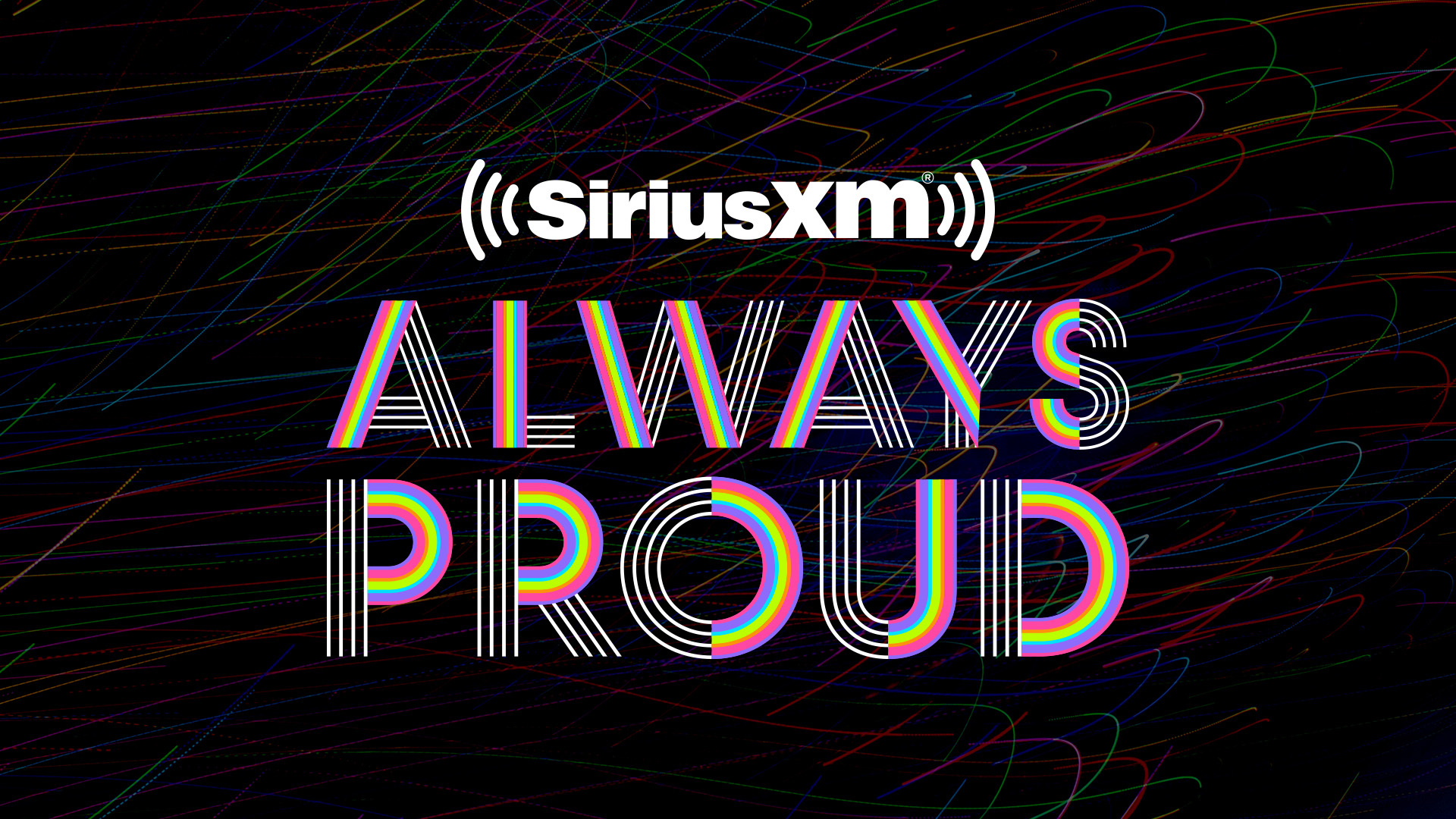 In honor of the strides and sacrifices made by members of the LGBTQIA+ community, SiriusXM is celebrating Pride Month throughout June with special programming. You'll hear celebrity music takeovers, pop-up channels, exclusive Town Hall interviews, and much more.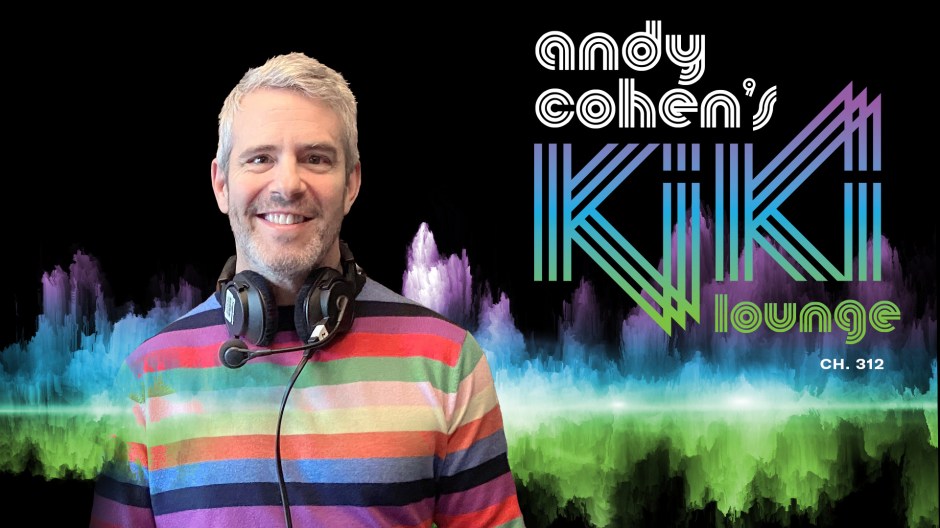 Feel the energy this Pride Month on Andy Cohen's Kiki Lounge, where Andy invites you to discover songs you may not know from his favorite artists. Hear a personally crafted mix of music from Andy that he loves to chill with – and party to. The channel will be featured June 1-8 on channel 105 (but always available on channel 312!).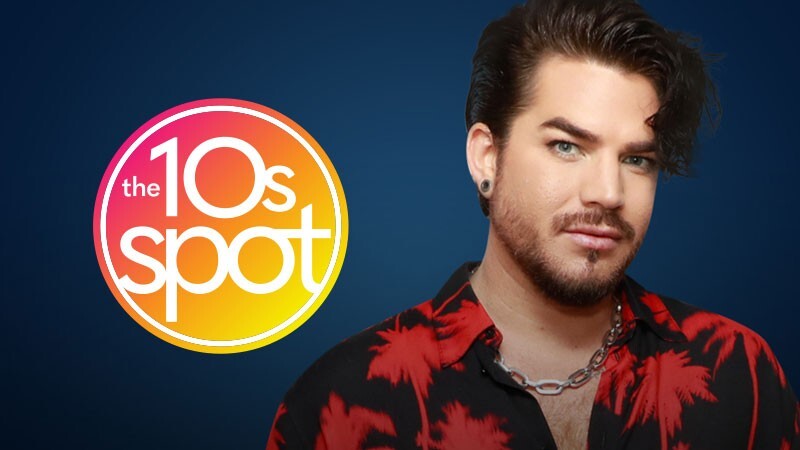 During the PRIDE! with Adam Lambert special, celebrate love and acceptance with a side of sass as you rock out to some of Adam's favorite jams on The 10s Spot. Hear songs from Lizzo, The Scissor Sisters, and of course music from Adam's new album, High Drama! The special debuts June 1 at 6pm ET and will be available on the SXM App after its premiere.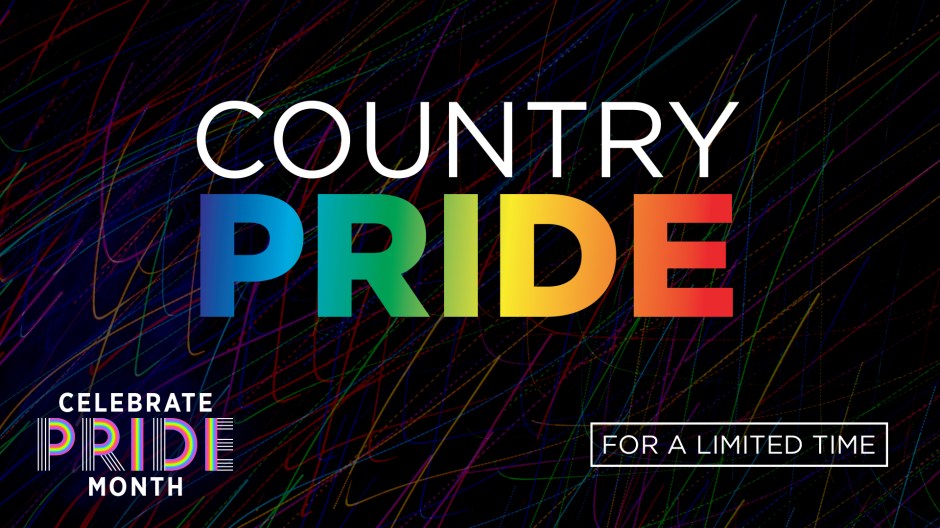 Celebrate Pride Month with Country Pride, because y'all means all! This special channel features trailblazers in the LGBTQIA+ country community and the newest class of rising stars from pop country to western twang — from icons like Brandi Carlile and Chely Wright to allies like Dolly Parton and Kacey Musgraves. Hear Country Pride on channel 105 from June 9–22.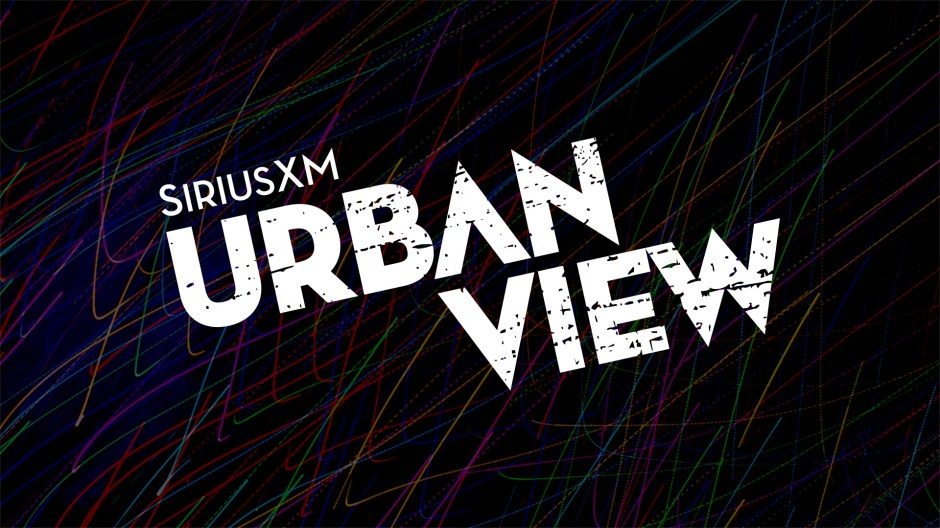 Hosted by Clay Cane and Reecie Colbert, Black and Transgender in America: An Urban View Town Hall aims to explore the experiences and challenges faced by Black transgender individuals. As Black and transgender people find themselves under legislative attack, SiriusXM Urban View is committed to amplifying their voices and showcasing their experiences.
Panelists include Tre'vell Anderson, award-winning journalist and author; Hope Giselle, national organizer and trans activist; and Tiq Milan, a writer, public speaker, activist, and strategic media consultant who serves as a national spokesperson for GLAAD.
The Town Hall debuts June 8th at 1pm ET and will be available on the SXM App after its premiere.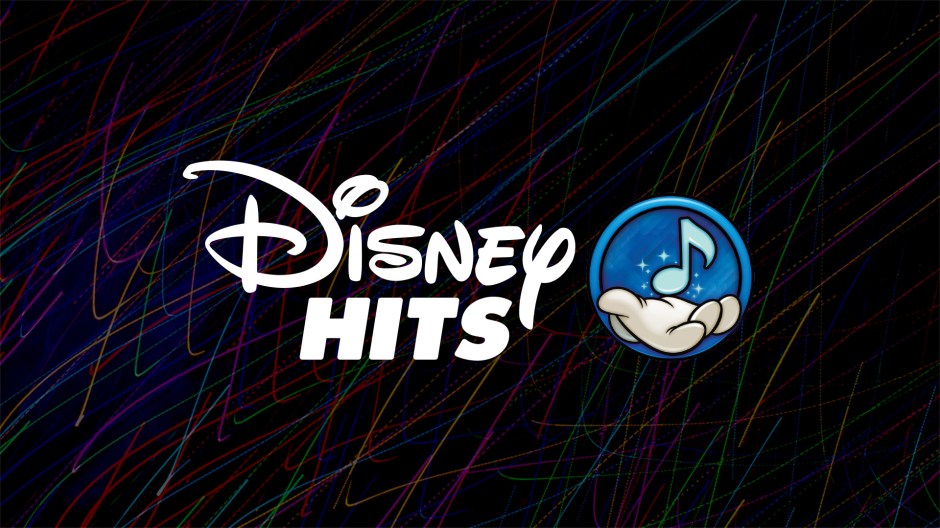 Disney Hits celebrates Pride Month with Lou, the Executive Director, and Ernest, the Music Director/Coordinator, of Disney's Pride Concert. The two host a special Extra Magic Hour, debuting June 5 at 12pm ET and available to stream on the SXM App after its premiere.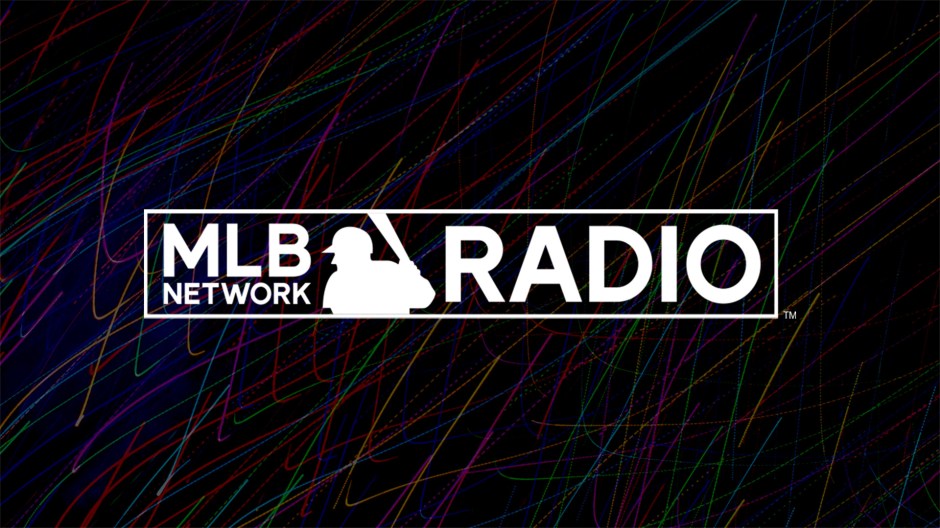 Hear MLB Network Radio's interview with Billy Bean, MLB's Senior VP of Diversity Equity and Inclusion. Billy, the only openly gay MLB player, talks about minor leaguer Anderson Comas' decision to come out, how the White Sox and MLB have supported Comas, and Billy's overall role in Diversity Equity and Inclusion efforts in baseball. Listen on the SXM App now!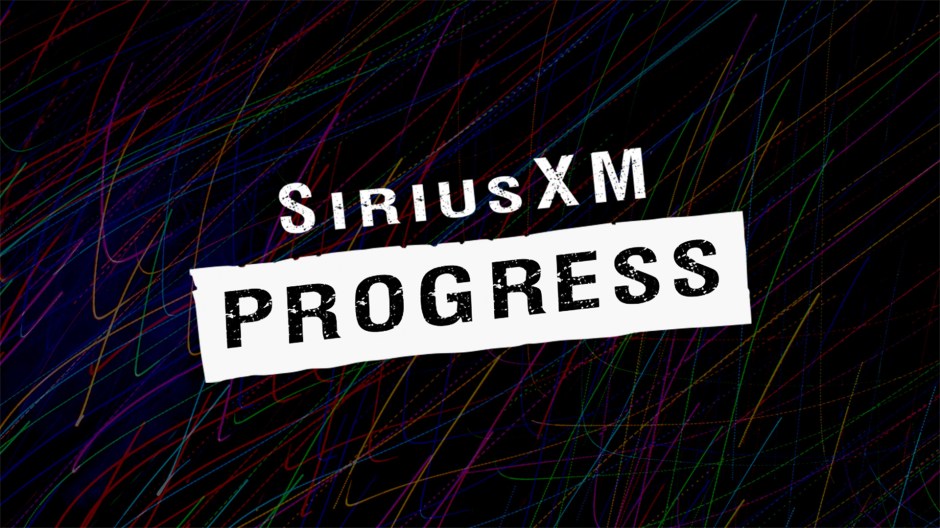 Michelangelo travels to Capitol Hill to speak with several members of the House LGBT Caucus to celebrate their accomplishments in the House and to discuss the attacks on the Queer community across the country and what can be done at the national level and state levels to protect every color of the rainbow. The special debuts June 2 at 4pm ET and will be available on the SXM App after its premiere.

---
---
---