Celebrate Pride with a new music channel & specials honoring the LGBTQIA+ community
You'll hear celebrity Guest DJ sets, exclusive interviews and so much more.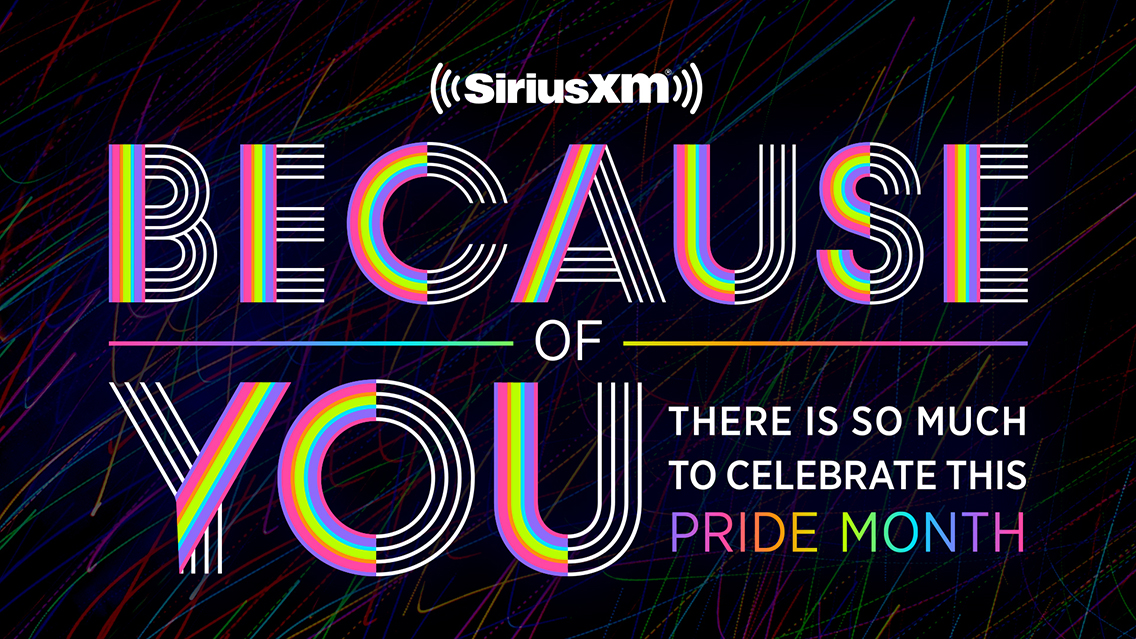 In honor of the strides and sacrifices made by members of the LGBTQIA+ community, SiriusXM is celebrating Pride Month throughout June with special programming across music, talk, entertainment and comedy channels (all times ET). You'll hear celebrity Guest DJ takeovers, deep dives into topics like health disparities and advocating for change, exclusive interviews and so much more.
---
Related: From Whitney to Prince, check out our new artist channels for Black Music Month
---
New Country Channel
Celebrate Pride Month with Country Pride, because y'all means all. Tune in now to this special channel featuring trailblazers in the LGBTQIA+ country community and the newest class of rising stars from pop country to western twang — from LGBTQIA+ icons like Brandi Carlile and Chely Wright to allies like Dolly Parton and Kacey Musgraves. You'll hear exclusive Guest DJ sets from Brothers Osborne, Lily Rose, Shane McAnally and Orville Peck. Listen now through June 16 on Channel 104 or all month long on the SXM App.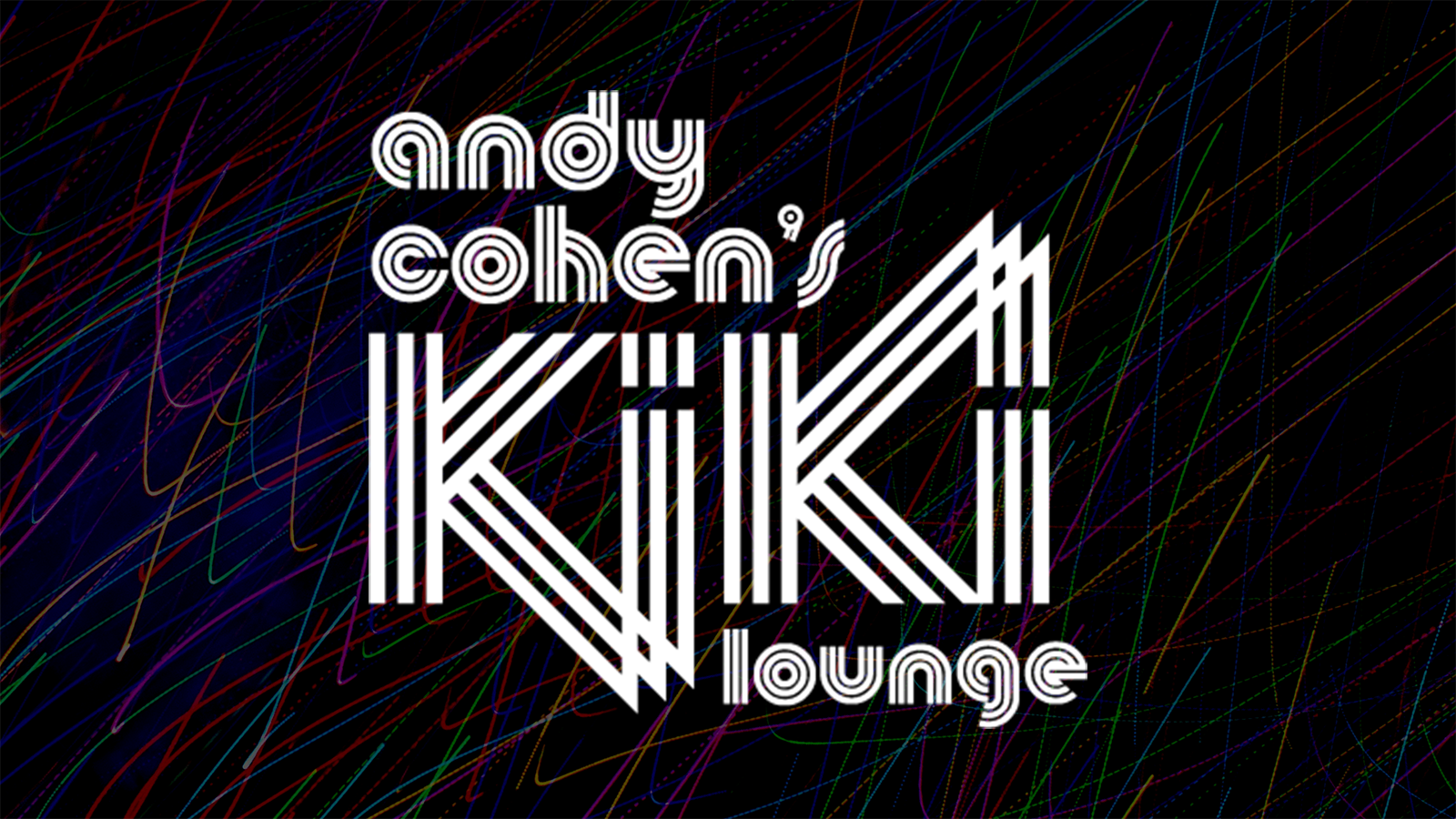 Pride Week on the Kiki Lounge
Celebrate Pride with specially-curated Celebrity DJ mix shows highlighting pride anthems and other dance, pop and rock tracks to empower you on the dance floor.
Tune in: June 23–30
In honor of the fifth anniversary of the Pulse Nightclub shooting in Orlando, FL, Marc and Myra speak with Barbara Poma and Neema Bahrami, owner & former manager from Pulse. They discuss the culture that Pulse had created, their fundraising work, honoring the strength of survivors and more.
Tune in: July 12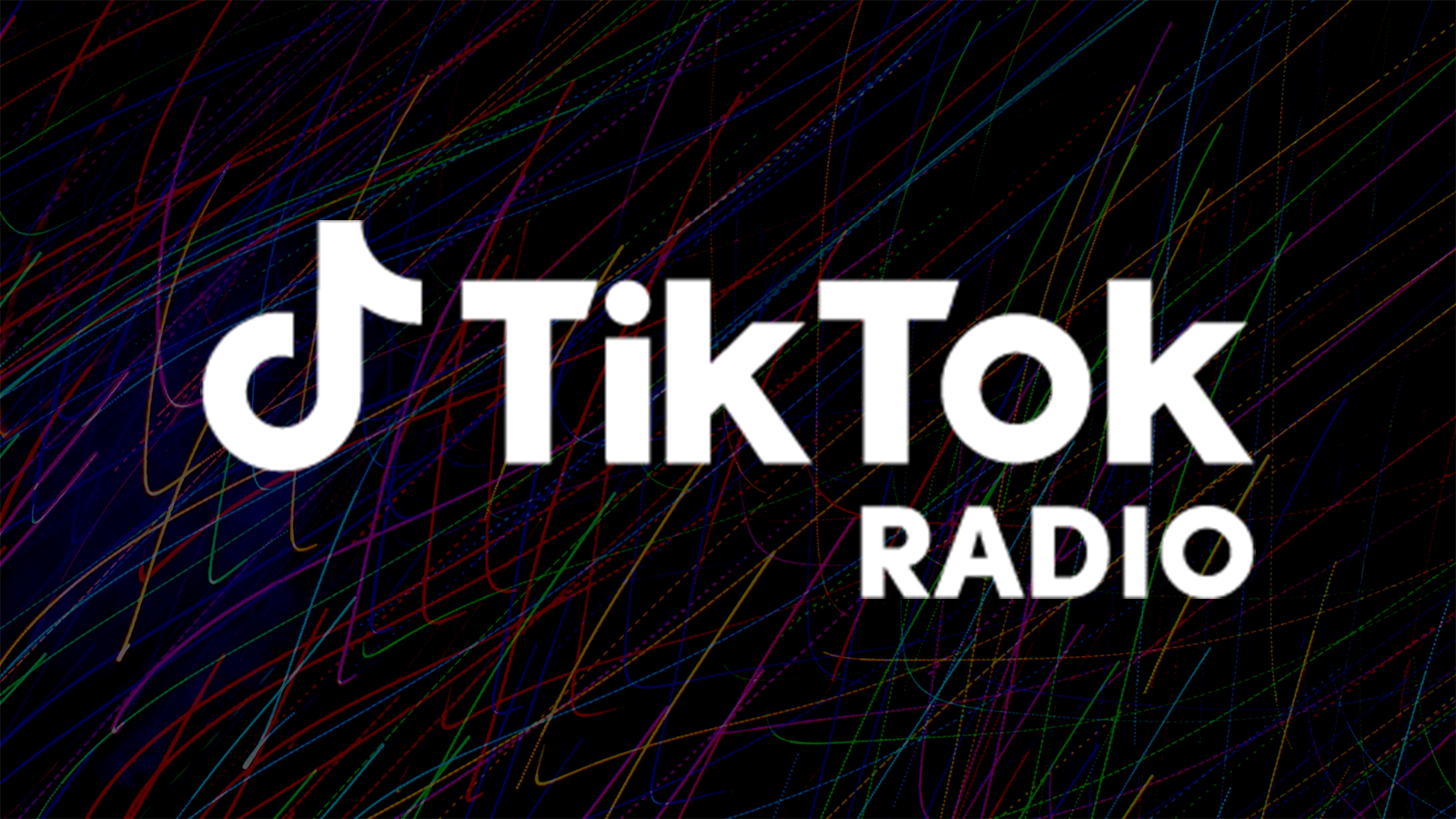 Pride Month with Lamar Dawson
TikTok creator Lamar Dawson (@DirrtyKingofPop) hosts creator conversations with Pride trailblazers all month long June.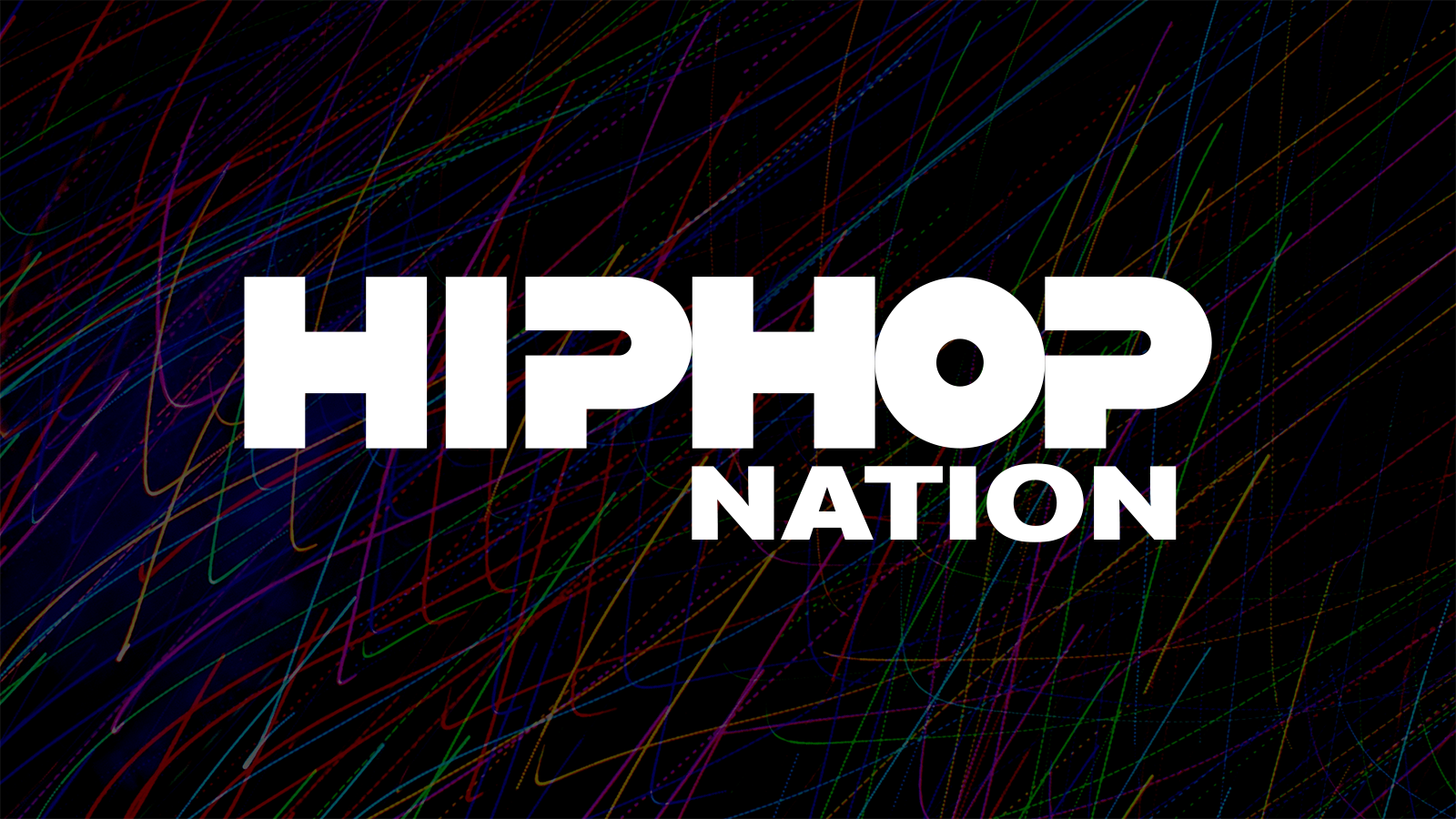 Hip-Hop Panel
Swaggie Sie hosts a special panel with artists Kidd Kenn, Baby Tate and Marzz.
Tune in: June 1 at 7pm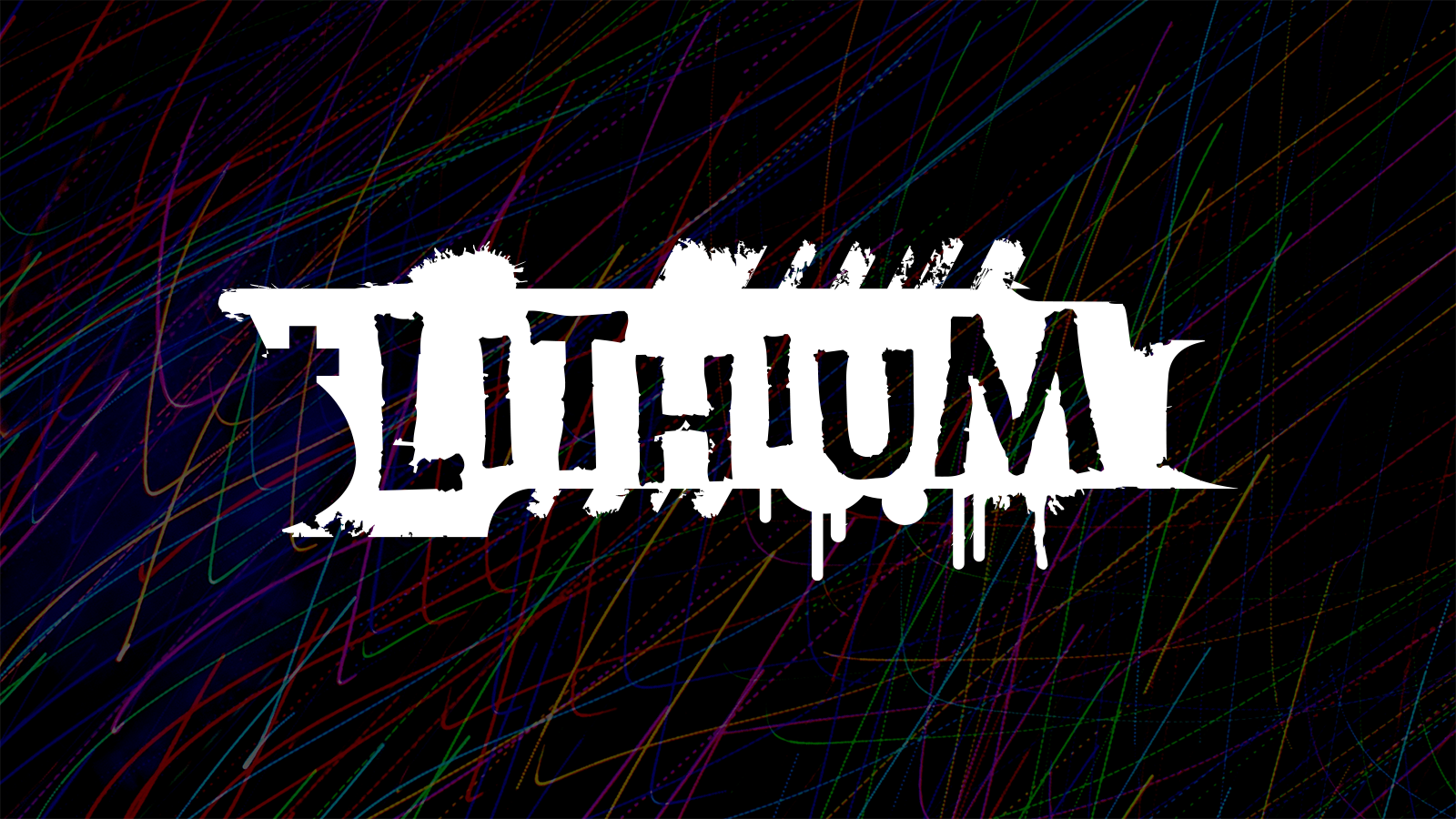 Tom Morello's One Man Revolution
Tom Morello curates a collection of songs in celebration of Pride Month.
Tune in: June 6–12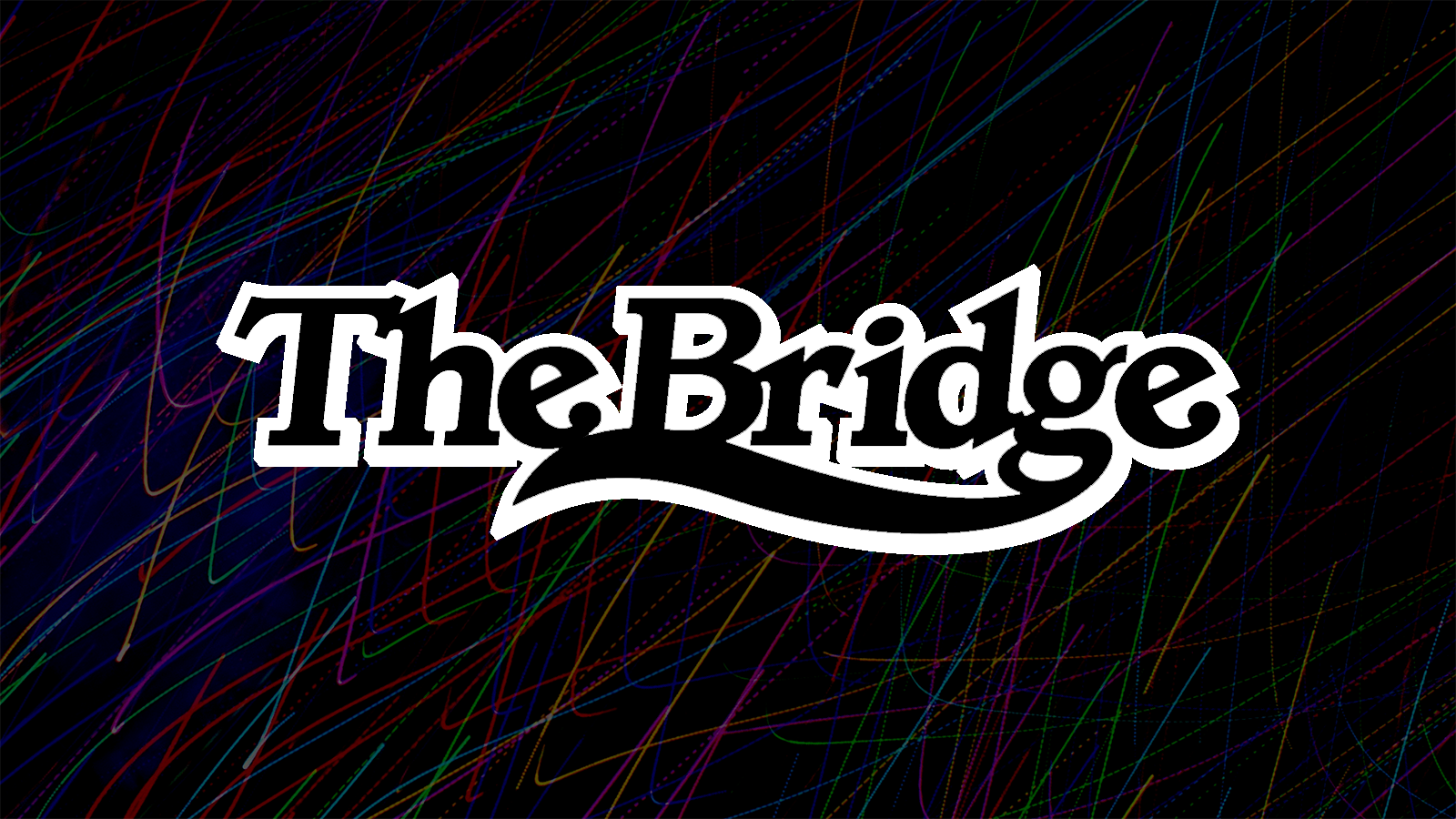 Guest DJ Pride
Pride ally Molly Tuttle selects songs and talks about her favorite LGBTQIA+ artists.
Tune in: June 12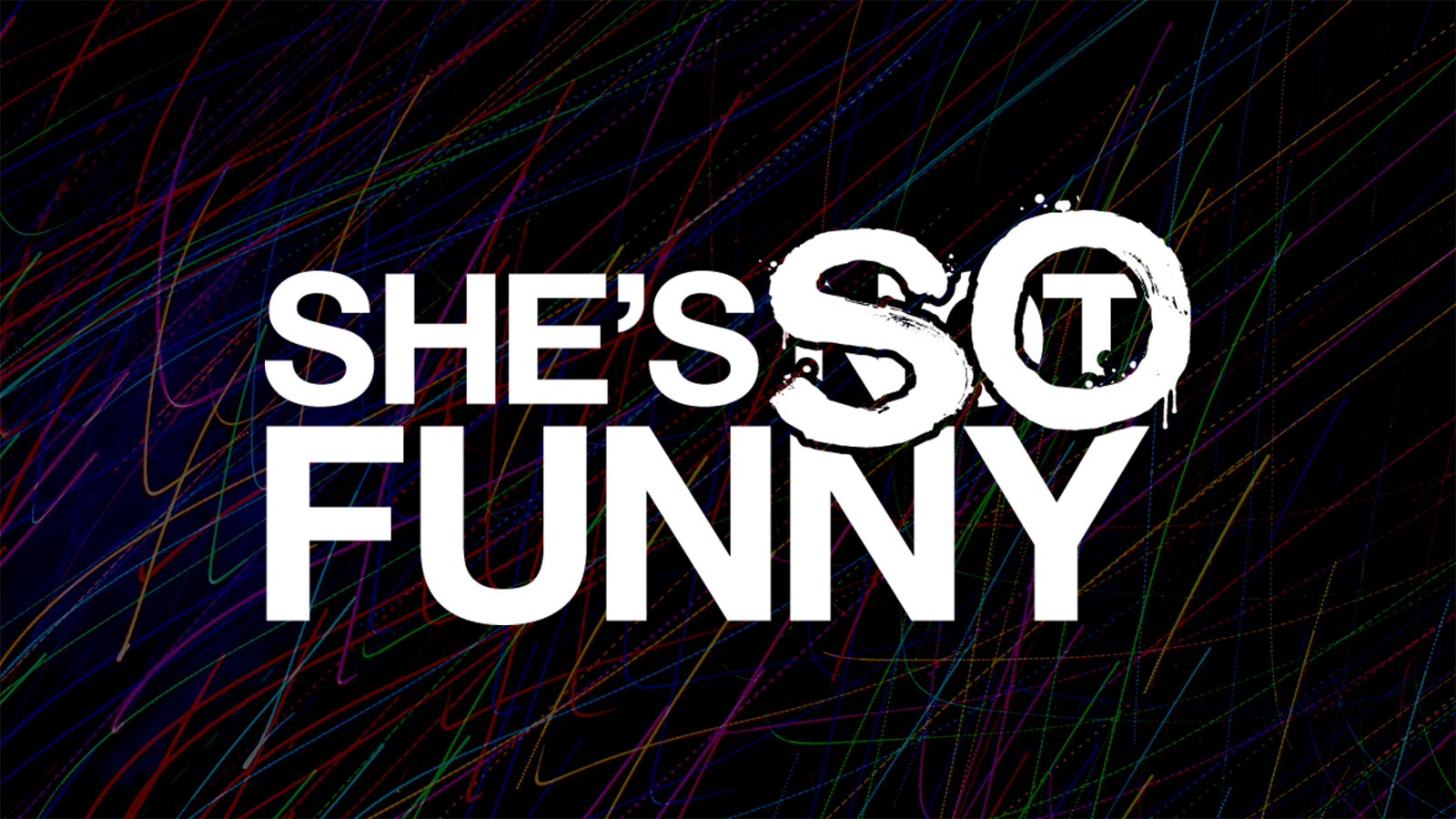 Comedy & Pride: A Celebration
She's So Funny (Ch. 771) presents special guest Jessica Kirson
Tune in: June 2 at 2pm and 10pm
She's So Funny (Ch. 771) presents special guest Judy Gold
Tune in: June 17 at 2pm and 10pm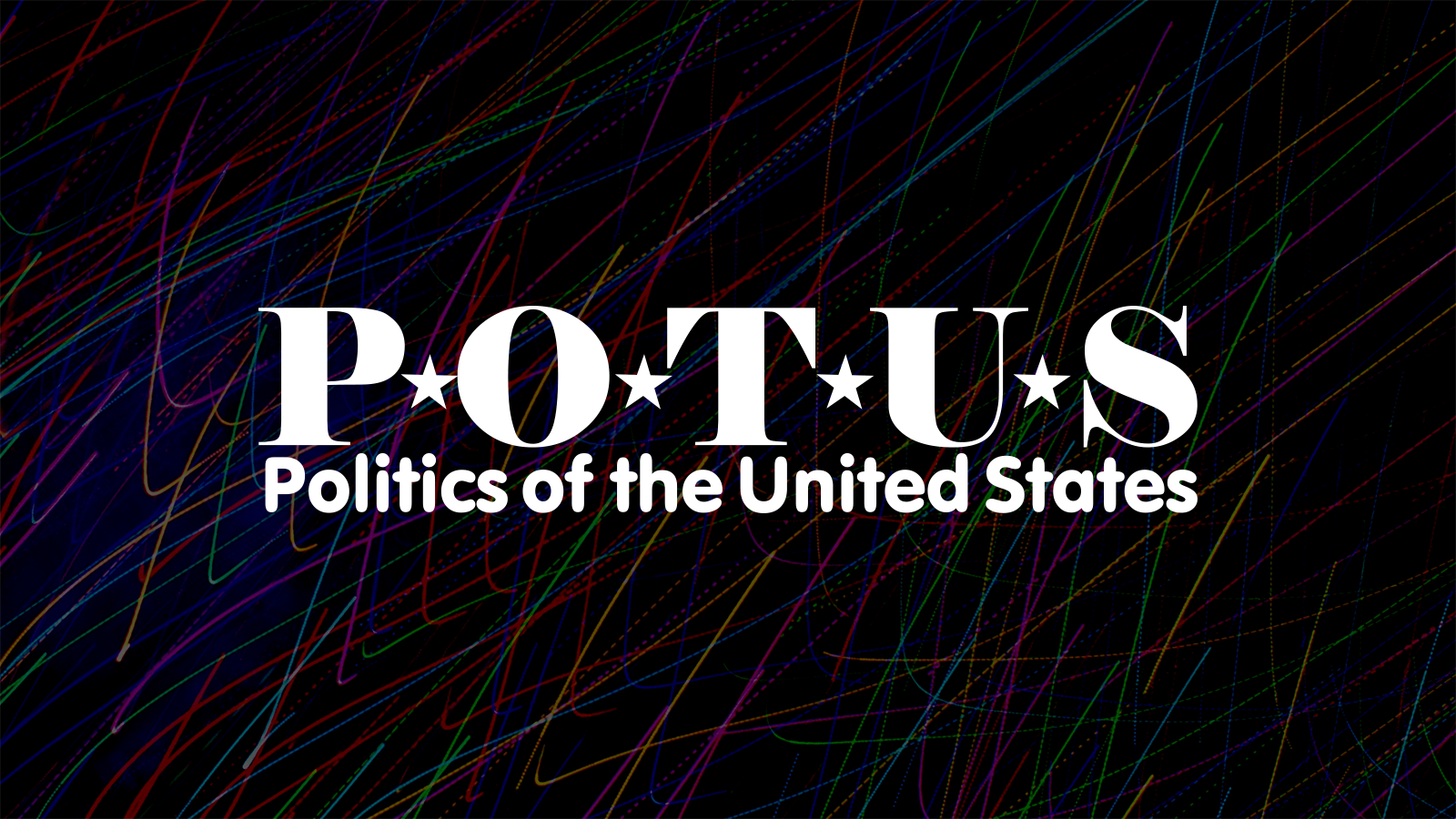 During Pride month on Julie Mason Mornings on POTUS Politics (Ch. 124), Mason will speak with various guests including Annise Parker, the first openly gay mayor of Houston, and Rep. Marc Pocan, from LGBT Caucus. Julie will also speak with Ted Johnson from Deadline on the top gay pop culture icons.
Tune in: Weekdays 6–9am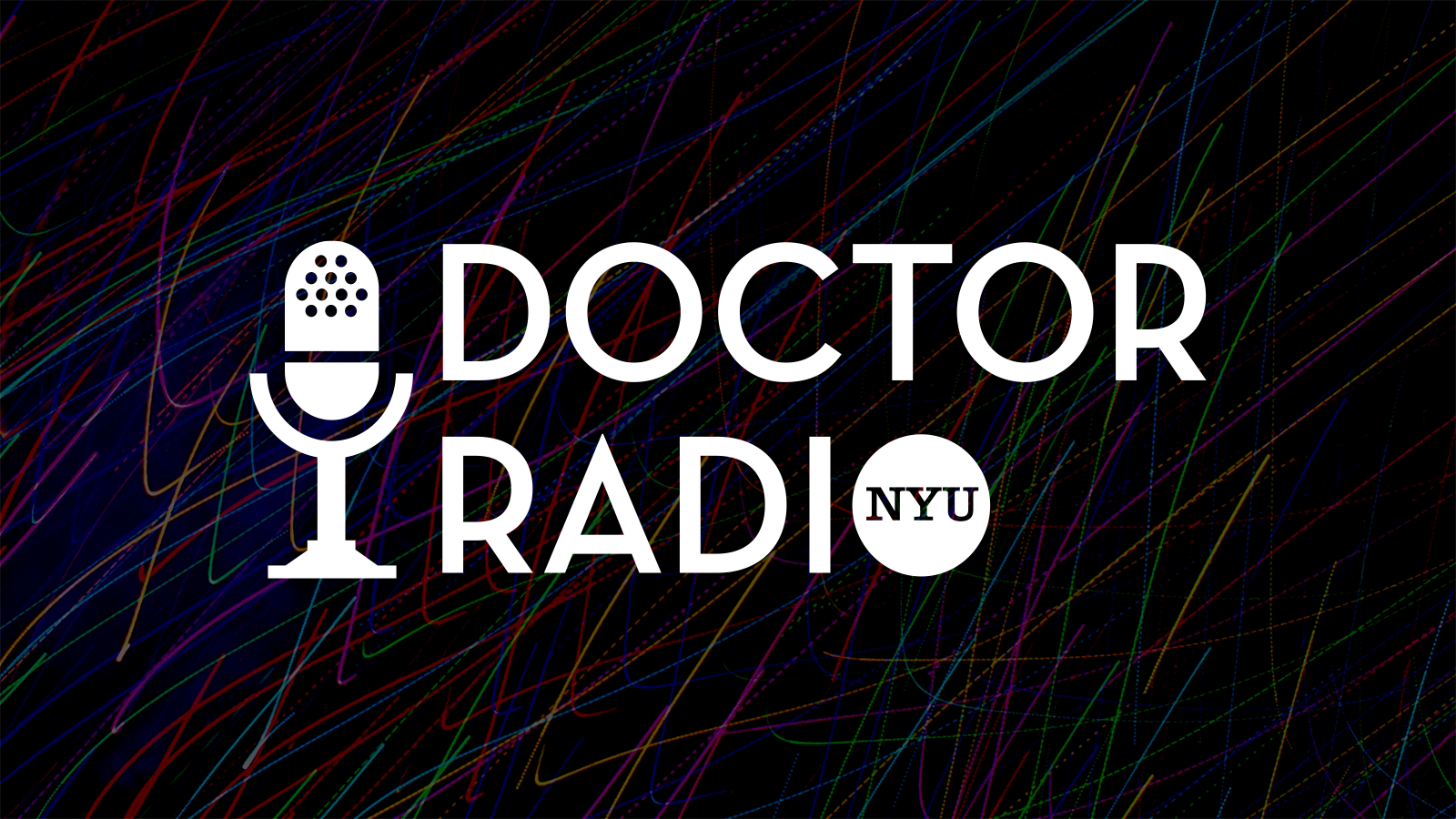 All through June, Doctor Radio (Ch. 110) will be highlighting the health needs and disparities found in the LGBTQIA+ populations.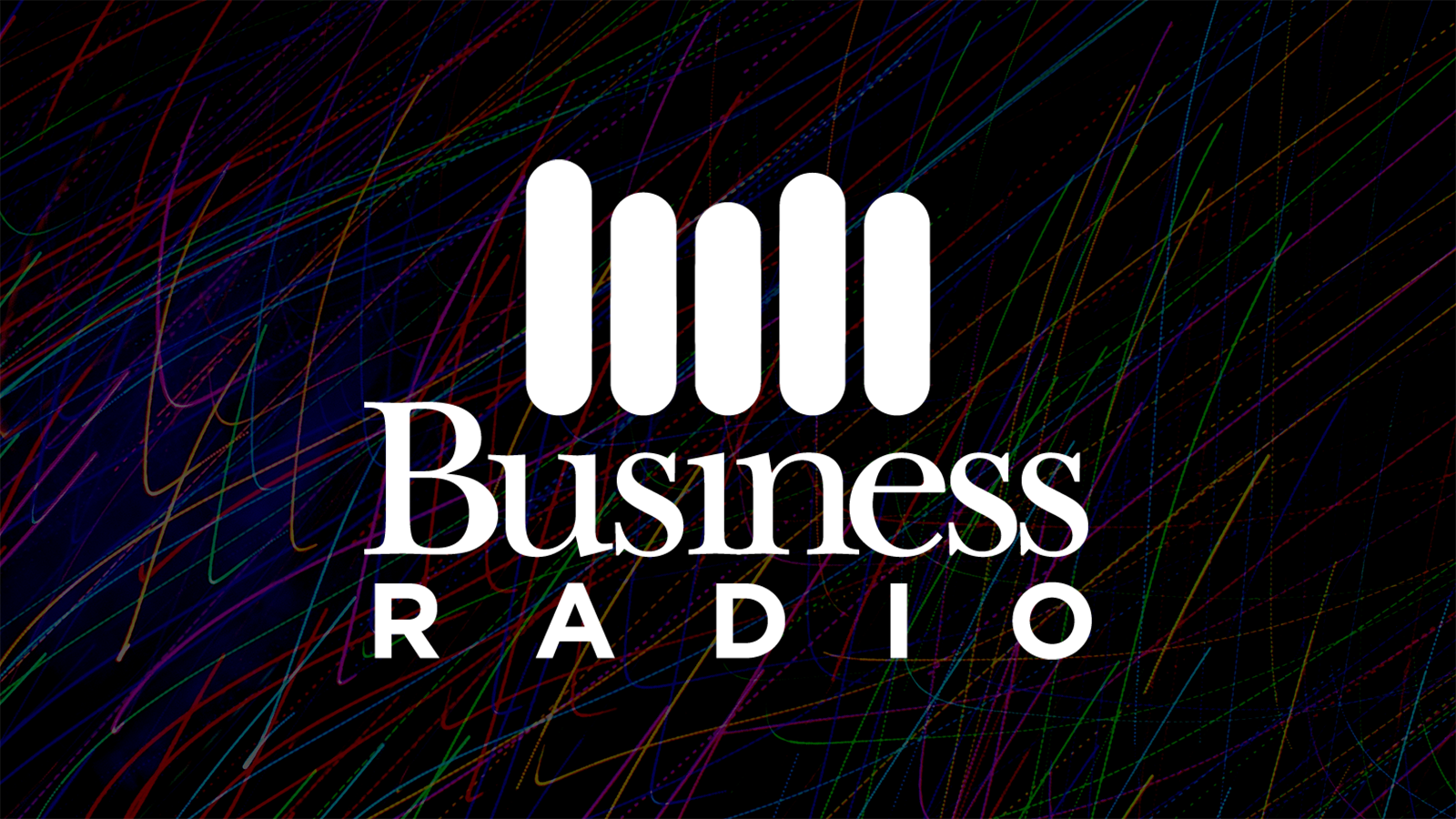 Business of Pride
Dan Loney discusses the celebration of Pride this year, how it changed from last year, and what the businesses and corporations are doing to celebrate the LGBTQIA+ communities.
Tune in: June 2 at 11am and at 8pm
Randi Zuckerberg's Pride Special
In celebrating this month's Pride, Randi Zuckerberg talks with different people from the LGBTQIA+ communities and how they are innovating in the tech space.
Tune in: June 1 at 12pm, June 2 at 6pm, June 3 at 4am, June 4 at 8am and 9pm, June 5 at 1pm

---
---
---