Prep for Valentine's Day with comedy couples & love lessons on 'You Up with Nikki Glaser'
Fall in love and laugh out loud during Nikki Glaser's V-Day specials on Comedy Central Radio (Ch. 95).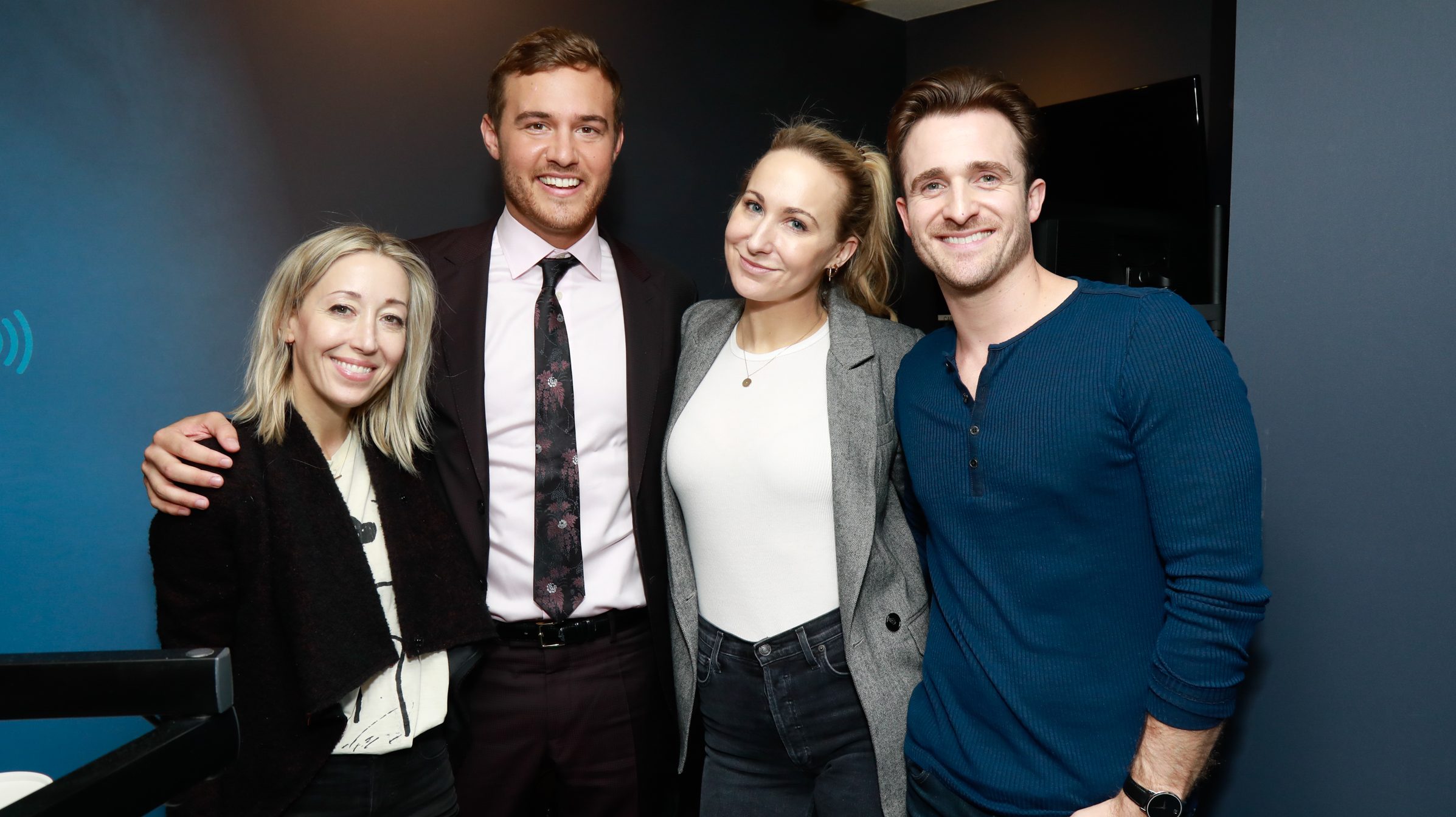 Love is in the air and on the air as Nikki Glaser is (surprisingly) buying in. With Valentine's Day on the horizon, You Up with Nikki Glaser is featuring a few very special guests to emotionally prepare for the big day. Tune in to Comedy Central Radio (Ch. 95) to fall in love with the below specials (and more).

Getting Ready for Love with Therapy
As we warm up for February's love-fest, You Up is brought on some leading romance gurus to share their knowledge. In celebration of "the book" that's been integral for helping Glaser's friends in their quest for love, Dr. Pat Allen joined the show to highlight her rules from the best-seller Getting To "I Do". Moshe Kasher — one half of The Endless Honeymoon Podcast — also chimed in with his own tried-and-true wisdom on making it work with Natasha Leggero. Life coach and matchmaker Matthew Hussey stopped by to cover the big C (commitment) as Glaser and co-host Anya Marina opened up the phones during a We Know Nothing segment.
Nikki's Favorite Love Birds
During Valentine's week, Glaser is inviting her favorite couples in comedy to ramp up the seasonal sentimentality. Topics include how they got together, how they stay together, and the precarious juggle of love and comedy. To keep things interesting, the couples will be put to the test via the Uncomfortable Questions game and Glaser will also chime in with her best and worst dating stories as well as the contents of her DMs. Hear from guests like Nick Kroll, David Dobrik, Milo Manheim, and more as they deconstruct humor, love, and the dearly departed platform Vine. Catch the daily dish from these love birds from 10am to 12pm ET daily through Valentine's Day via Comedy Central Radio.
Click below to relive all of the love On Demand after the episodes air!

---
---