6 of the Biggest Names in Rock to Headline New Desert Music Festival POWER TRIP
Guns N' Roses, Iron Maiden, AC/DC, Judas Priest, Metallica, and Tool — all in one place.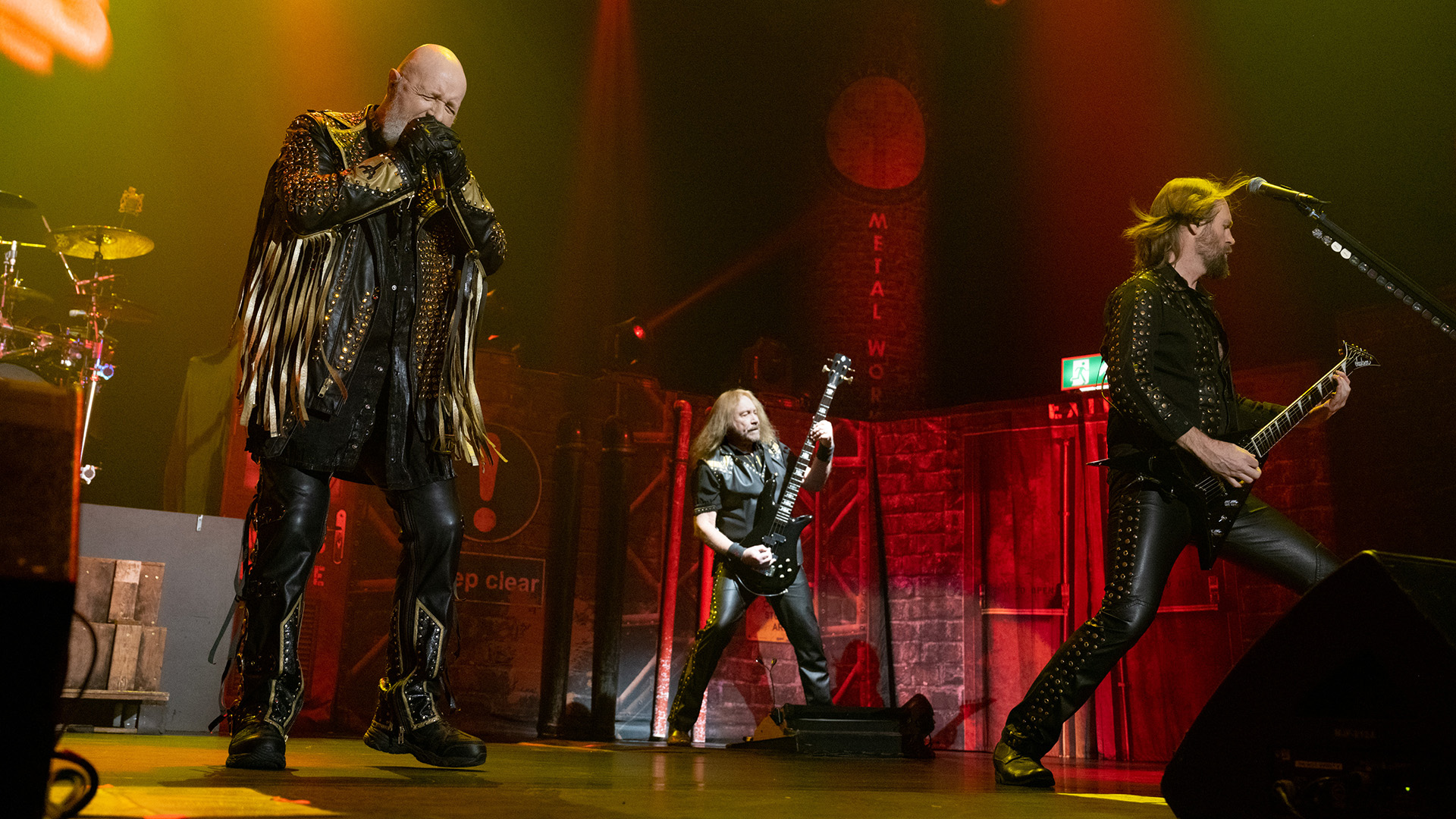 Photo by Scott Dudelson/Getty Images
Are you ready for a massive wall of sound in the middle of the desert? If so, mark your calendars for POWER TRIP, October 6-8, 2023, at the Empire Polo Club in Indio, CA — the home of Coachella — the world's greatest live music, presented by Goldenvoice.
This historic three-day festival will bring together six iconic bands that define loud and powerful music. Guns N' Roses and Iron Maiden will kick things off on Friday, October 6, followed by AC/DC and Judas Priest on Saturday, October 7, and Metallica and Tool on Sunday, October 8.
Originally, Ozzy Osbourne was slated to return to the stage as the Saturday night co-headliner with AC/DC. In a statement shared last month, Ozzy said, "Unfortunately, my body is telling me that I'm just not ready yet and I am much too proud to have the first show that I do in nearly five years be half-assed. The band that will be replacing me … are personal friends of mine and I can promise that you will not be disappointed."
Judas Priest, Ozzy's replacement, said, "POWER TRIPPERS ARE YOU READY FOR SOME JUDAS PRIEST STYLE HEAVY METAL! WE ARE EXCITED AND READY TO RAISE DOUBLE HORNS WAY UP HIGH TOGETHER. KEEPING THE METAL FAITH AT THIS BOSTIN ONE OF A KIND POWER TRIP WORLD EVENT!"
But it's not just the incredible lineup that makes POWER TRIP special. The nighttime desert setting with unmatched concert production will amplify the experience beyond the traditional stadium or parking lot concert norm. And with three double-billed headlining performances, it's sure to be an unforgettable weekend escape for heavy music lovers.
Tickets for the 3-day General Admission start at $599 + fees, or turn the volume up with The Pit, Reserved Floor, Grandstand Seating options, and various VIP Packages. A 50/50 payment plan is also available for general admission tickets.
Don't miss your chance to be a part of POWER TRIP's rocking lineup and unparalleled location for heavy music. Get tickets at powertrip.live and get ready to feel the power of these legendary bands and experience an unforgettable weekend in the desert.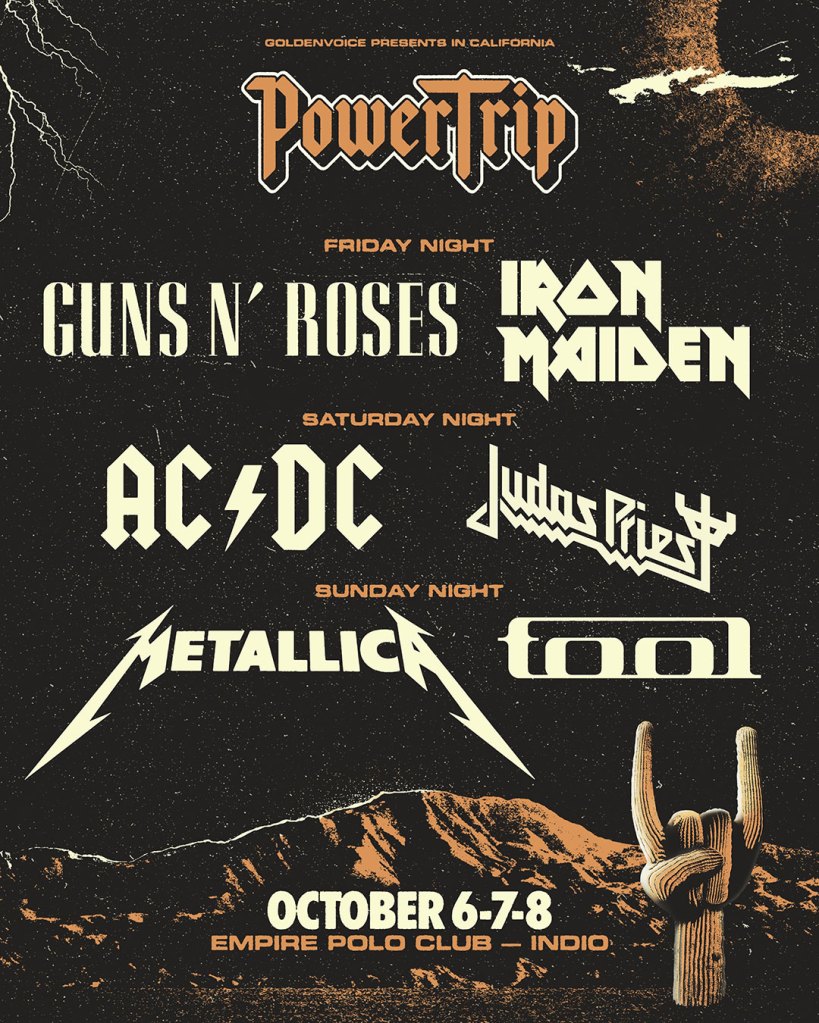 ---
---