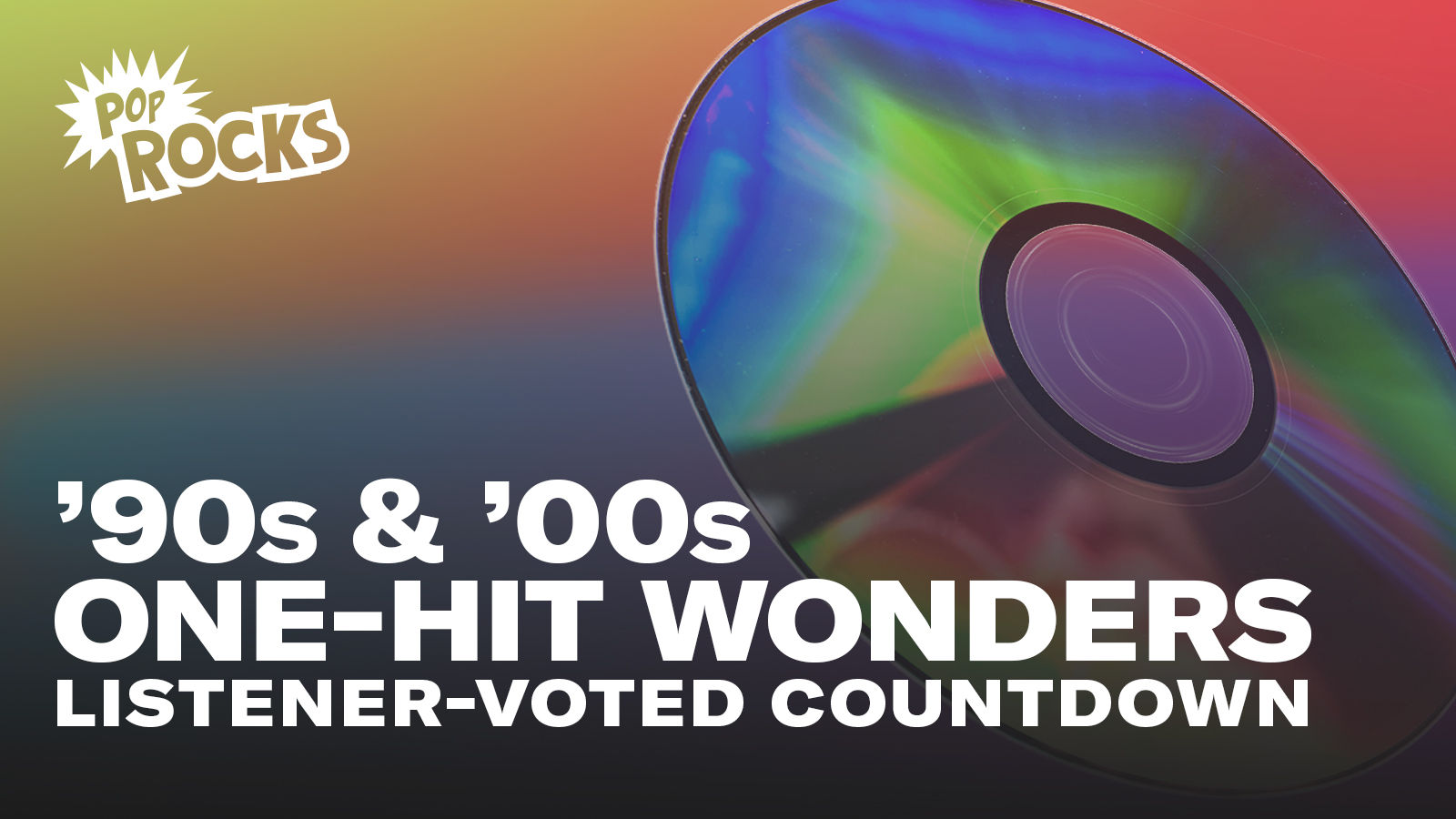 PopRocks (Ch. 12) is celebrating 2022's One Hit Wonder Day by counting down the top '90s and '00s artists who have one (and only one) major hit — with the order chosen by you, the fans! Cast your vote in the poll below, and then tune in to PopRocks September 22–26 to hear the results.

Directions: Vote once for up to 10 of your favorite songs between now and September 9 at 11:59pm ET. Think we're missing one? Write in your pick at the bottom of the poll!
Can't see the poll? Click here.
---
---
---