Rams' Tavon Austin: 'I'm just here about wins'
Tavon Austin doesn't care all that much about numbers. Receptions and yards, both as a receiver and runner, mean little to him. Touchdowns? They carry plenty of weight — and he is tied for 25th in the NFL in touchdowns from the line … Continued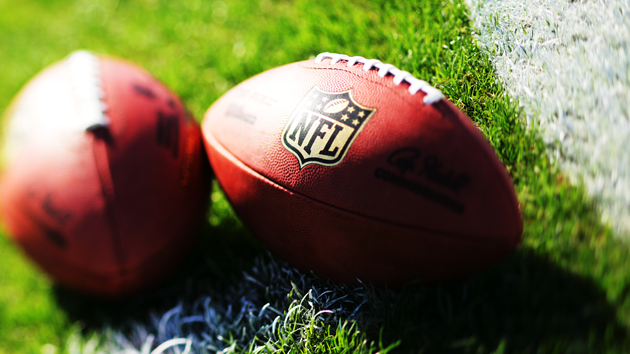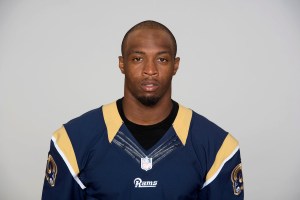 Tavon Austin doesn't care all that much about numbers. Receptions and yards, both as a receiver and runner, mean little to him. Touchdowns? They carry plenty of weight — and he is tied for 25th in the NFL in touchdowns from the line of scrimmage the past three years — but not nearly as much as wins.
Kirwan: Never mind system in Vikings' search to replace Bridgewater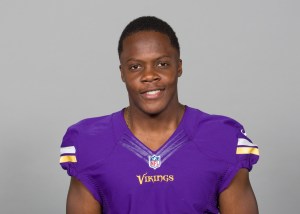 That's the perspective Pat Kirwan shared with co-host Jim Miller on Movin' The Chains.
Look for best game-manager
With the regular season about to start, the Vikings aren't likely to have the luxury to shop for someone who already has a strong grasp of Turner's offense. They need a veteran who is ready to play and, at the very least, be a competent game-manager.
"If you were the head coach and I was the GM, I'd say, 'The hell with the system. Let's get the best quarterback that can actually run a football game with a chance to win,'" Kirwan told Miller. "Knowing the terminology, to me, at this point, means nothing compared to that. So it takes two extra weeks to get him up to snuff. Big deal."
In that case, Miller responded, the Cleveland Browns backup Josh McCown "would be the guy."
'Give me your best shot'
"Cleveland says, 'Give me your best shot. We'll take your best shot or we'll walk away,'" Kirwan said. "What would be the highest you'd give for Josh McCown in these circumstances?"
"How about a third?"
"Sold! The draft-happy Browns, they'll take that. And they'll go out and you know what they'll do? They'll turn around and take one of these guys that were cut and put him behind Robert (Griffin III), and call it a day."
Polian: Siemian starting for Broncos no surprise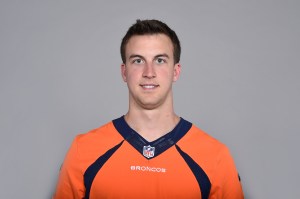 ---
---