'Play it forward' with Hoda Kotb: Hear inspirational songs requested by SiriusXM subscribers
Hoda Kotb and her listeners curated an uplifting playlist.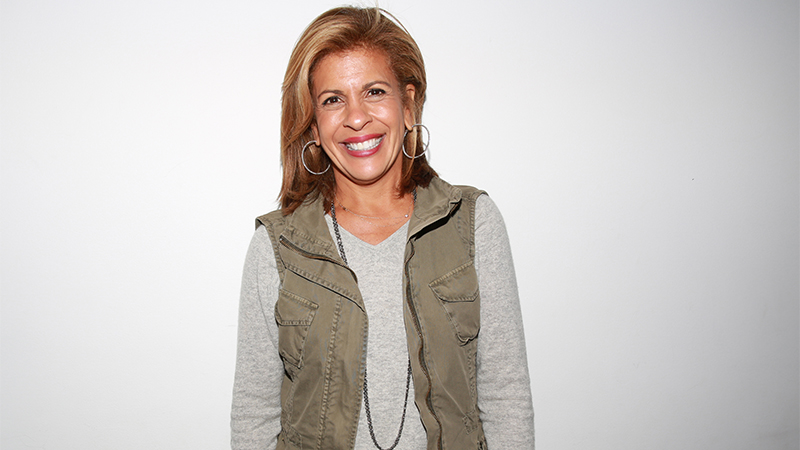 In a time of political divisions and societal uncertainty, Hoda Kotb is encouraging little acts of kindness.
On The Hoda Show, she asked callers to share stories of people who've helped them and return the favor by picking a song in their honor. From Lori from Ohio requesting We Are the Champions for her beloved Chicago Cubs to Jan from California choosing The Wind Beneath My Wings for a man who brought her free gas when her car stalled on the highway, the movement spread.
Listen to the songs compiled so far below, and tune in Wednesday to hear a special performance as the final installment.
---
---
---