Pitbull Explains How a Teacher Launched His Career by Getting Him on a DMX Video Shoot
Pitbull tells Kevin Hart how he went from high school rap battles to superstardom.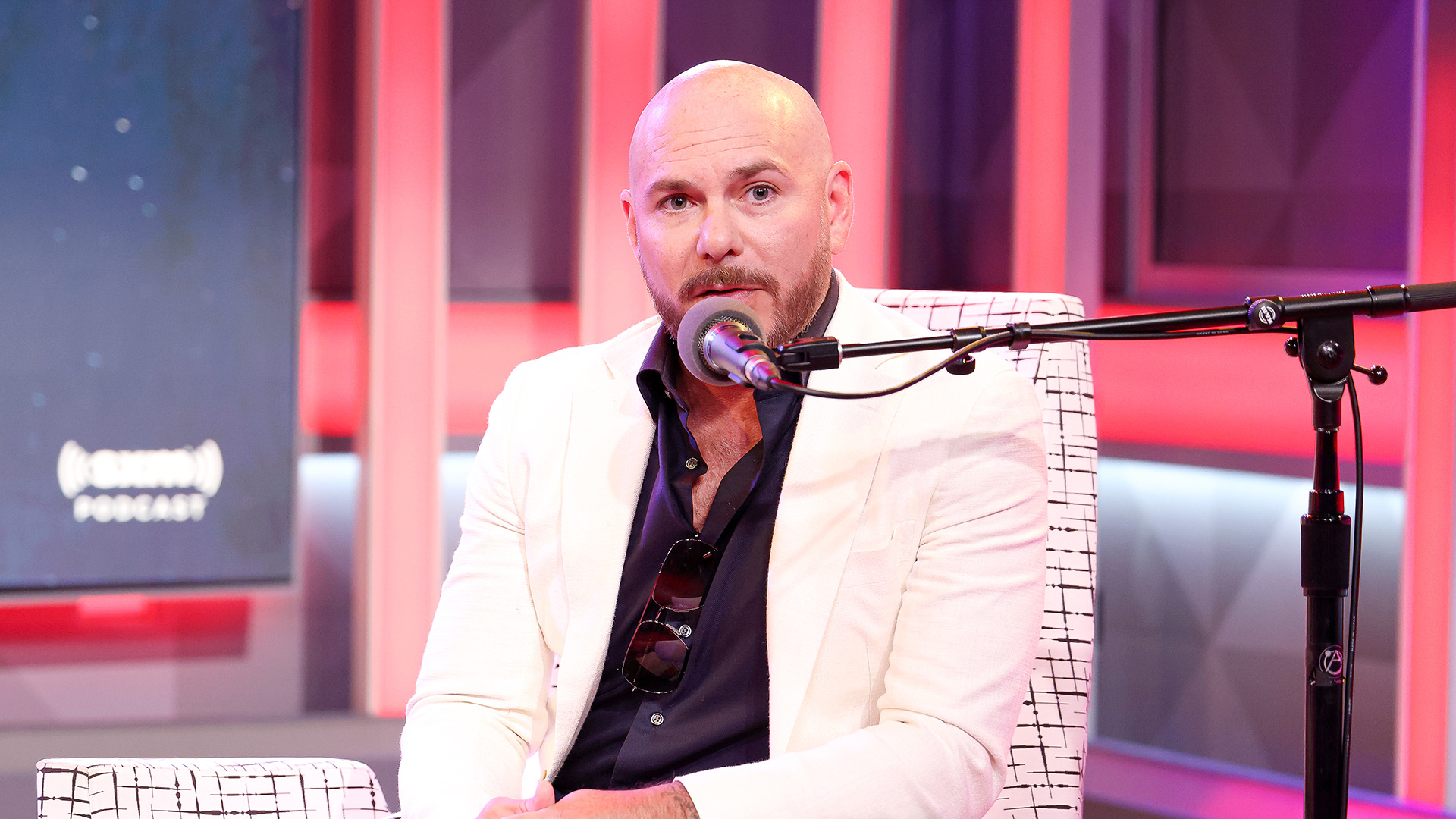 How did Pitbull go from high school hallway rap battles to the set of a DMX music video shoot to becoming a global superstar? It all started with one teacher.
Born in 1981 in Miami, FL, to Cuban immigrant parents, Pitbull "lived in a lot of different neighborhoods" and "went to about 25 different schools," he told Kevin Hart during a new episode of his Gold Minds podcast. "Never been a troublemaker, just always been around some trouble."
---
Listen to Pitbull's full episode of Gold Minds with Kevin Hart starting 9/20
---
At these various high schools, he joined in on freestyle rap battles. "The crowds would erupt, we'd be in the middle of the hallways or the basketball courts," Pitbull continued, "and there was a lot of gangs at the time, so [the teachers] didn't know what was going on, whether there was a fight, a stabbing, a shooting, whatever it is."
During one of the battles, Pitbull's teacher, Hope Martinez, broke things up and pulled him to the side. Instead of getting mad, Pitbull remembered, "She said, 'Hey, you've got talent.' Fast forward, she gets me an invitation to a DMX video shoot in '97 [or] '98. It's called 'Ain't No Cats Got Love for Me' with a cat named Drag-On on it."
During the shoot, Pitbull said one his friends — who happened to be a real smooth talker — was chatting up the Ruff Ryders, telling DMX that Pitbull could win in a rap battle against anybody. "So I end up battling Drag-On," Pitbull said. "Swizz Beatz is right there. And Swizz is like, 'Man, I'm gonna give Drag three rounds. He's gonna burn you.'"
But Pitbull and Drag-On ended up going eight rounds.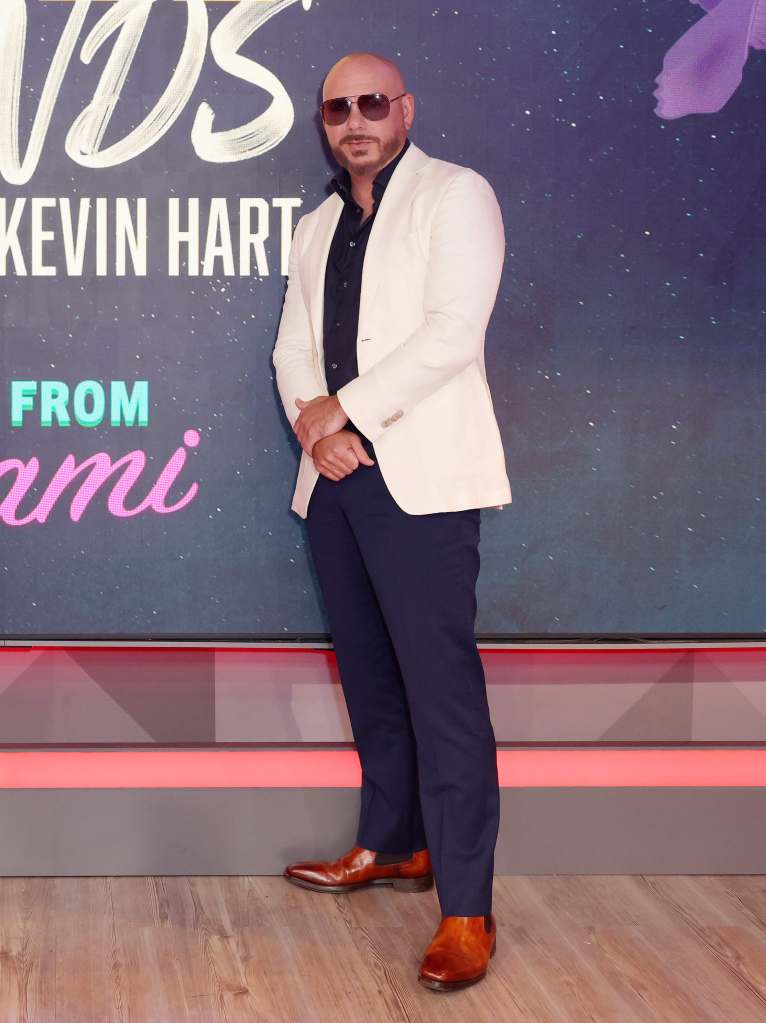 "Then, Drag spits a verse off of a record called 'Down Bottom' with him and Juvenile. Record hadn't come out yet, but the flow was crazy. So I'm like, 'Oh, man. You got me,'" Pitbull said. "But his people are like, 'No. You got him.'" Drag-On lost because he used previously-written material and didn't truly freestyle.
That win landed Pitbull in a conversation Irv Gotti, producer and co-founder of Murder Inc. Records. Starstruck at the time, Pitbull said, "Irv Gotti is the one that got Jay-Z, DMX, and Ja Rule to Def Jam. Ashanti, you name it. The guy is a huge producer."
Irv asked Pitbull if he writes music, but Pitbull told him that he only freestyles — to which Irv replied, "That freestyle s*** is great, but it don't make no money."
This became a lightbulb moment for Pitbull to start putting pen to paper, but he still credits Hope Martinez for first recognizing his talent and being the one to put everything in motion.
"When she gave [the invitation to DMX's video shoot] to me, she goes, 'Just know this. I don't ever want anything from you in my life. I just want you to thank me when you win your first award, because I believe in you,'" Pitbull said. "Verbatim."
To date, Pitbull has won a GRAMMY Award, a Latin GRAMMY Award, the Golden Plate Award of the American Academy of Achievement, and countless others. He also has his own SiriusXM channel, Pitbull's Globalization (Ch. 13), and created SLAM Radio (Ch. 145), the first satellite radio station run by high school students.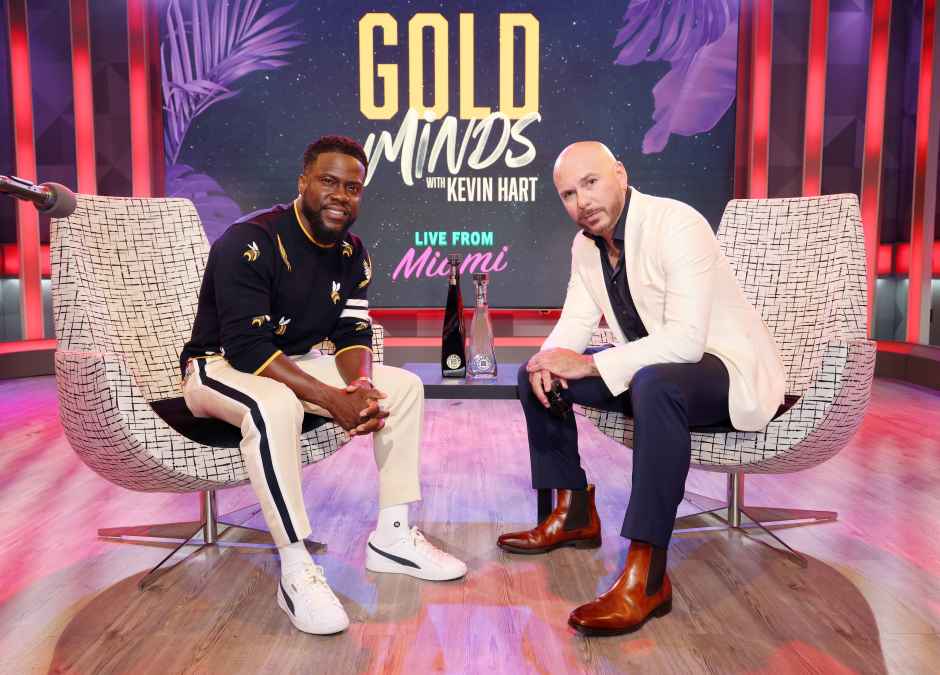 ---
---
---