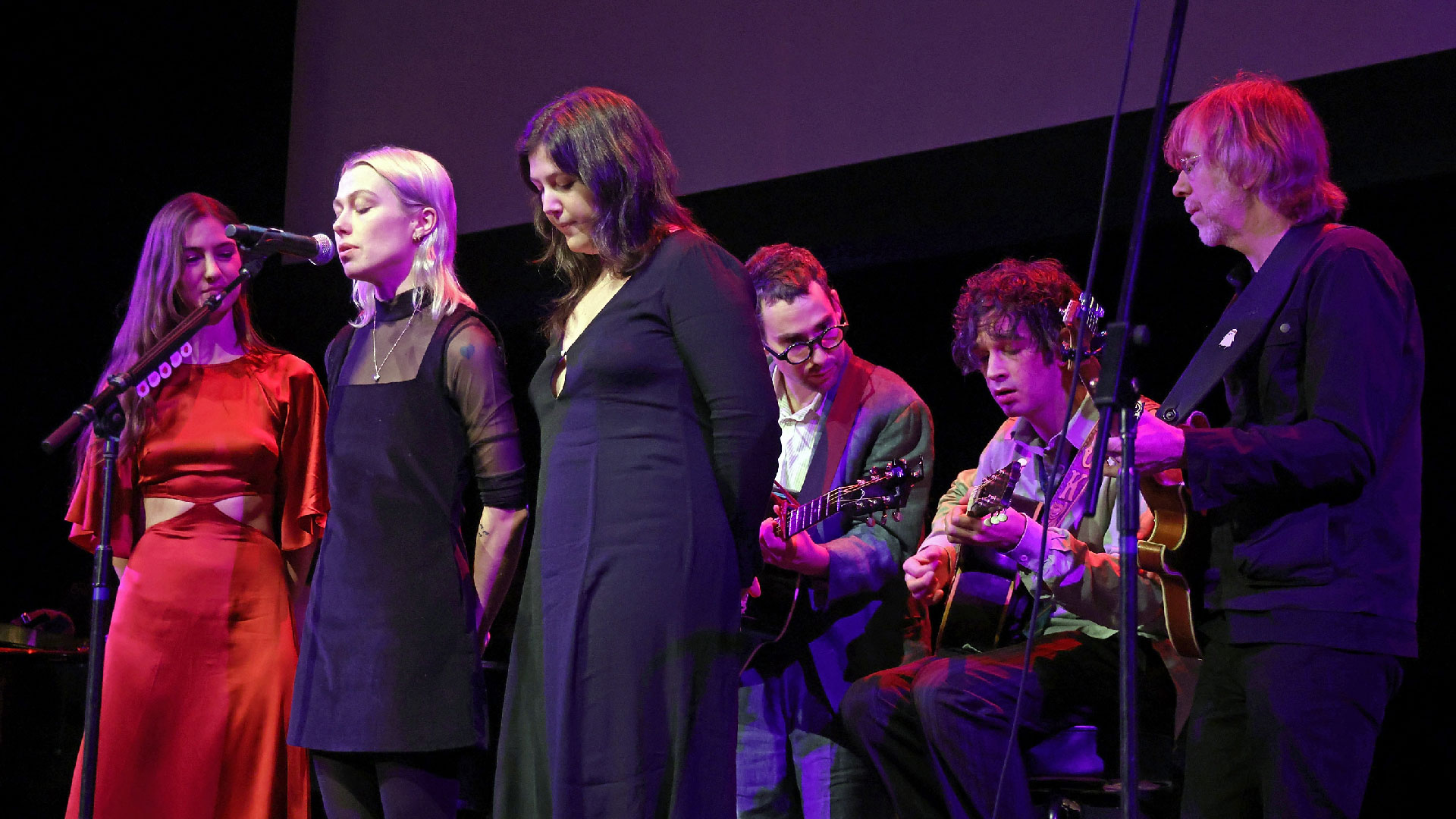 Photo by Taylor Hill/Getty Images for The Ally Coalition
Last night at music producer Jack Antonoff's annual Ally Coalition Talent Show — which took place at the Jack H. Skirball Center for the Performing Arts in New York to raise funds for LGBTQ+ youth homeless shelters — an extraordinary selection of musicians teamed up to take on Nico's "These Days."
In a rare combination of talent on a single stage and serving as the night's grand finale, Phoebe Bridgers, Weyes Blood, and Lucy Dacus alternated singing the lyrics, backed by Matty Healy of The 1975, Trey Anastasio of Phish, and Antonoff himself.
---
Related: Listen to Phoebe Bridgers Sing 'So Much Wine,' Her Annual Holiday Cover
---
"These Days" was written by Jackson Browne when he was only 16, and it was originally recorded by Nico in 1967 for her Chelsea Girl album. It was later covered by Gregg Allman in the '70s and also included in the 2001 Wes Anderson film The Royal Tenenbaums. Recent artists who've taken on "These Days" include Drake and Miley Cyrus.
Other performances at the Talent Show included comedy from Mike Birbiglia and Jacqueline Novak, a premiere of Antonoff's new holiday song, "It's Christmas, Please Don't Call," as well as sets by Andrew Dost (Antonoff's former Fun. bandmate) and Claud (signed to Bridgers' Saddest Factory Records).
---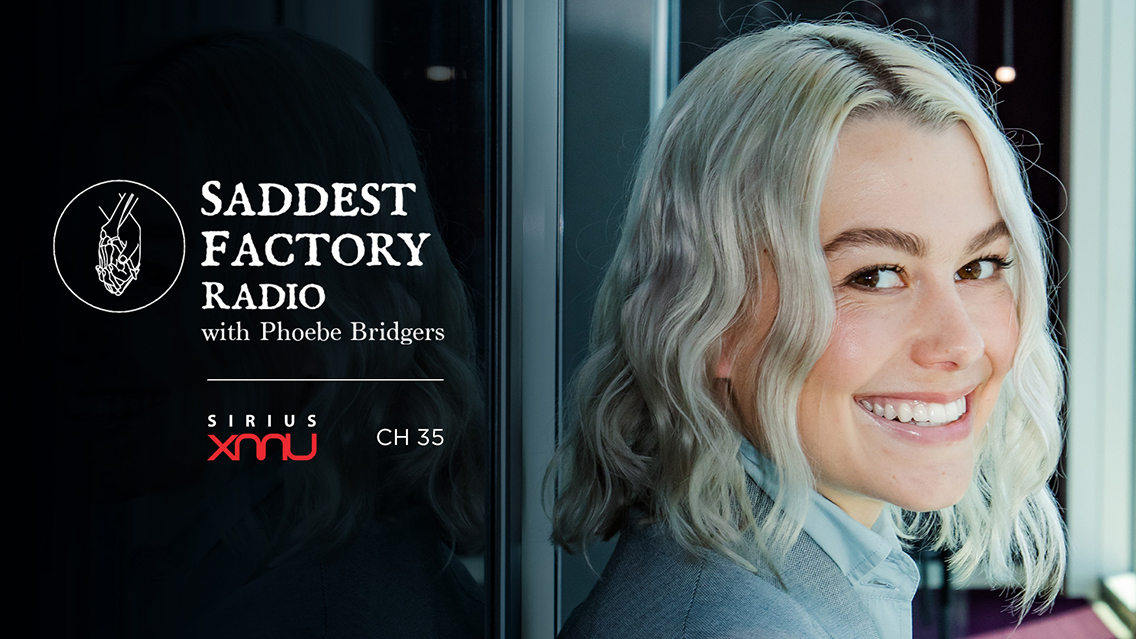 Every month on Saddest Factory Radio on SiriusXMU (Ch. 35), Bridgers and her bandmate Marshall Vore guide listeners through artist-to-artist conversations and, of course, their favorite songs. Learn more about the show.
---
---
---