Pete Townshend: 'I hate everything about rock 'n' roll'
Hear Pete Townshend on Written In My Soul with Bill Flanagan ON DEMAND!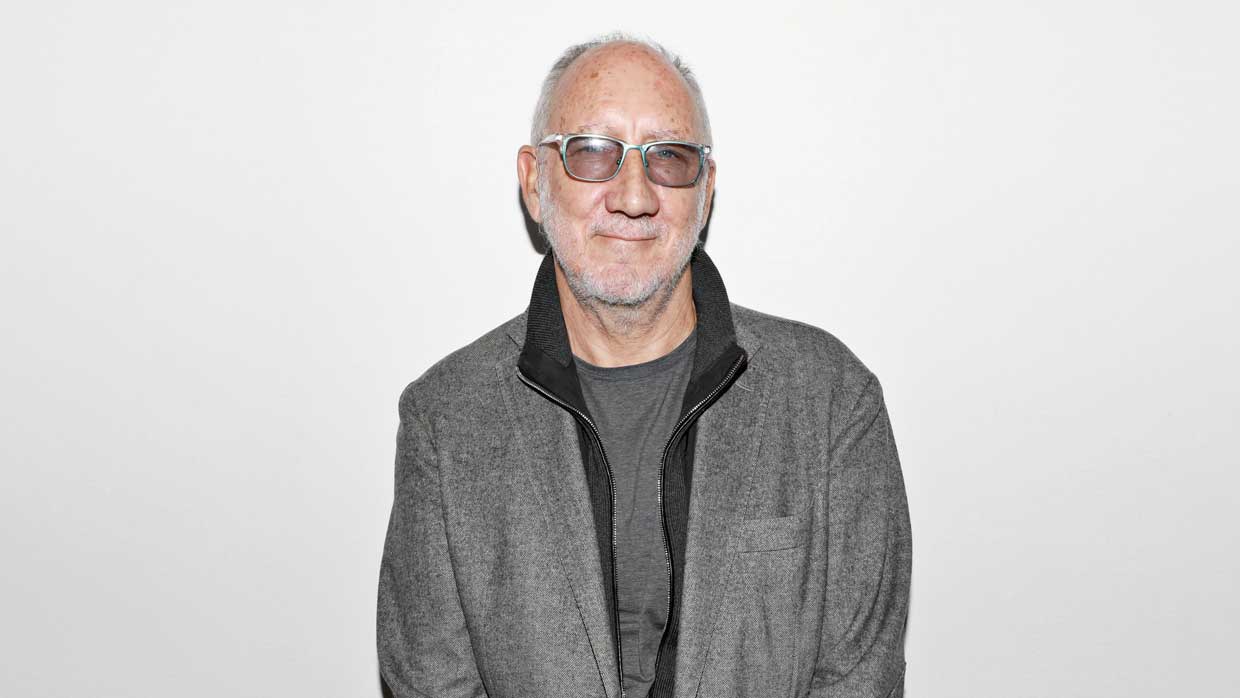 Pete Townshend has convinced himself and fans that he hates working with The Who, but does he really?
In an interview on Written In My Soul with Bill Flanagan, the rock icon said that he never thought he acted on stage. However, after seeing video footage of himself performing with The Who and looking so happy, he is now realizing he must be an amazing actor.
"It used to be that I would work with The Who begrudgingly. I would do it because there was pressure to do it," he explained. "When I'm in The Who, I don't think I act in any way at all. But, I think Roger does. And what I realized, what I am starting to realize, is that maybe I am acting. Because what I will tell Who fans is that 'I don't like this job. I don't like being on stage with The Who. I hate it. I hate touring. I hate you. I hate the music. I hate Roger. I hate everything about rock 'n' roll. I think it stinks. But I'm really good at it.'"
He continued: "And then I go on stage, somewhere like Desert Trip, and I find I'm on the stage, and I look at myself in the movie, and I'm smiling, and I'm laughing, and I'm swinging my arm, and I'm jumping about, and I'm playing really, really well. And maybe occasionally I get in the zone or something, and I get some brain chemicals. I think I'm a really good actor."
Townshend also discussed the future of The Who, the enduring legacy of his rock opera Tommy, and the stories behind such hits as Baba O'Riley, I'm A Boy, and Who Are You.
Hear the whole interview On Demand.
Written In My Soul with Bill Flanagan airs Wednesdays at 7 pm ET on VOLUME (Ch. 106).  
---
---
---