Perri Peltz seeks to destigmatize opioid addiction with HBO documentary
SiriusXM Stars' Perri Peltz discusses her latest documentary, Warning: This Drug May Kill You. The documentary premieres Tuesday on HBO.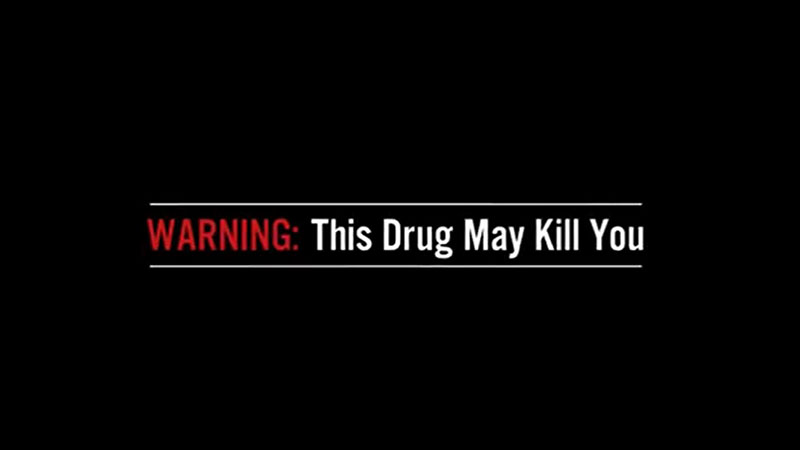 Perri Peltz was "shocked" by what she discovered while directing Warning: This Drug May Kill You, her new HBO documentary about the opioid epidemic in America.
The veteran journalist brought one of the film's producers with her to discuss the film's topic on several SiriusXM radio shows, including her own. The documentary is available now on HBO, HBO Now and HBO Go.
"We wanted to show that addiction, which is a highly stigmatized disease, is a chronic brain disease. It's not a moral failing," the film's producer Sascha Weiss said on The Perri Peltz Show. "And so we wanted to show families in the throes of dealing with someone's addiction, dealing with the aftermath of having a family member who is addicted to opioids. And I think, like the title of this film, we wanted this film to be a warning sign. We wanted this film to be a warning: Be careful what you put in your body."
Though she believes lawmakers must do a better job of regulating the pharmaceutical industry, Peltz explained what action people shaken by the documentary can take now.
"I think there's something that each and every one of us can do, which is to be vigilant about prescribing and about the medications that we're taking and that our loved ones are taking," she told Just Jenny's Jenny Hutt. "That if you're going to take an opioid-based medication — Percocet, Vicodin, Oxycontin, Oxycodone, Fentanyl, any of those — that you're just really aware and you take it for as short a period time as possible and you get rid of it. You don't keep it in your medicine chest. You get rid of it."
As she told SiriusXM Insight's Pete Dominick about the doctors behind so-called pill mills, "What we know is that they took a page really out of the tobacco playbook."
The Perri Peltz Show airs Tuesdays at noon ET on SiriusXM Stars (Ch. 109).
For a free 30-day trial, check out http://www.siriusxm.com/freetrial/blog
---
---
---