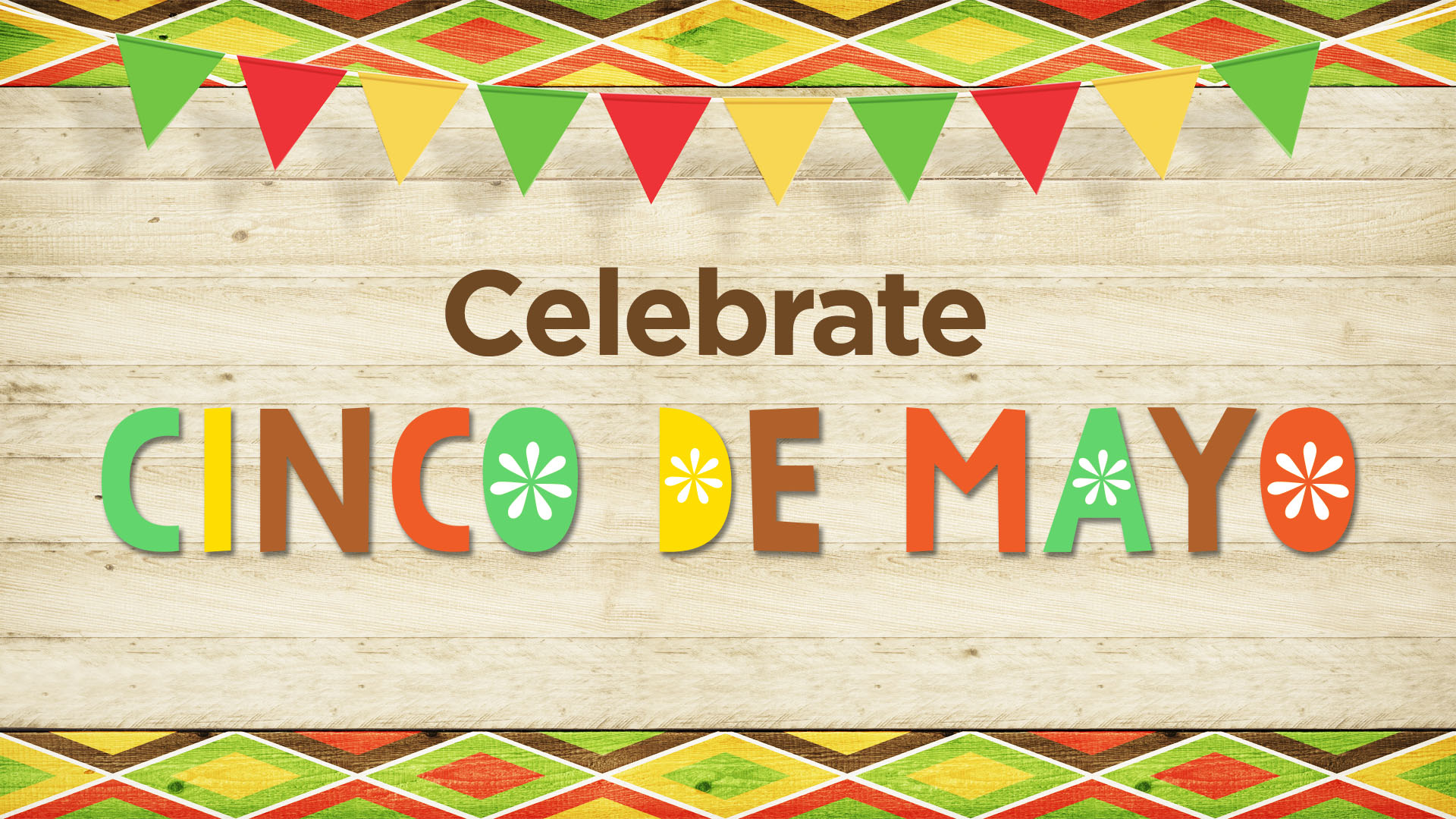 In celebration of Cinco de Mayo, which observes the Mexican Army's victory over the French Empire in 1862 and has become associated with honoring Mexican American culture, SiriusXM is airing specials showcasing the culturally rich contributions of Mexican voices across multiple channels. Tune in to all of the below at their respective times (all in ET) on May 5.
SiriusXM Front Row with Olga Tañón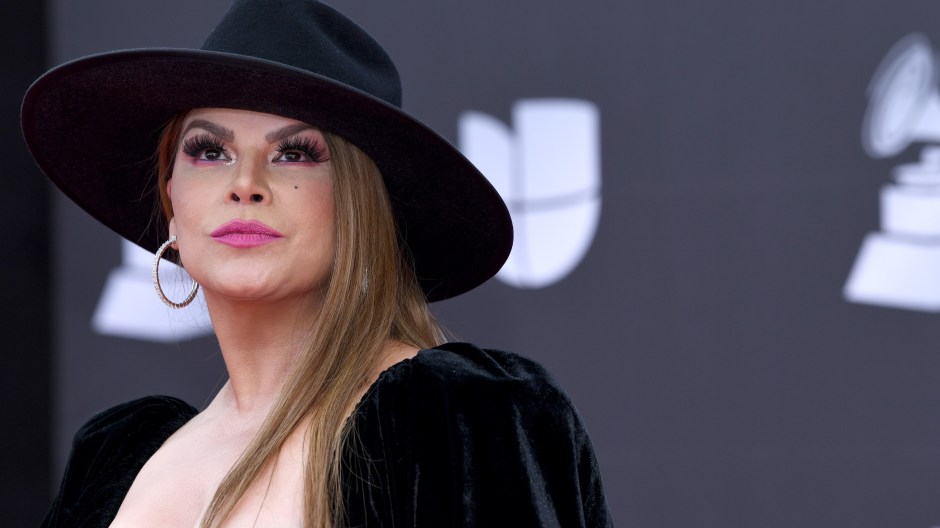 As part of the Caliente (Ch. 158) Cinco de Mayo celebration, be the first to hear Olga Tañón perform songs from her unreleased EP, Senderos de Amor. Known as "La Mujer de Fuego," the multiple Latin GRAMMY Award winner and legend in the tropical format will also explain how she explored her love for regional Mexican music in this new project as part of the Front Row series hosted by Marisol "El Bombon." Hear it on May 5 at 10am and 7pm, May 6 at 7pm, and May 7 at 7am, or stream it on the SiriusXM app now.

---
SiriusXM Íconos with Alejandro Fernandez
Hear multiple Latin GRAMMY Award-winner Alejandro Fernandez reflect on his almost 30-year career and discuss his Hecho En Mexico Tour, album, and collaborations with young artists like Christian Nodal, Natanael Cano, and his legendary father, Vicente Fernandez. Don't miss the up close and personal interview with "El Potrillo," hosted by Israel Salazar, when it premieres on Águila (Ch. 761) on May 5 at 11am, and airs again at 8pm, on May 6 at 3pm, May 7 at 12pm, and May 8 at 7pm. The special can also be heard on Caliente on May 5 at 1pm, as well as on Latidos (Ch. 764) on May 8 at 4pm, May 9 at 12pm, and May 10 at 9am. It is also available to stream anytime on the SiriusXM app now.

---
Jose Mangin's Cinco de Mayo Livestream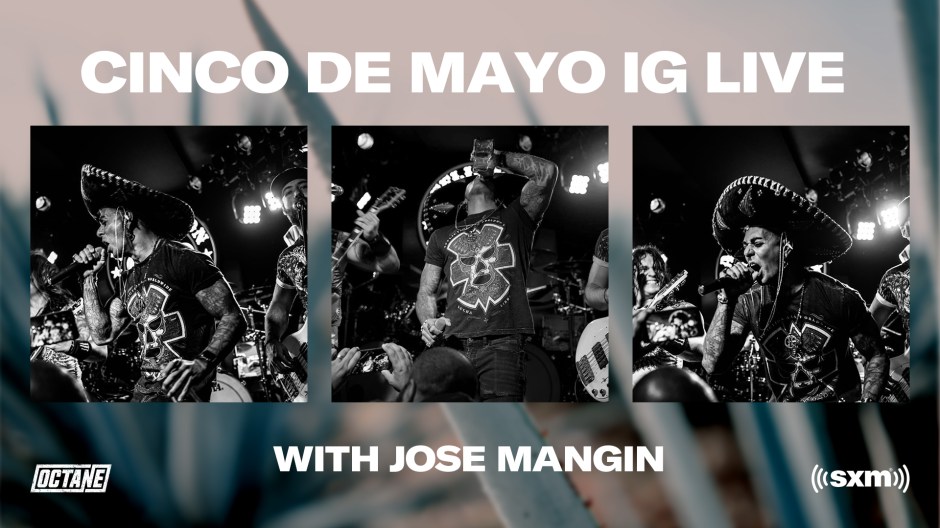 Mexican American Octane (Ch. 37) host Jose Mangin will be rocking out live on the channel's Instagram account while making guacamole, drinking tequila with viewers, and chatting about what Cinco de Mayo means to him. Catch the livestream when it starts at 7pm ET via @sxmoctane on Instagram.

---
El Foro RMX: Cinco de Mayo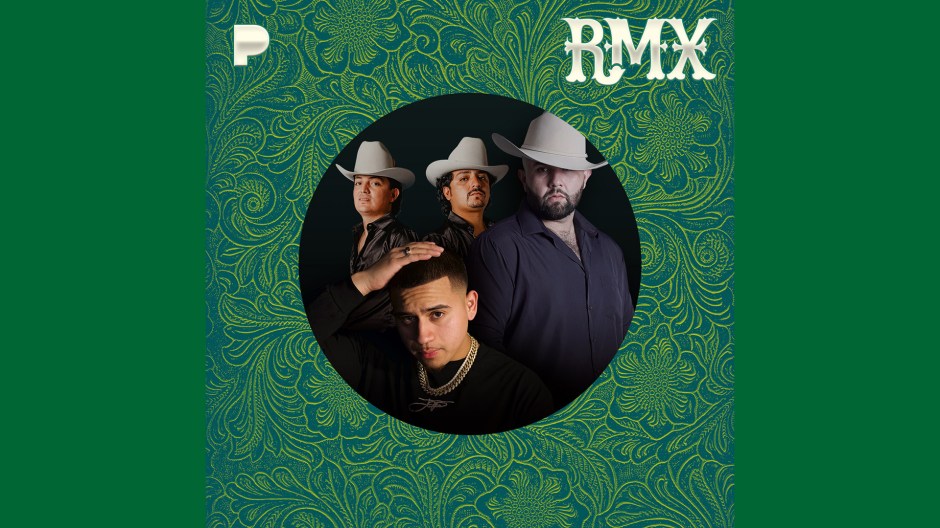 Pandora is honoring Cinco de Mayo in a big way as RMX Radio, the platform's regional Mexican station, celebrates its two-year anniversary and has just passed 1 million followers, making it the biggest of any editorial MX station on Pandora, audience-wise. This holiday tribute includes a special listening Mode, El Foro RMX: Cinco de Mayo, exclusively curated by three giants of the regional Mexican genre: Carin Leon, Los Dos Carnales, and JOP from Fuerza Regida. The Mode includes handpicked songs from each artist's catalog and by their idols — complete with commentary en español — as well as fan favorites and classic cuts chosen by the Pandora Latin curation team.

---
Águila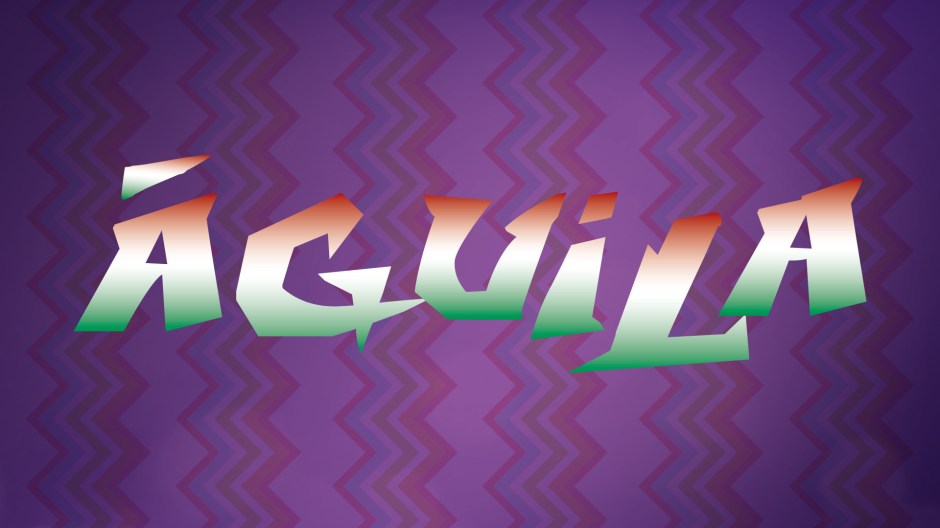 Keep spirits up all day long with passionately sung rancheras and accordion-driven regional sounds of Mexico on the Águila channel, a nonstop blend of authentic Mexican music, both contemporary and classic. Listeners can expect to hear Larry Hernandez, Ana Gabriel, Los Tigres Del Norte, La Adictiva Banda San José, El Trono de Mexico, Banda Machos, Vicente Fernandez, and Jenni Rivera, as well as relevant news and updates on regional Mexican stars and sports.

---
---