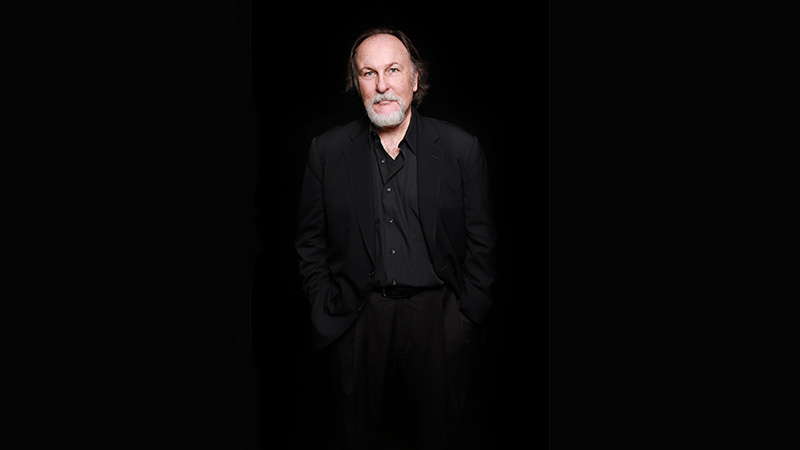 Paul Simon has enjoyed a highly successful career as a solo artist, but he can never escape the question of whether he'll ever work with Art Garfunkel again. On Written In My Soul, Simon told Bill Flanagan why a full-fledged reunion will never happen.
Childhood friends turned musical collaborators, Simon & Garfunkel was one of the most popular rock acts of the 1960s. But the duo had many artistic differences, which led to arguments and culminated in their breakup in 1970.
"The differences that broke us up, they were real," Simon said. "We had real different tastes in music and how it should be done and how it should be performed. I liked to work with a band, Artie liked not to work with a band or have a band without a drummer, I couldn't imagine that. This stuff sounds petty, but actually it goes to the core of having a creative partnership."
Simon had felt stifled creatively because he was sitting on records that he couldn't release under the Simon & Garfunkel name.
"It was over. I had written so many more songs by then," he said. "A lot of songs that we weren't doing because they weren't Simon & Garfunkel songs."
Simon reflected fondly on his time as part of the iconic partnership, but he acknowledged that the differences, both personal and creative, were too much to overcome.
"There was pleasure in the blend. That was always fun, to get the blend right," he said. "But to have to stay with the songs that were from my earlier writing, and as you pointed out the first half of my earlier writing was more generic than individual, there was a limit to how much I wanted to do those shows. And if I wasn't getting along and the shows had a tension surrounding them, that made it even more difficult and that's really what the reality was."
Over the years, Simon & Garfunkel's relationship would thaw enough for them to reunite briefly for performances. The most notable reunion occurred at The Concert in Central Park in 1981. Simon had just released One Trick Pony, which was a flop, so he said he wasn't confident enough to put on a solo performance, and Garfunkel agreed to join him.
"Once the reunion happened and it was this giant success and we went on the road, then our respective record companies announced that the next record would be a Simon & Garfunkel record, which we would've tried had we gotten along, but we didn't," Simon said.
That album eventually turned into Simon's next solo release, Hearts and Bones, which also flopped. But after taking some time to find some inspiration, Simon created the most iconic album of his career.
"So that meant I had two in a row that were not as big hits, or hits at all really, compared to what I had been doing," he said. "And then the next album I did was Graceland, which was a turning point in my career and in my life."
Hear Bill Flanagan's full interview with Paul Simon on Wednesday at 7 p.m. ET.
New episodes of Written In My Soul air monthly on VOLUME (Ch. 106).
For a free 30-day trial, check out http://www.siriusxm.com/freetrial/blog.
---
---
---