Go Track-By-Track with Paul McCartney Through His Classic Album 'Tug Of War' in an Exclusive Interview Special
In a new and exclusive interview special, Paul McCartney takes listeners on a journey through every song on his classic album 'Tug Of War.'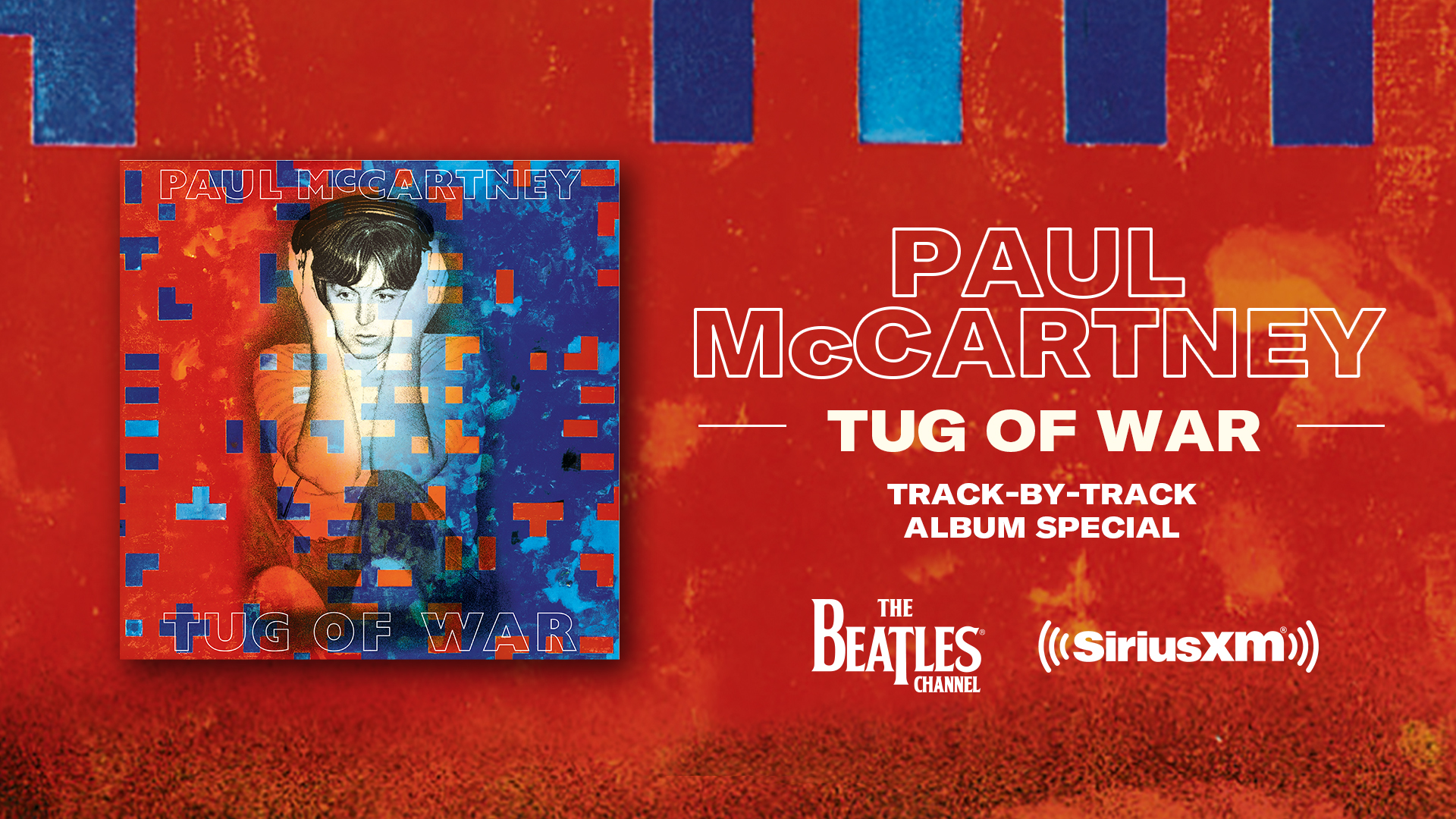 In a new special, Paul McCartney takes listeners on a journey through every song on his classic album Tug Of War!
Hear the stories behind the songs as Paul looks back on one of his most beloved solo albums in an exclusive interview with SiriusXM host Tom Frangione, only on The Beatles Channel (Ch. 18) and the SXM App.
See the full broadcast schedule below, or stream it anytime on the SXM App after its premiere.

---
Paul McCartney: Tug Of War, Track-By-Track Album Special
Broadcast Schedule (all times ET):
---
December 16 at 11am (premiere)
December 16 at 9pm
December 17 at 3pm
December 18 at 11am
December 21 at 12am
December 22 at 1pm
---
For more information on Paul McCartney, visit www.paulmccartney.com.
---
---
---