Melissa Biggs Bradley is Your 'Passport to Everywhere' in This New Travel Podcast
Indagare Travel CEO Melissa Biggs Bradley hosts this weekly series.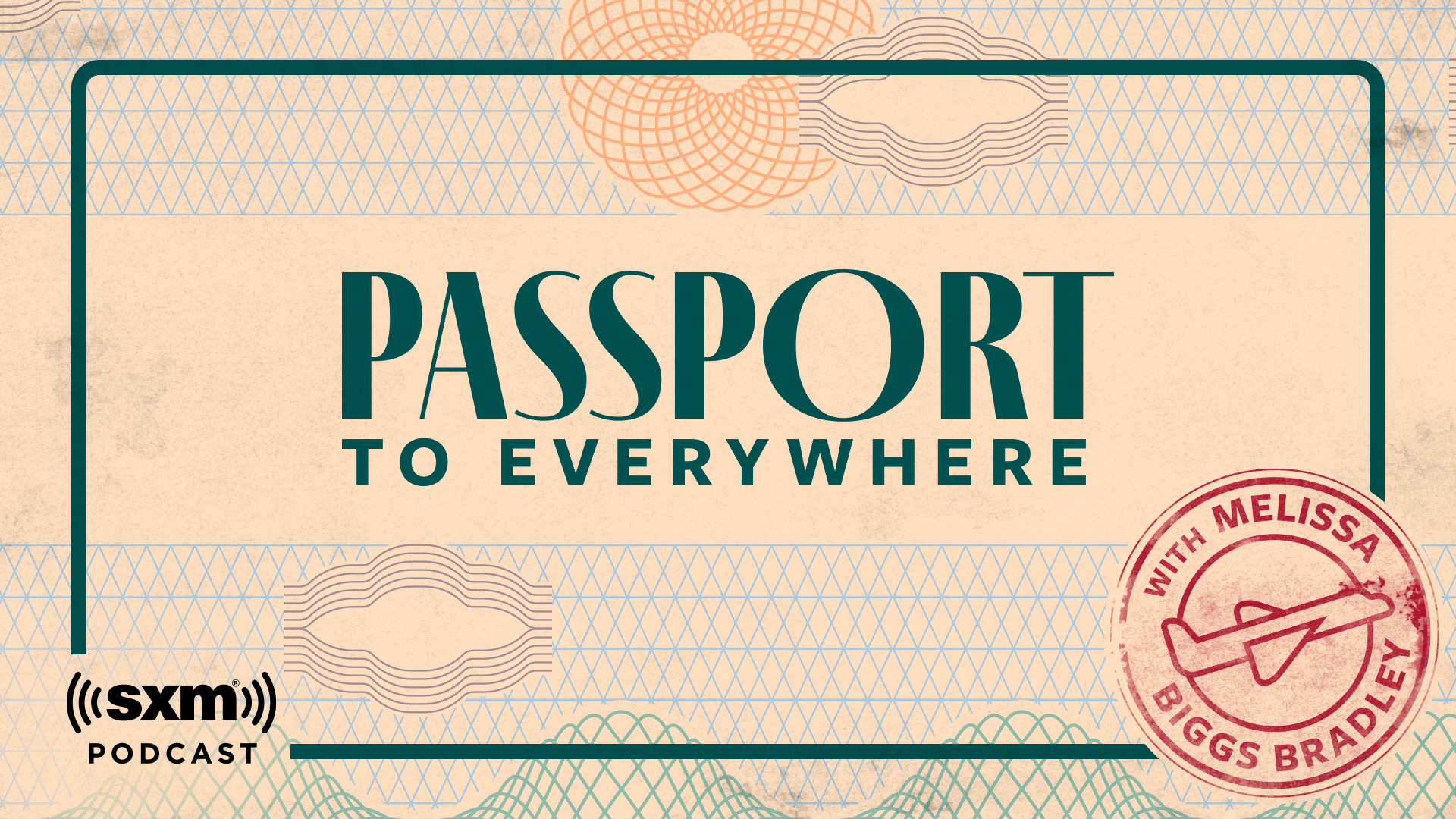 Have any burning travel questions? Let Melissa Biggs Bradley be your guide.
Each week, embark on a thrilling journey with Bradley — CEO and founder of Indagare Travel — during her new weekly series, Passport to Everywhere, airing live on SiriusXM's Business Radio (Ch. 132) and available later as a podcast.

Tune in to Business Radio every Thursday at 12pm ET starting September 22 to listen to new episodes live and interact with Bradley on air. Each episode will also be available on the SXM App, Stitcher and other major podcast platforms.
During the show, Bradley will talk with passionate travelers, thought leaders, innovators, tastemakers and hoteliers from around the world. You'll hear in-depth conversations on the future of travel and inspirational stories about global adventures. In the debut episode, Bradley will be joined by Jane Poynter, founder, co-CEO and CXO of luxury space travel company Space Perspective.
Plus, Bradley will answer your questions along the way. Please call and leave her a message at (646) 535-7297‬, DM @indagarefounder on Instagram or send an email to passport@siriusxm.com.
Learn more about Business Radio on SiriusXM.
About Melissa Biggs Bradley
Bradley learned the power of travel at an early age. She spent a month in Australia when she was 10, went on her first safari in Africa when she was 12 and lived in France with a French family for a year of high school. For 12 years, she served as the travel editor at Town & Country and launched Town & Country Travel magazine, which, under her editorship, was nominated for a National Magazine Award for General Excellence by the American Society of Magazine Editors (ASME).
She founded Indagare in 2007 because she believed that creating a platform for exchange between like-minded, passionate travelers would allow for more transformative journeys and meaningful global connections. By bringing together curated content, an engaged community and the ability to book travel with experts, Indagare has established a new way to create memorable experiences.
Since Indagare's founding, Bradley has been recognized as a pioneering entrepreneur in the luxury travel space, and Indagare has been named to Inc.'s Fastest Growing Companies in the US and to Crain's 50 Fastest Growing Companies in New York. She received her BA from Yale College and her master's degree from Columbia University. Her first book Safari Style: Exceptional African Camps and Lodges was be published by Vendome Press in September 2021.
---
---
---