Open your mind to the paranormal with the 'Open Lines' series
Check out recent episodes diving into the rise of machines, getting away with murder and more.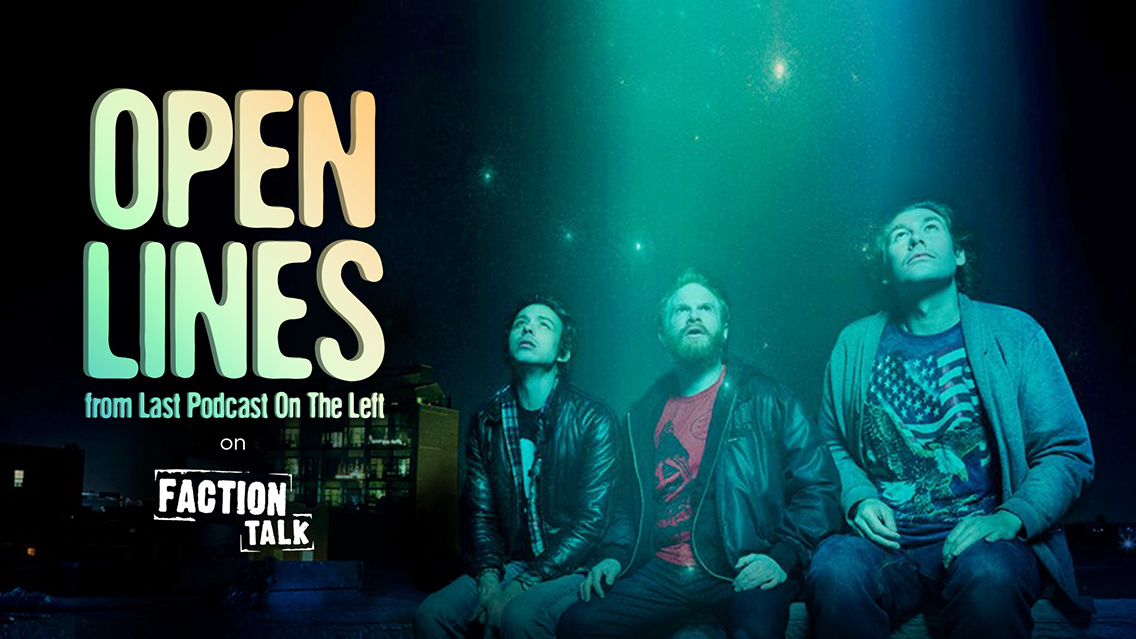 Listener beware, you're in for a scare! Hear and watch new episodes of Open Lines, the SiriusXM show from the creators of Last Podcast on the Left that dives deep into the paranormal and just plain creepy every Monday on Faction Talk (Ch. 103) at 7pm ET.
Catch previous episodes of the show anytime on the SXM App here:

---
Related: Discover your new favorite star-studded, thought-provoking & nail-biting podcasts
---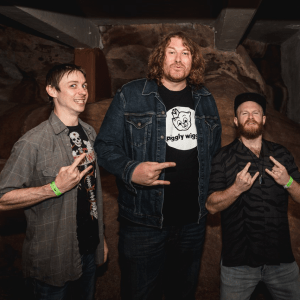 While LPOTL fans are no strangers to strangeness, Open Lines invites you to open your mind particularly to questions of the mysterious and the paranormal. Each show starts with a specific topic followed by open lines where hosts Henry Zebrowski (the conspiracy theorist and collector of alter-egos), Ben Kissel (resident realist and skeptic) and Marcus Parks (demented academic and gleeful observer of all things ghoulish) will talk with you about any paranormal or macabre question or topic you can think of, from humanoid alien encounters and beyond.
For more information about Faction Talk, click here.
---
Stream SiriusXM Free for 3 Months. Offer Details apply.
---
---
---
---