ONEderland has your favorite one-hit wonders from the '70s, '80s, '90s & '00s
They came, they sang, they conquered. Who are they? One-hit wonders. As their name suggests, these artists had one defining hit that topped the charts, but they never again reigned on the Top 40. However, not all of these artists faded … Continued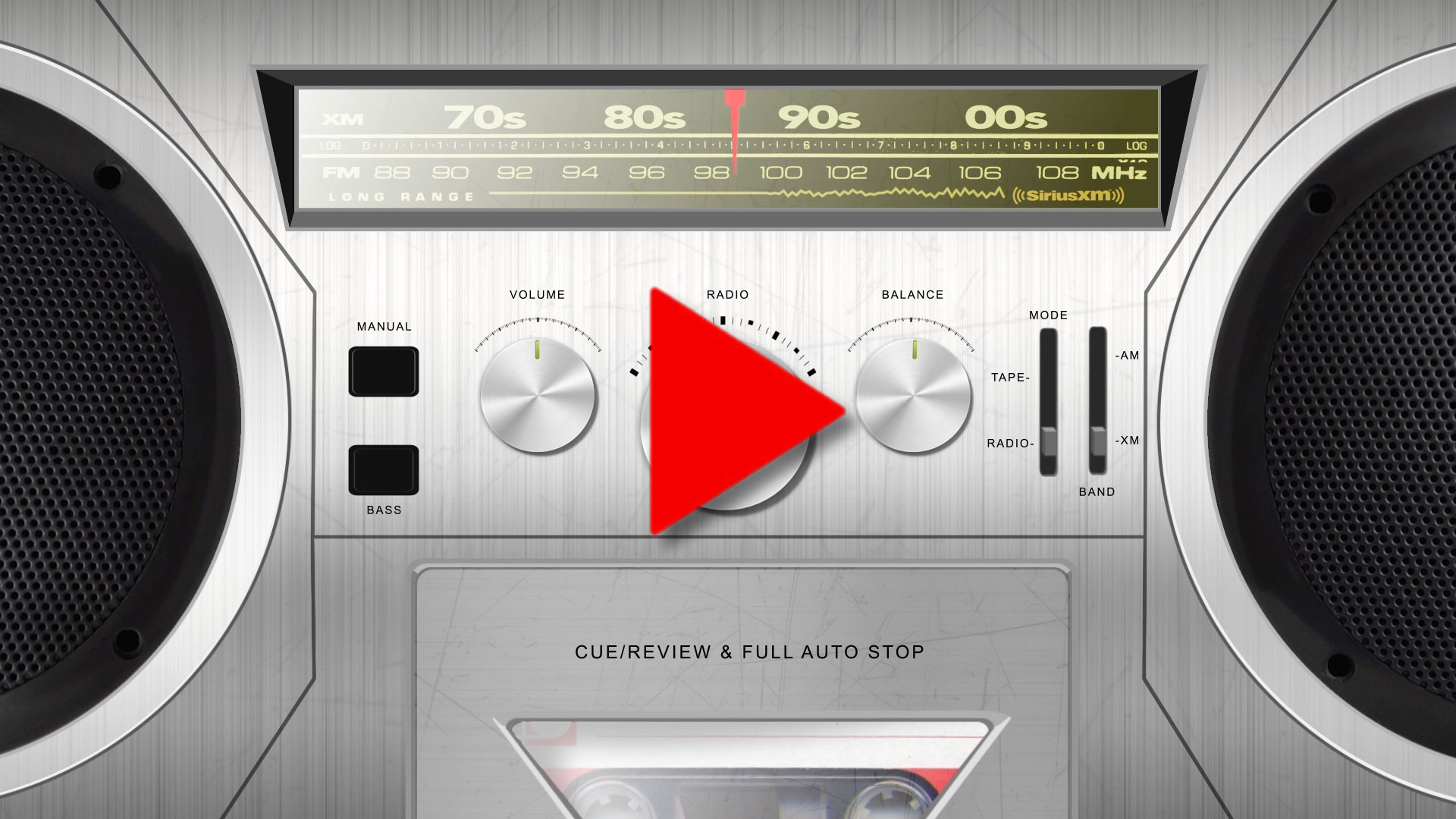 They came, they sang, they conquered. Who are they? One-hit wonders.
As their name suggests, these artists had one defining hit that topped the charts, but they never again reigned on the Top 40. However, not all of these artists faded into obscurity. Many went on to make great, non-chart-topping music. But there is something special about these instantly recognizable, insanely popular one-off songs. They take you back to a time, a place and a feeling. They bring us all together.
SiriusXM is celebrating these songs and the artists who sang them with a brand new limited-engagement channel called ONEderland. Follow us down a rabbit hole of hits from the last four decades now through Thursday 5/19 at midnight ET on channel 18.
Below, test your one-hit wonder knowledge and vote on the best one hit wonders from the '70s, '80s, '90s and '00s!!
For a free 30-day trial, check out http://www.siriusxm.com/freeTrial
---
---
---