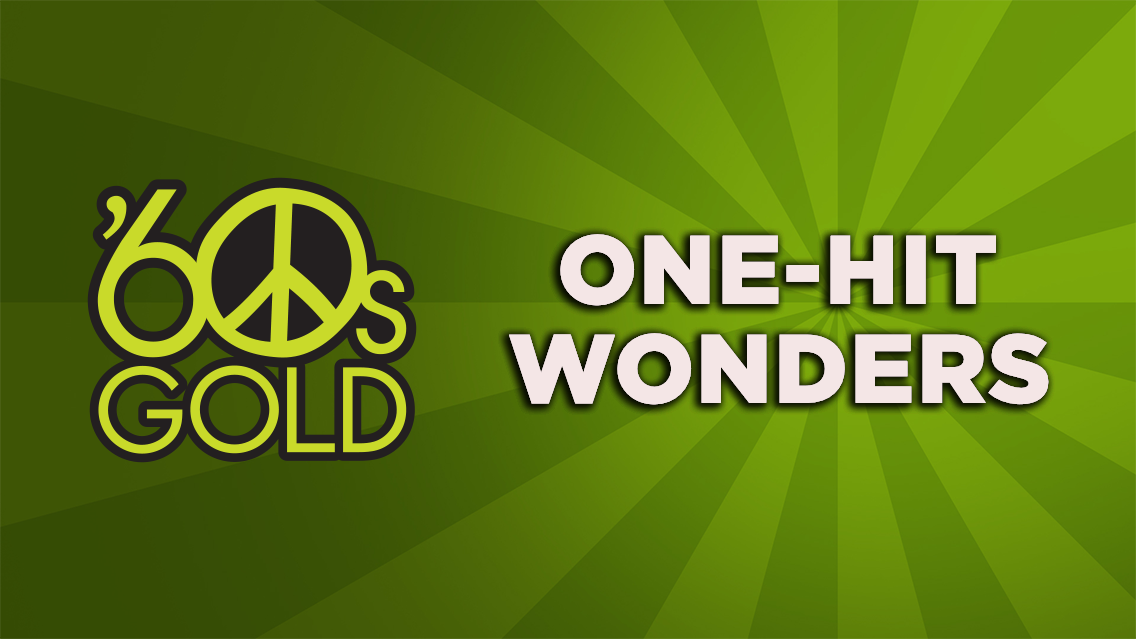 One-Hit Wonder Day is September 25 and we need your help to make the ultimate 1960s countdown. Listeners can pick 25 of their top songs by artists who had One BIG Pop HIT in the '60s.
Hear the Results in a Top 60 countdown on Saturday, September 23, at 2pm ET on SiriusXM '60s Gold (Ch. 73) and in the SiriusXM App.

Can't see the poll? Click here.
Plus, check out other 60s polls here.
---
---
---