And the winner of our very important New Hampshire breakfast food election is…
Wakey wakey, eggs and bakey! And politics. Lots of politics. We took over the famous Red Arrow Diner in Manchester, New Hampshire, on Feb. 8th and 9th for two important reasons: 1) It's a hotbed for politics, with visits from major candidates … Continued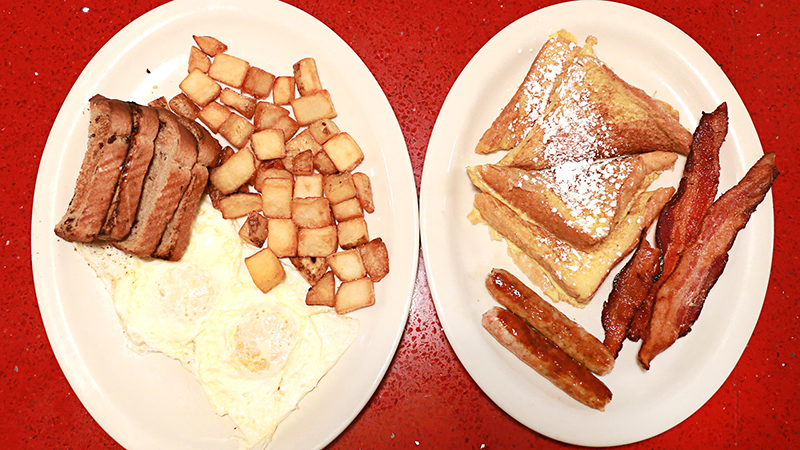 Wakey wakey, eggs and bakey! And politics. Lots of politics.
We took over the famous Red Arrow Diner in Manchester, New Hampshire, on Feb. 8th and 9th for two important reasons:
1) It's a hotbed for politics, with visits from major candidates and politically-savvy New Hampshirites.
2) The food is delicious.
Several presidential candidates came by to break bread while discussing the issues driving "Live Free or Die" voters to the polls.
And we had a poll of our own: We asked patrons (and our social media followers) to cast votes for their favorite menu item.
The choices: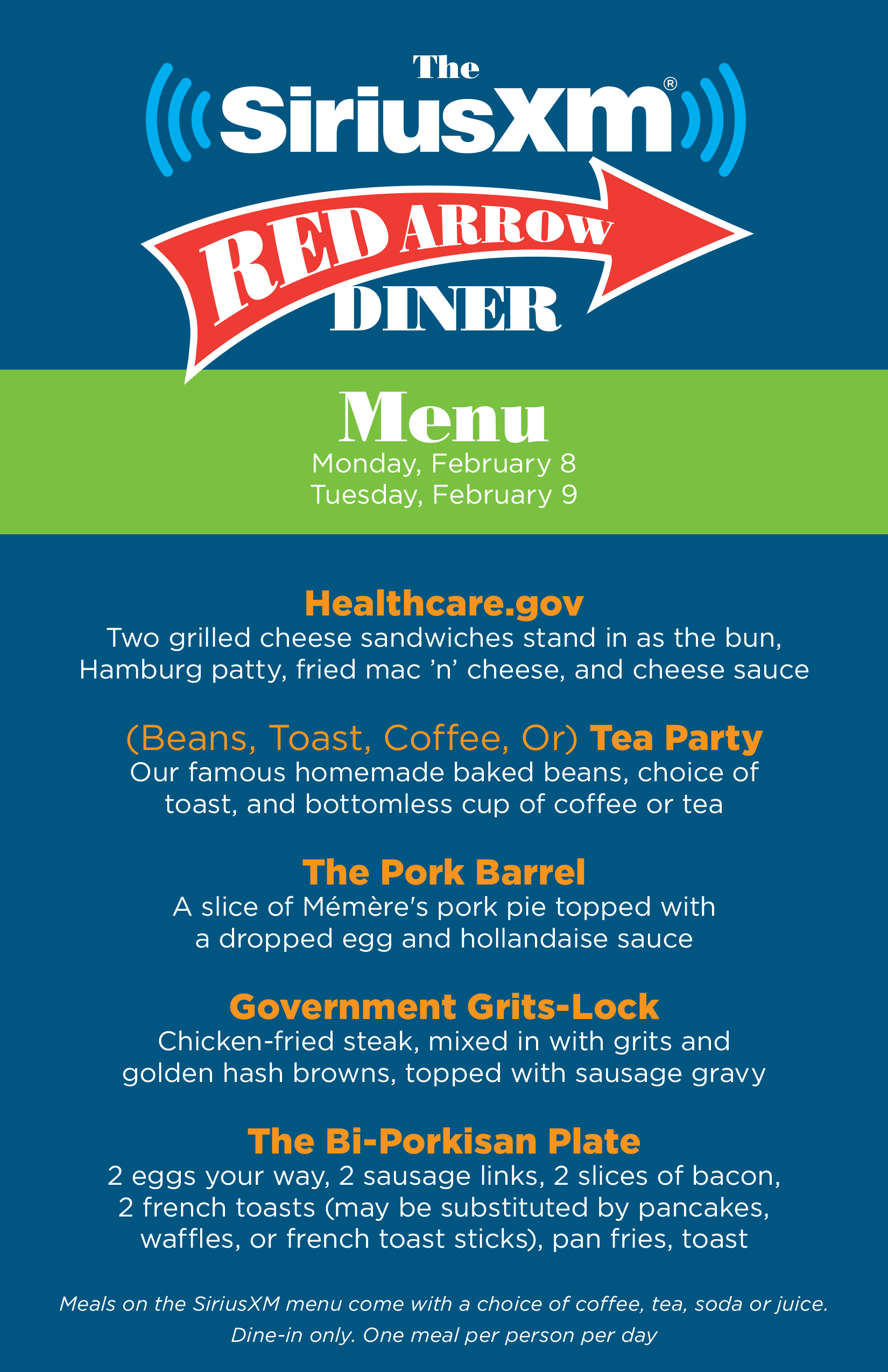 And the winner (drumroll please)…
THE BI-PORKISAN PLATE.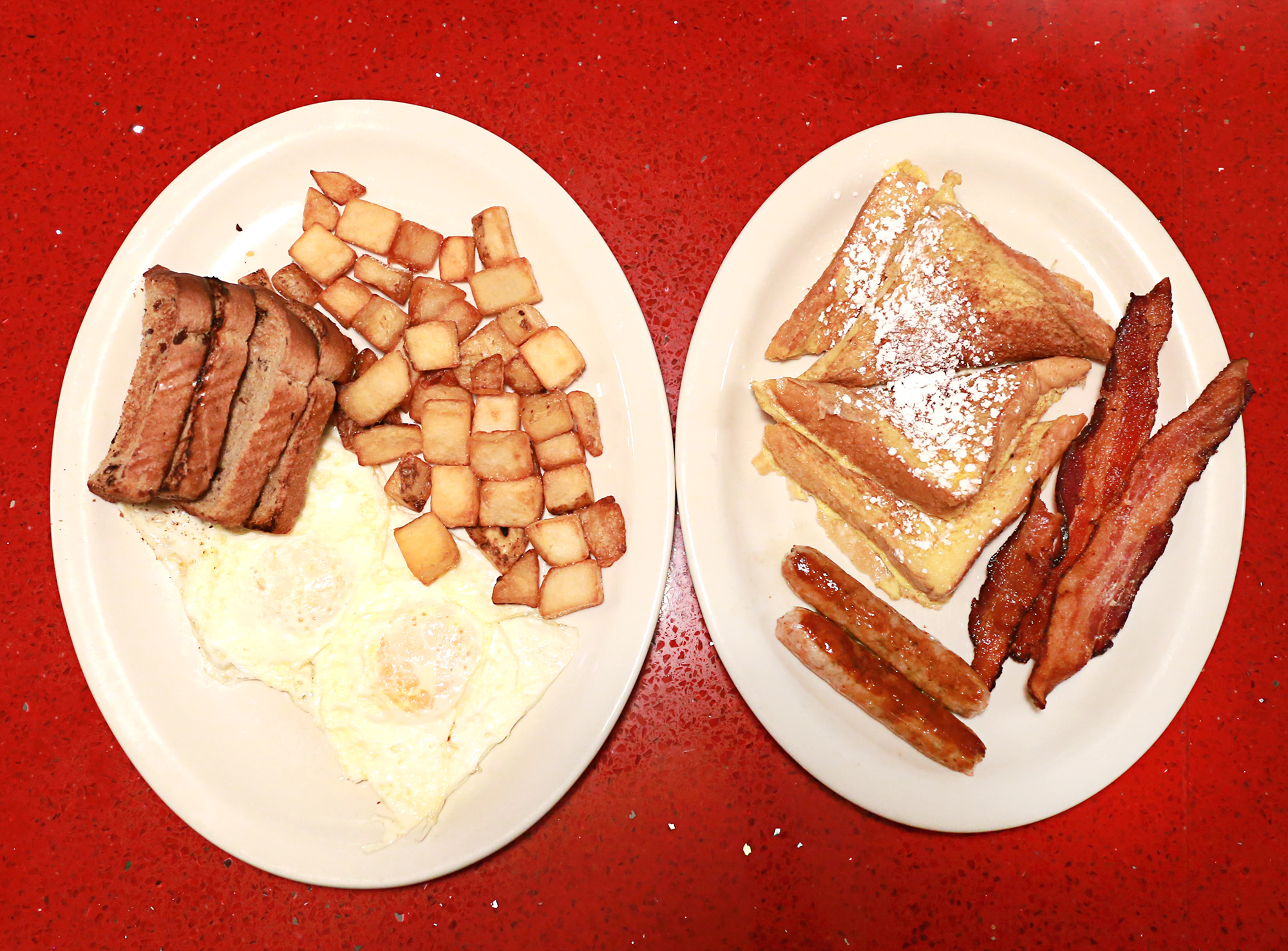 There was no competition, among both diners and online voters.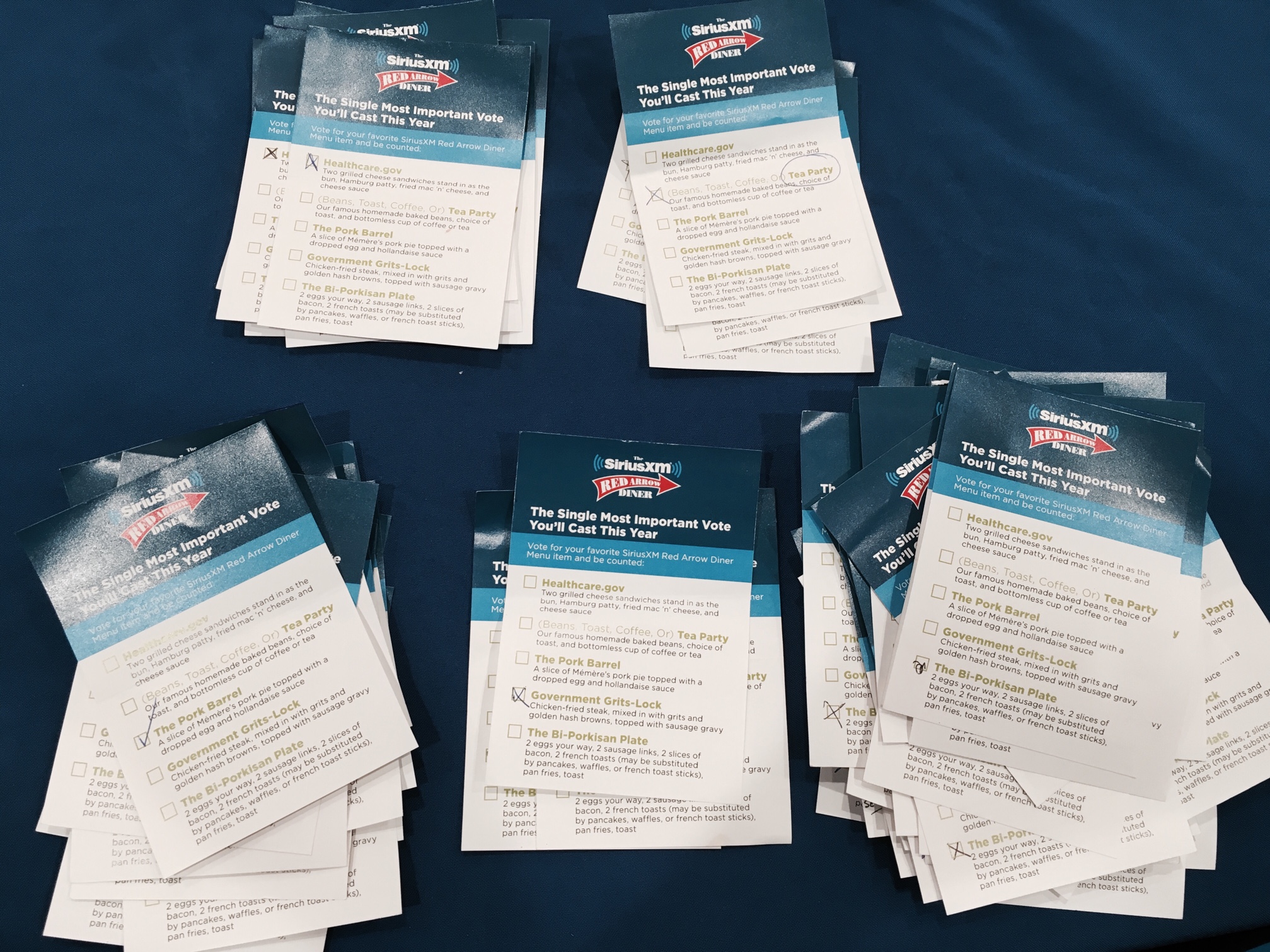 THE PEOPLE HAVE SPOKEN!
Thank you to the Carol, the fabulous owner of the Red Arrow Diner, and her son Tyler for welcoming us to their town (and feeding us so well).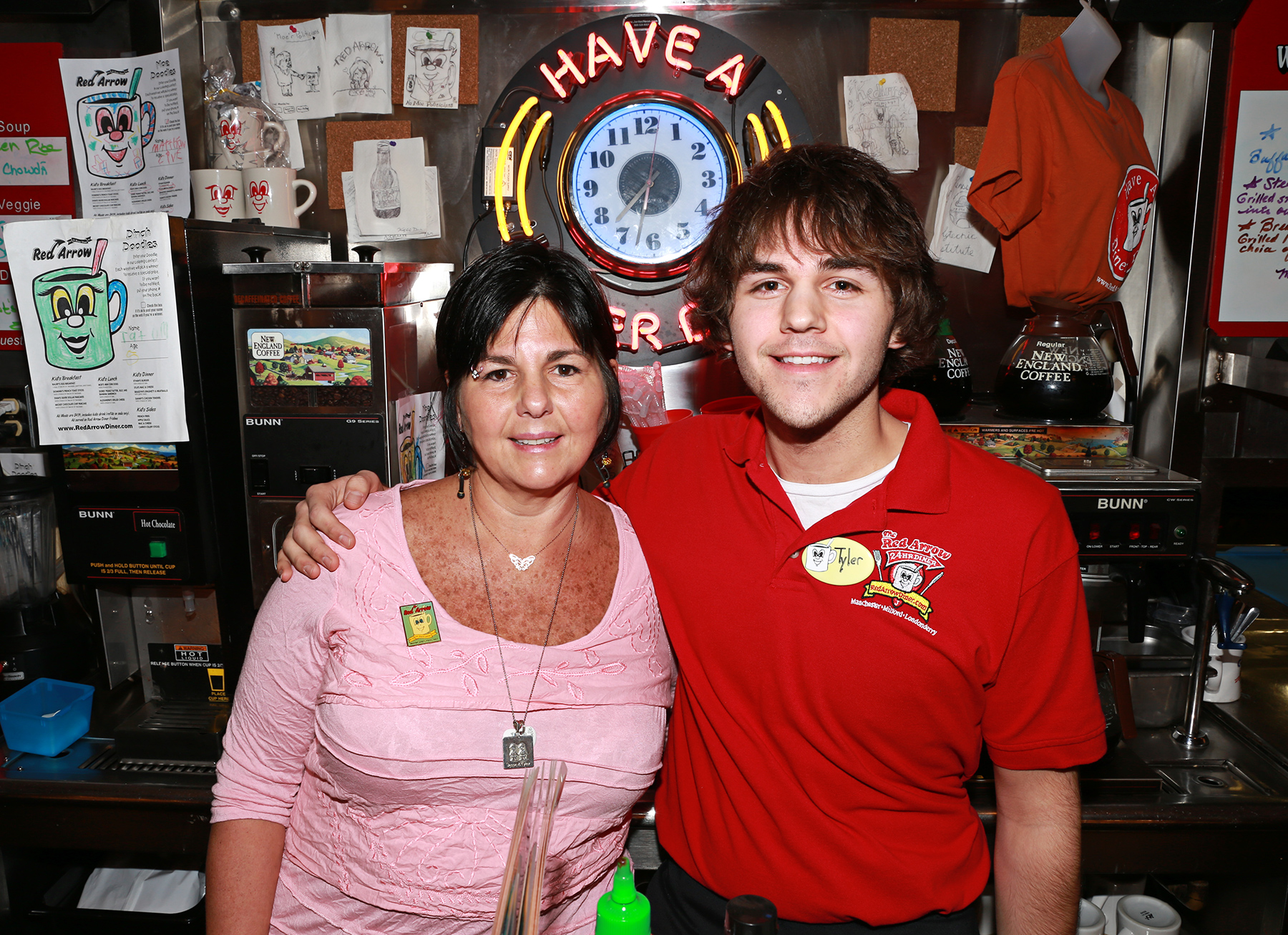 ---
---
---