Nile Rodgers will deliver Prince's eulogy, says 'there's so much to find out' about his death
Prince will be honored by a fellow musical legend at his memorial: disco pioneer and Chic co-founder Nile Rodgers. Rodgers, 63, revealed that he is eulogizing his late friend Tuesday at a service in Los Angeles during an interview on Andy … Continued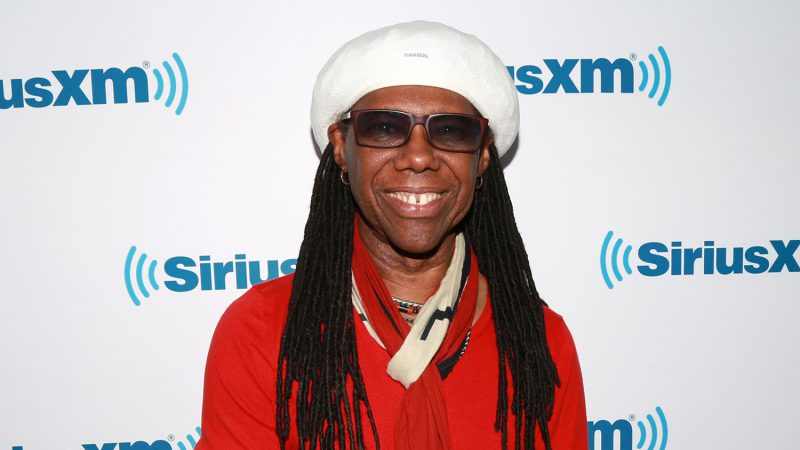 Prince will be honored by a fellow musical legend at his memorial: disco pioneer and Chic co-founder Nile Rodgers.
Rodgers, 63, revealed that he is eulogizing his late friend Tuesday at a service in Los Angeles during an interview on Andy Cohen live.
"Prince and I met in New York City at the Academy of Music. It was on 14th Street, and it was an incredible concert, and I had no idea he was a mega, mega Chic fan," the singer and guitarist said Monday. "It was off the charts. It was sick, it was sick."
The two went on to vacation together in Turks and Caicos, where Rodger operates a resort and Prince owned a home, sharing the stage at local bars. But Rodgers' favorite memory of the Purple Rain singer — who died April 21 after allegedly seeking help for addiction to prescription medicine — was when they surprised concertgoers at the 2014 Essence Festival with a duet to David Bowie's Let's Dance.
"It's kicka–," Rodgers remembered of the performance. "Killer."
As for lingering questions surrounding Prince's death, like why he didn't leave a will?
"There's so much I'm going to find out, I hope, tomorrow," he said. "But I just don't know."
Listen to Rodgers' full interview below. Andy Cohen Live airs Mondays at 10 am ET on SiriusXM Radio Andy (Ch. 102).
For a free 30-day trial, check out http://www.siriusxm.com/freeTrial.
Subscribers can hear The Prince Tribute Channel on Ch. 50.
---
---
---