Would Nick Jonas collaborate with Ariana Grande? Check out his SiriusXM Hits 1 Twitter Takeover
Last Year may have been complicated for Nick Jonas, but this year seems to be going swimmingly. After releasing his third solo album on June 10, Nick Jonas made his way to SiriusXM on June 14 for a Bacons, Eggs … Continued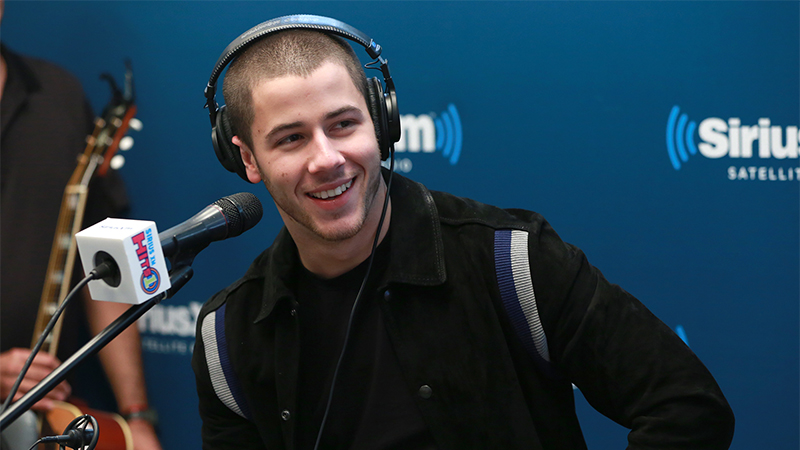 Last Year may have been complicated for Nick Jonas, but this year seems to be going swimmingly. After releasing his third solo album on June 10, Nick Jonas made his way to SiriusXM on June 14 for a Bacons, Eggs & Mash Up fan event, where he talked about his upcoming tour before answering fan's questions during a Hits 1 Twitter takeover.
See those tweets below. Catch Nick Jonas on tour with Demi Lovato beginning June 29, and listen to SiriusXM Hits 1 with Mikey Piff on Ch. 2.
For a free 30-day trial, check out http://www.siriusxm.com/freeTrial.
---
---
---