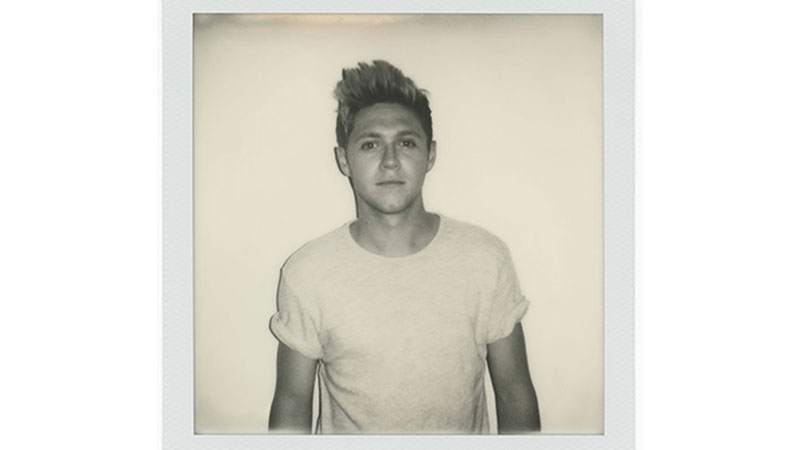 Niall Horan just went in his own direction, releasing the bittersweet, acoustic ballad This Town — and SiriusXM Hits 1's Spyder Harrison scored one of the first chats with the former boy bander.
While song seems to be about lingering emotions in the aftermath of a breakup, but One Direction's Horan said his love life is "nonexistent, currently."
"I've been busy sitting in the studio, so I haven't had time for that," he said with a laugh Thursday.
As for This Town, Horan said he wrote the track after returning to London from an eight-week backpacking trip in East Asia. He's still working on his album, though, and doesn't have a release date or title.
"I wanted to kind of let people know that I was up to something so they didn't think I'd just fallen off the face of the earth," he said. "That's the only song that's actually fully finished."
#ThisTown has been trending for hours on Twitter and this GIF pretty much sums up all our feels:
Horan's the second One Direction member to officially release solo music: Zayn Malik quit the group in 2015, and his debut studio album Mind of Mine was certified 2x Platinum. The other three original members of the group, Harry Styles, Louis Tomlinson and Liam Payne, are also working on separate projects.
Despite the fan frenzy about a One Direction reunion after a suspicious addition to the guys' website, Horan confirmed 1D is still on hiatus.
"I don't know what happened there, but yeah, for the foreseeable, you know, we're just taking a break and kind of doing our own thing," he said. "I definitely won't rule that out because it's the best thing that One Direction has allowed us to do things like this, and I definitely won't rule it out. Our lives wouldn't be the same."
SiriusXM Hits 1 (Ch. 2) is playing This Town every hour today, so tune in and tweet us photos of your radio and reaction!
For a free 30-day trial, check out http://www.siriusxm.com/freetrial/blog. 
---
---
---