NFL Team Preview: The Oakland Raiders look to build on last season's campaign
Coming off a season that saw Derek Carr emerge as a legit starting quarterback and one that saw Amari Cooper emerge as Carr's preferred target, hope is high in Oakland for the Silver 'n Black faithful. However, improvement on last … Continued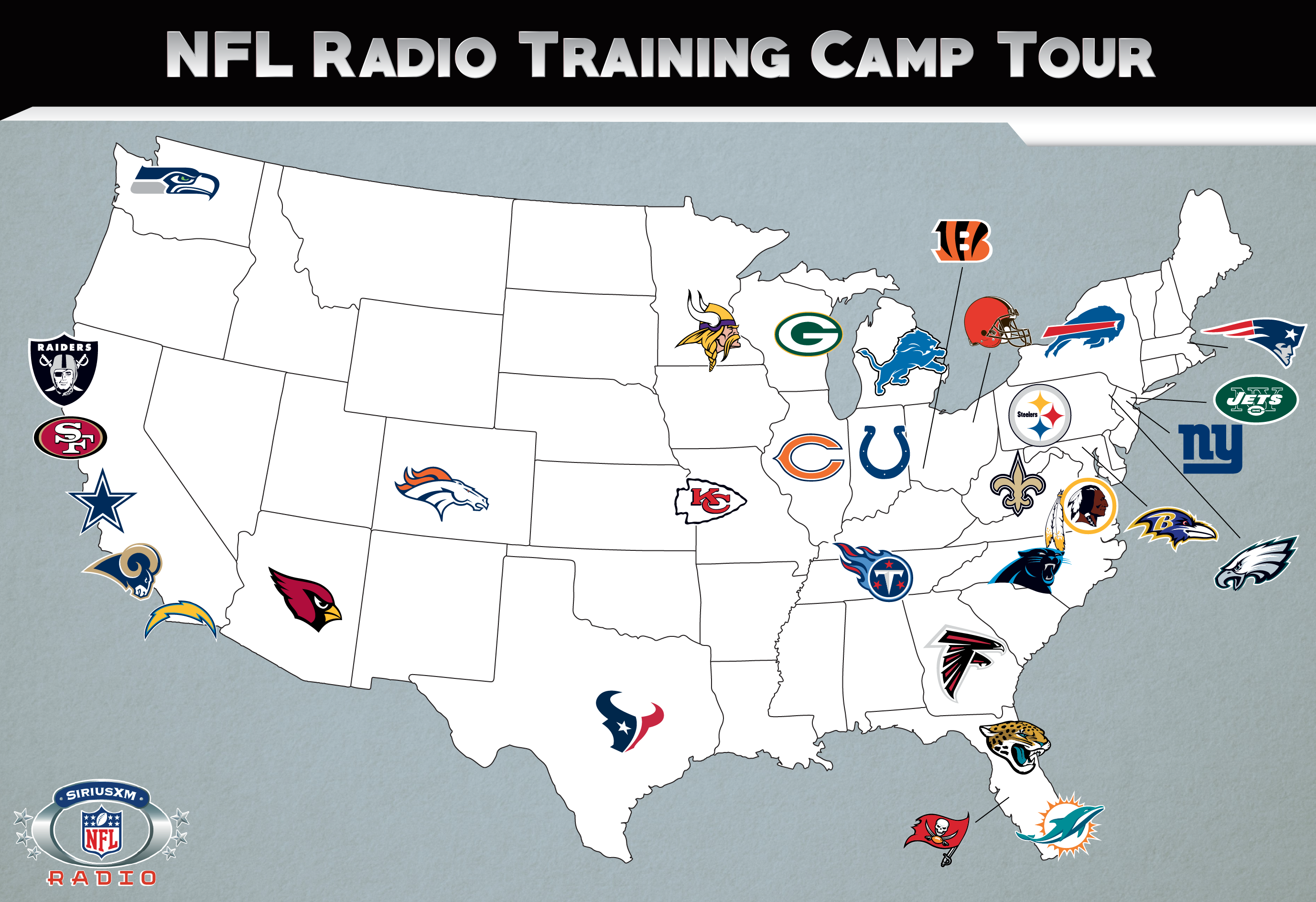 Coming off a season that saw Derek Carr emerge as a legit starting quarterback and one that saw Amari Cooper emerge as Carr's preferred target, hope is high in Oakland for the Silver 'n Black faithful. However, improvement on last season's relative successes will be tough, the Raiders have a tough schedule and travel east of the Mississippi five times before Week 8 for those dreaded "West Coast Teams Playing Super Early" games. West coast teams that play the early slot in the eastern time zone almost always underperform and the Raiders got stuck with, again, five such instances. No help from the scheduling gang.
Camp Report
Amari Cooper and Derek Carr are roommates during training camp and that should give defensive backs much to think about. Cooper's emergence last season portends even bigger things for the duo this year and with Michael Crabtree forcing the opposition to defend all parts of the field, either Cooper or Crabtree should be open for Carr to get the ball delivered to them.
And just in case you were worried that Derek Carr and Amari Cooper were the only Raiders bound for a big improvement this season, Khalil Mack's been "working on everything." Mack, who you can't convince me isn't a pitbull trapped in a human's body, is planning being somehow an even more disruptive force this season. A thought I'm sure brings joy to all AFC West quarterbacks.
Fantasy Studs and Sleepers:
Stud: Amari Cooper, WR. We're betting on Derek Carr's improved decision-making and efficiency to reap immediate benefits for Cooper's box score on a week-in and and week-out basis. Cooper notched 1070 receiving yards and six touchdowns in his rookie campaign last season. A year wiser (and stronger) should mean he'll be pushing both of those numbers even higher in 2016.
Sleeper: Latavius Murray, RB. With the Raiders air attack getting better and better that means the running game is only opening up more and more for one Latavius Murray. Will he win a fantasy title for your squad on your own? No. But! Latavius Murray will be one of the best running backs in the league this season and he'll be a quiet bet for another 1,000+ yards and 6+ TDs.
Catch all 32 NFL training camps on SiriusXM NFL Radio, Channel 88.
---
---
---