NFL Team Preview: Steelers look to fill holes on offense
Despite numerous injuries and suspensions last season on offense, the Pittsburgh Steelers were one of the most prolific offenses in the NFL, and the team rode that offense into the second round of the AFC playoffs before falling to the brutal … Continued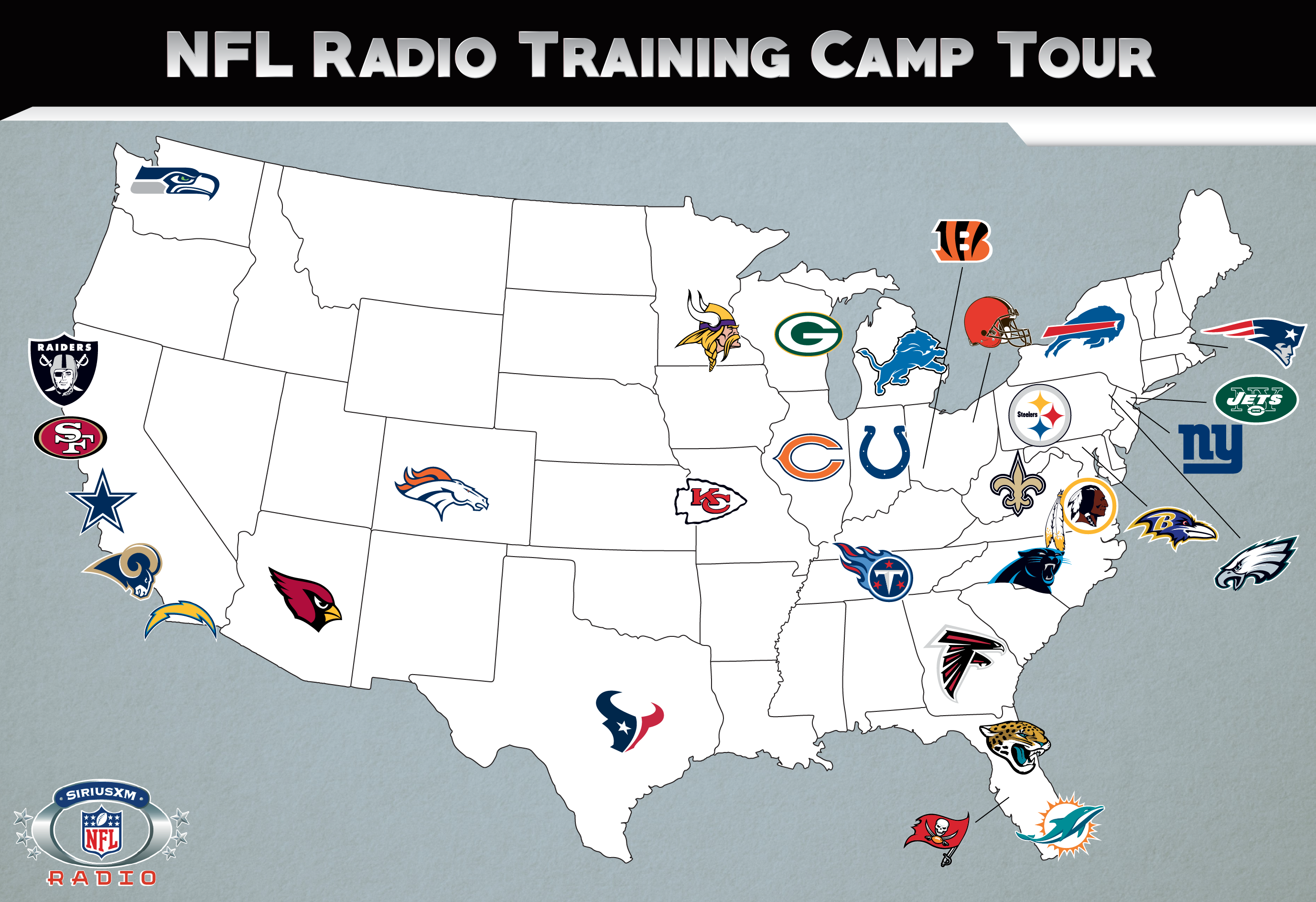 Despite numerous injuries and suspensions last season on offense, the Pittsburgh Steelers were one of the most prolific offenses in the NFL, and the team rode that offense into the second round of the AFC playoffs before falling to the brutal monolith that was the Denver Broncos' defense last season. Uncertainty swirls around Latrobe, PA and the Steelers' camp with Martavis Bryant's suspension of the full season (minimum), the uncertain status of Le'Veon Bell's own suspension (and rebuilt knee ligaments); to say nothing of Heath Miller's retirement, can the prolific Steelers stay prolific? So long as they have Ben Roethlisberger, Antonio Brown and DeAngelo Williams that answer is a resounding yes.
Camp Talk:
"It's different, but it's good. I told them the other night, 'Listen, don't try and be Heath Miller, because you're not going to be Heath. Don't try and fill those shoes. Be the best Jesse and best X, best you can be.'" Those were Ben Roethlisberger's words to SiriusXM NFL Radio about his TE's that are tasked with filling the Heath Miller-sized void along the Steelers offensive line. Miller, who was a very solid all-around tight end and, in younger years, an irreplaceable receiving threat deserves all due credit, but Big Ben should find an adequate replacement in any of the younger guys Pittsburgh's got in waiting. Fortunately, until the Steelers find their tight end of the future, they're still locked and loaded with Antonio Brown and stablemate Darrius Heyward-Bey in the receiver corps.
Fantasy Studs/Sleepers:
Stud: Antonio Brown, WR, has been a one-man wrecking crew for the Pittsburgh faithful and you could do far, far, far worse than taking him with a #1 pick. Yes, really. Brown should receive the lion's share of targets from Roethlisberger with Martavis Bryant being suspended.
Sleeper: DeAngelo Williams, RB, was a season-saver for some teams last year once Le'Veon Bell went down for good and Williams should be getting plenty of action this year as a backup to Bell. Williams should be perfect for teams looking to draft a solid flex option in the middle-to-late rounds.
---
---
---