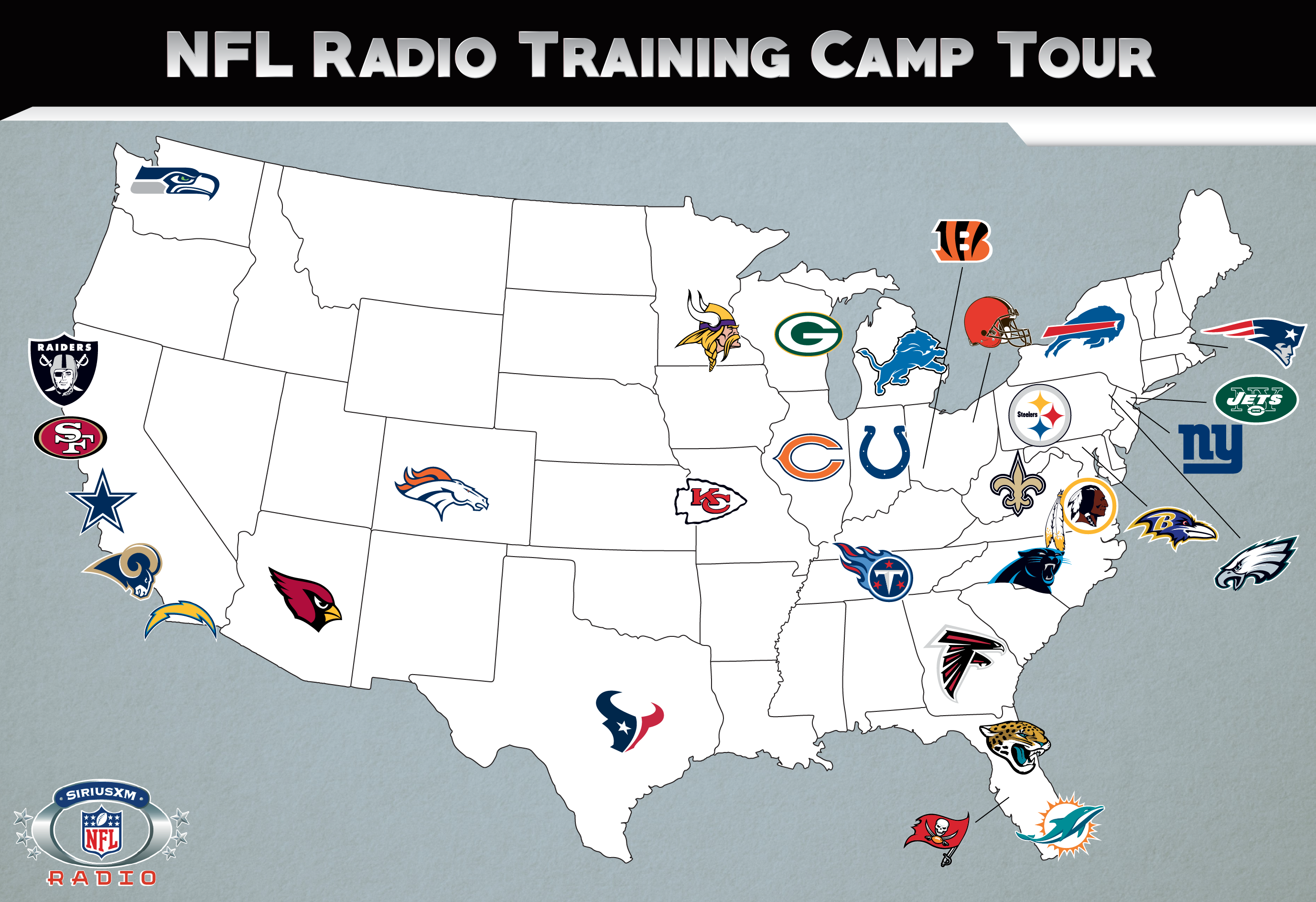 Blake Bortles, Allen Robinson, Allen Hurns, and Julius Thomas all return to a potent Jacksonville offense, meanwhile, on defense, the Jaguars have made some substantial upgrades via free agency as well as from the draft. In certain seasons, this offense and the improvements on D –signing Tashaun Gipson from Cleveland and Malik Jackson from Denver, drafting Myles Jack– would be enough for the playoffs. Alas, the schedule gods have made a very tough 16-game regular season for the Jags, and while there will be clear improvement on the field on both sides of the ball, the playoffs will still remain elusive for this young and rapidly-improving team.
Coming off their 2015 campaign, wherein wideouts Allen Robinson and Allen Hurns (aka: "The Allens") each had over 1,000 yards receiving, Bortles is emerging as another talented young gun from the AFC South right alongside Tennessee's Marcus Mariota. It's hard to believe but the Jaguars were actually the 10th-best passing outfit in the entire league last season. With Julius Thomas holding down the tight end role, Bortles and Co. are in line for another massive offensive campaign.
Camp Report
That's Blake Bortles talking about the offseason training and "playground ball" that he and his receivers went after this year. "From a receiver standpoint, everybody's in their second or third year, so everybody lives here," Bortles told SiriusXM NFL Radio at the Jaguars' training camp. "Nobody has houses or families anywhere else and nobody has anywhere to go in the offseason, so we all stayed in Jacksonville and we all went across the river to a high school two or three times a week for like eight weeks, so it was pretty cool to just kind of get that work in and do that."
Meanwhile, at the other end of this "rise and grind" spectrum is the indefatigable Allen Robinson and his legacy of playing with a chip on his shoulder. The chip is evident enough when you watch him on the field and with the extra reps he, Bortles and Hurns have put in, one has to think that will translate on Sundays this fall.
Fantasy Studs and Sleepers
Stud: Blake Bortles, y'all! Sleep on him if you want, but we're running with Bortles in two separate leagues this season. He's a volume passer with three freaks as targets: "In Blake We Trust."
Sleepers: Chris Ivory. He's not a popular pick, but we do think he's going to be poaching a lot of touches close to the goal line and that's never a bad thing (unless you're a TJ Yeldon owner but you're not, because you drafted Ivory!)
---
---
---