NFL Team Preview: Indianapolis Colts should right the ship in 2016
2016 Outlook: Things can't possibly go more sideways than 2015's disappointing 8-8 season, right? RIGHT? Probably not. The Colts ran into a tough schedule, tough injuries and were, for all intents and purposes, only on the fringe of the playoff … Continued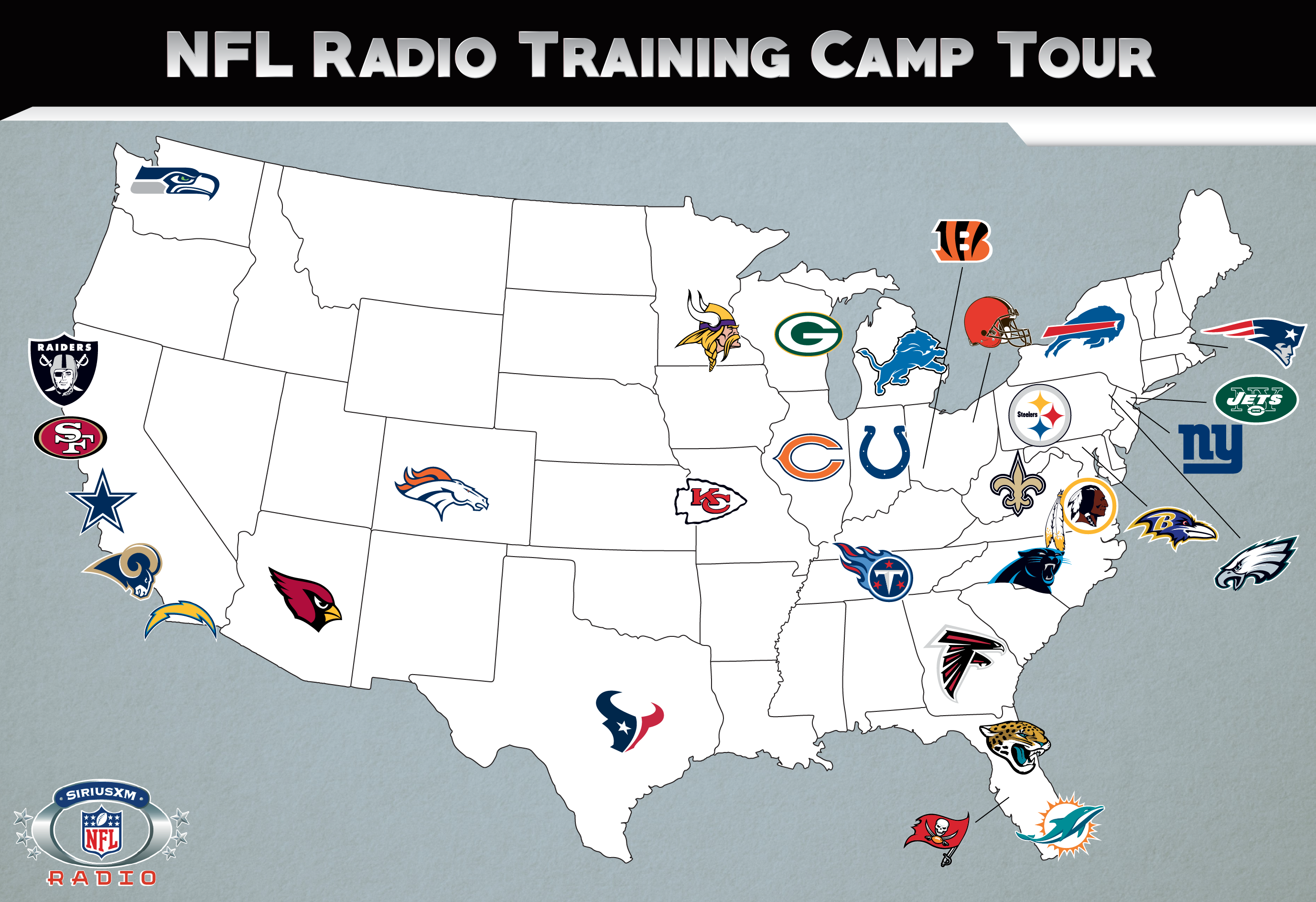 2016 Outlook:
Things can't possibly go more sideways than 2015's disappointing 8-8 season, right? RIGHT? Probably not. The Colts ran into a tough schedule, tough injuries and were, for all intents and purposes, only on the fringe of the playoff conversation due to the relative weakness of the AFC South. Andrew Luck being shelved for 11 games crippled this team's chances in 2015 which is testament to not only Luck's abilities and clear importance to the franchise, but to the deficits in other parts of the team. Internal turmoil between head coach Chuck Pagano and GM Ryan Grigson kept the Colts in the headlines for all the wrong reasons as well. Still, after the dust settled, Pagano and Grigson were still in the Hoosier State and with a little luck and a healthy Andrew Luck, Indy should be back in the playoff chase this season.
Camp Report:

"It's not about Ryan, it's not about me. It's about what's best for the horseshoe and this team," Chuck Pagano explained when he joined Jeff Rickard and Phil Savage during our Training Camp Tour stop in Indianapolis. The Colts, even without their franchise quarterback, were in the thick of the playoff chase due to the watered-down AFC South, despite the the strife in the management and the loggerheads that Pagano and Grigson came to. Seemingly it's ironed out and a healthy Andrew Luck expressed how close they were to the playoffs last year, in spite of his lacerated kidney that had him on the shelf for nine games, and how they plan on getting back there this season. "It was frustrating, but I didn't want to show that outwardly in the locker room and detract from … it was in the middle of the season and we were fighting for a playoff spot and we came pretty darn close. I don't think people realize quite how close we came," Luck said.
The franchise has a renewed optimism at training camp and with a healthy Luck behind center, the likelihood of a Pagano-Grigson rift getting so heated (or publicized) again seems very unlikely. Why? Because with a healthy Luck Indianapolis can hit 10 or 11 wins pretty readily.
Fantasy Studs/Sleepers:
Stud: Andrew Luck, QB. Andrew Luck when healthy is arguably the best fantasy quarterback. With Tom Brady missing four games and with Cam Newton possibly coming back to Earth this season, Luck and Green Bay's Aaron Rodgers should be the best quarterbacks to draft.
Sleeper: Donte Moncrief, WR. Moncrief is still a somewhat unproven commodity, but he showed flashes of brilliance in 2015, the Ole Miss speedster reeled in six touchdowns, nearly 800 receiving yards and had two 100+ yard games.
Catch all 32 NFL training camps on SiriusXM NFL Radio, Channel 88.
---
---