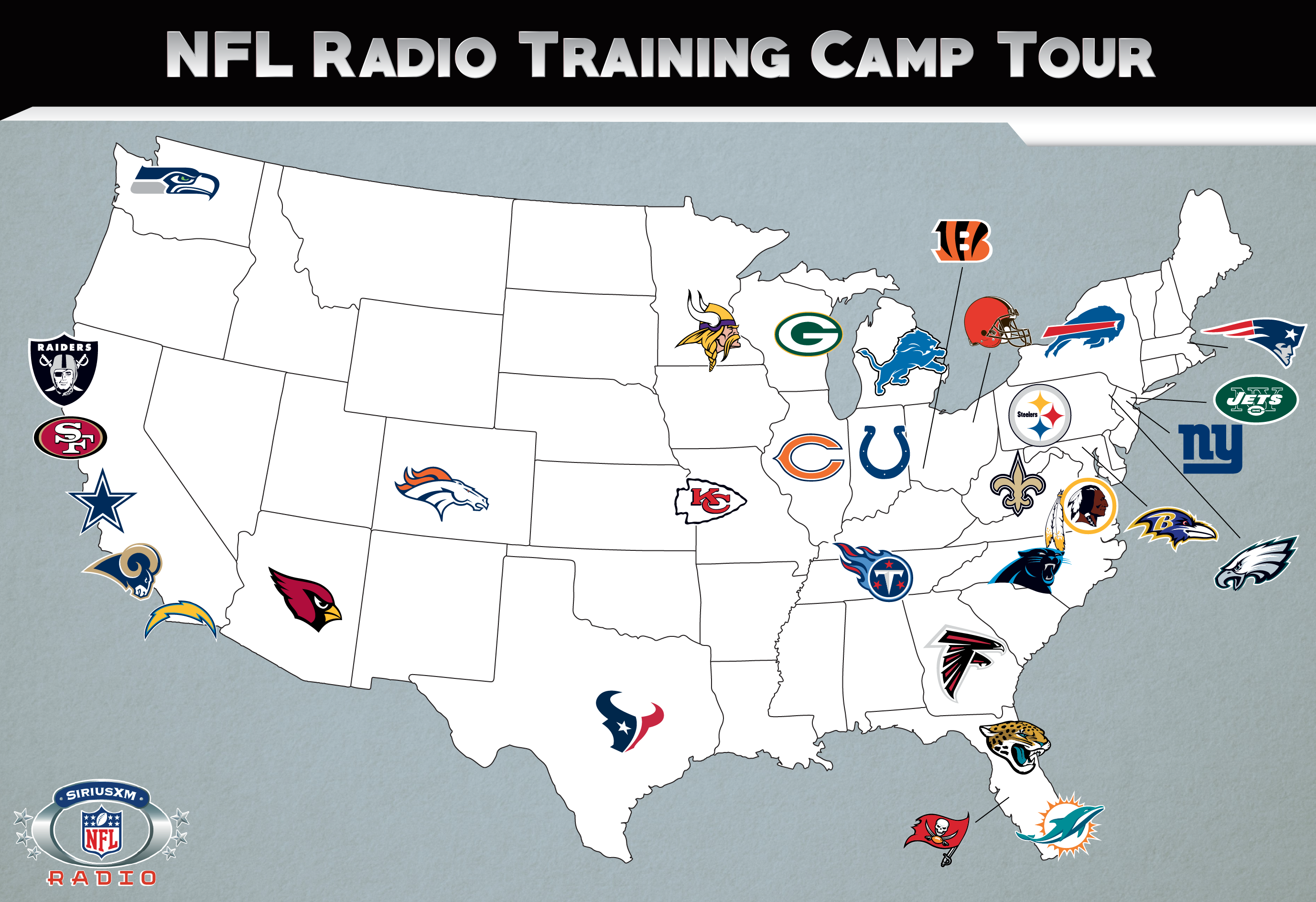 Despite a solid year from Drew Brees in 2015, the Saints weren't able to overcome perhaps the NFL's worst defense last season as New Orleans finished third in the NFC South with a 7-9 record. The Saints fired defensive coordinator Rob Ryan in November, but they still finished outside the playoff race for the second-straight year. Though it's unlikely the defense will shoot toward the top of the league, Brees believes they will have a new energy coming into 2016. If that's enough to push the Saints into the playoffs, we'll have to wait and see.
Camp Report
Sure, the defense may be a liability, but Brees told Jim Miller and Pat Kirwan Sunday at the Saints' training camp that New Orleans wants to put up points every time the offense touches the ball.
"That's kind of mentality, that's our swagger. I think we've always been pretty aggressive-minded. But, yeah, you're always paying attention to the flow of the game and then kind of reacting accordingly."
That swagger may be infectious, as Brees sees confidence on both sides of the ball.
"It's the old adage, iron sharpens iron. Listen, I feel like we're pretty good offensively, but I feel like we can get a lot better. And, listen, our defense has handed it to us a time or two our here. That's good for us and it's good that we throw the kitchen sick at them just like they do at us, so by the time you get to game day, I want our defense to be able to say, 'Man, we've seen just about everything you could see based upon going against our offense,' and I'd love for us, as an offense, to be able to say, 'Well, we're not going to be able to see as much or as complex as we've seen throughout camp.'"
Fantasy Studs and Sleepers
Drew Brees: No-brainer. Brees is as close to a sure thing as any quarterback when it comes to piling up impressive stats. We're talking 5,000 yards, 30-plus touchdowns and only a handful of interceptions.
C.J. Spiller: Coming off knee surgery last season, Spiller didn't have much success in limited action. This offseason, however, coach Sean Peyton said Spiller's "health and movement skills look noticeably different." If he keeps his spot on the team, he may be due for a much more productive season.
Catch all 32 NFL training camps on SiriusXM NFL Radio, Channel 88.
---
---
---