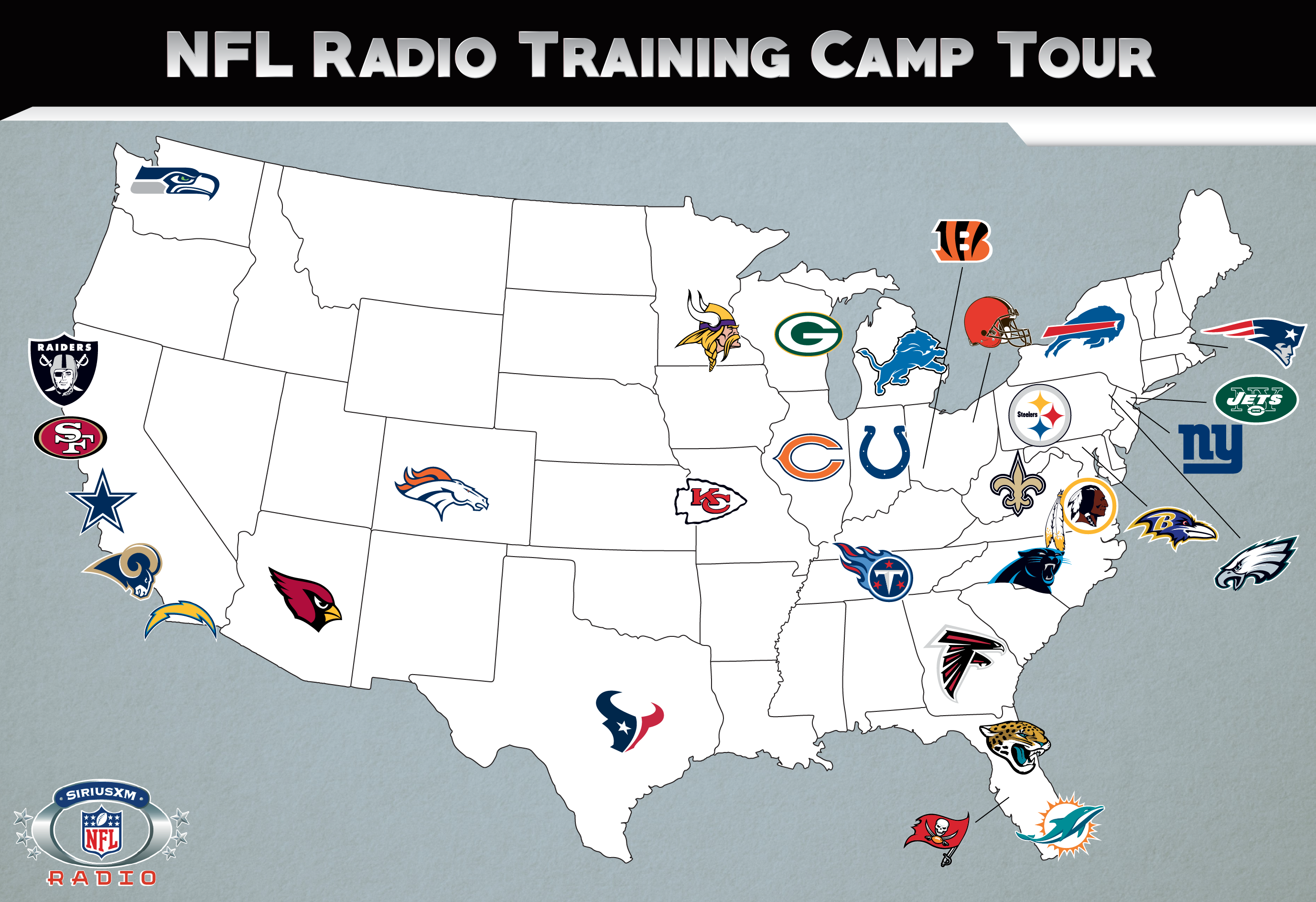 It's year two of the Marcus Mariota Experience for the Tennessee Titans and their fans. A year wiser and another year of seasoning for the talented Mariota means the Titans should make some progress from their 3-13 2015 campaign. Mind you, with that record, improvement doesn't mean "playoffs" necessarily, but Tennessee, with some development from Mariota and some injury luck, will give opponents fits on offense.
Tennessee doubled down on punishing, powerful battering ram running backs this offseason. Acquiring DeMarco Murray from the Philadelphia Eagles and then drafting Derrick Henry from Alabama. This trampling tandem should give linebackers plenty of pause after one or two collisions with either of them (see: Newton's first law of motion); this ground game should open things up for Mariota in a number of ways. Firstly, with defenses being forced to stay honest against the running game this opens up Andre Johnson, Harry Douglas and tight end GAWD, Delanie Walker, against secondaries that'll be stretched a little thin if they're pressing and drawn into the box to guard the run game. Secondly, and maybe more importantly depending on what plays get called, the run game will afford the very fast and very athletic Mariota to work the play-option game like a fiddle. This fact should have fans of "good" or "entertaining" football very excited, like, Pavlov's dogs excited.
Camp Talk
That's Marcus Mariota talking about the coaches giving him more control and authority to dictate plays on the field and in practice. If Mariota's gotten the green light to open up the reigns on this offense then we're going to be seeing some vintage performances from Mariota this fall. "You're going to see everything and anything," Mariota said. "Not only myself, but this entire offense appreciates the fact that we get to see that, because any look we see throughout the season, there was a point in time in camp that we saw it with Coach LeBeau," Mariota went on to say when SiriusXM NFL Radio asked him about what's it like competing against NFL legend/defensive wizard, Dick LeBeau, in practice.
Studs and Sleepers
Stud: It's tough to bet against DeMarco Murray in this offense. A mere two seasons removed from leading the league in rushing and a season spent largely in limbo in the strange Chip Kelly Philadelphia experiment, Murray has a lot to prove and lots of gas left in the tank. This is going to be a big rebound season for Mr. Murray.
Sleeper: Delanie Walker. He's not some Gronkian force of nature, but Delanie Walker has quietly been one of the most steady tight ends on a weekly basis for the past two seasons. He proved to be one of Mariota's most reliable and favored targets last year and there's nothing to indicate that Walker won't again be quietly killing defenses this season.
---
---
---