NFL Preview: New England Patriots continue their march towards inevitable dominance
2016 Outlook: Seemingly as a challenge or dare to themselves, the Pats will start the NFL season sans Tom Brady for the first four games. Yawn. Aside from Week 1 when New England travels to the desert to play Arizona, … Continued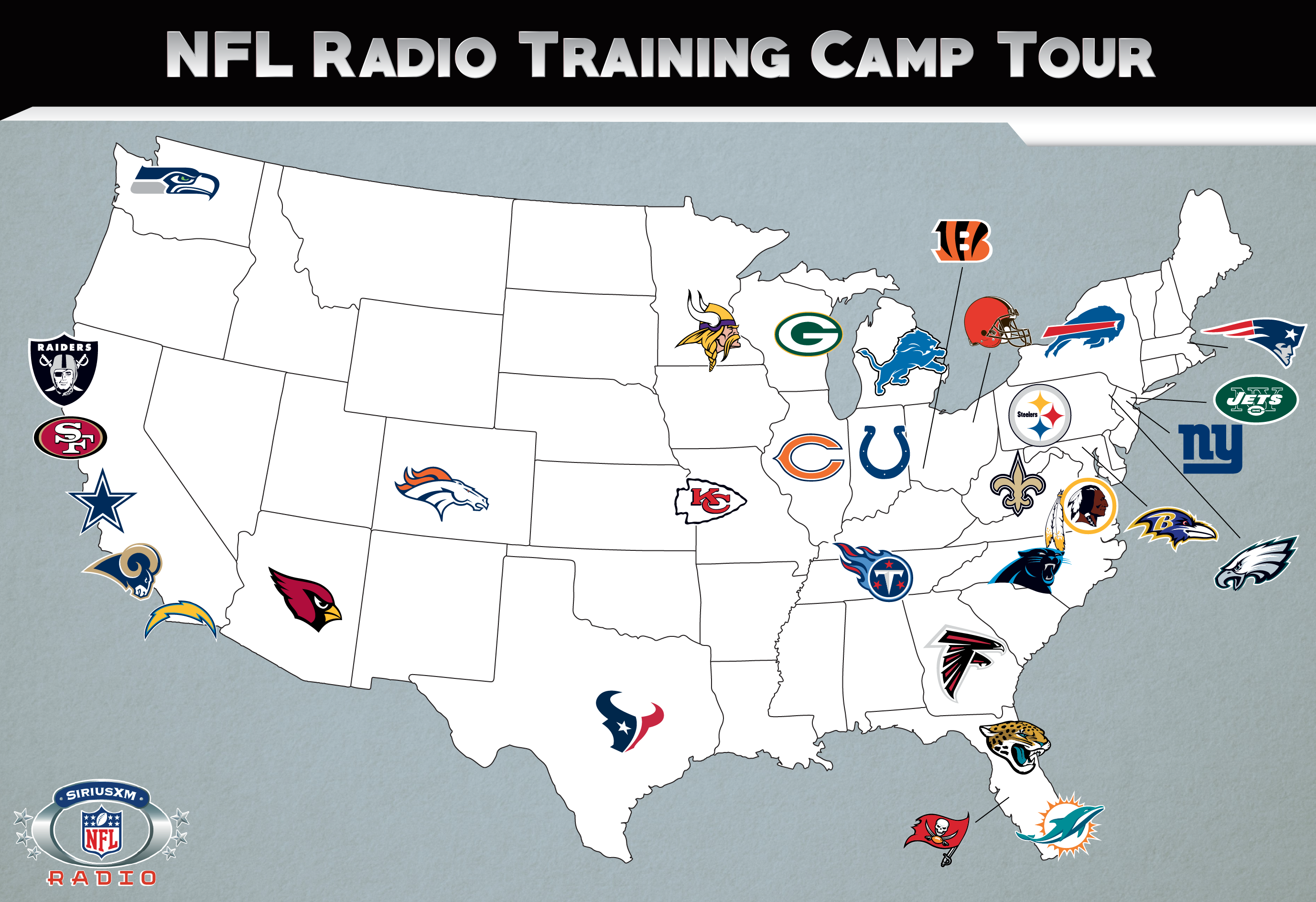 2016 Outlook:
Seemingly as a challenge or dare to themselves, the Pats will start the NFL season sans Tom Brady for the first four games. Yawn. Aside from Week 1 when New England travels to the desert to play Arizona, the Pats should be favorites in the three remaining Brady Suspension games, all of which will be occurring in the friendly confines of Gillette Stadium. The Pats under Tom Brady and Bill Belichick haven't just been playing with house money, New England has been the darn house and that should continue in 2016 with another divisional crown and playoff run that feels more an inevitable law of science with each passing year.
Camp Report:

The biggest offseason news for New England was the acquisition of Martellus Bennett from the Chicago Bears. AFC East defensive coordinators surely groaned when they heard the news, as it means the Pats who are already armed with the beastly Rob Gronkowski at TE, will have to contend with Gronk and the Black Unicorn. Bennett and Gronkowski are both devastating blockers, havoc inducing route runners and gigantic targets that punish even the burliest linebackers. Have fun, Bills, Jets and Dolphins defenses.As Bill Belichick explained above, the Pats are going to be utilizing Bennett and Gronk to pressure defenses into making some very unpleasant decisions with guarding against that duo and New England's rock-solid corps of wideouts.
Fantasy Studs and Sleepers:
Stud: Rob Gronkowski, TE. So long as he's healthy and on the field it truly doesn't matter who is throwing the ball to him. Rob Gronkowski is a nightmare. The addition of Bennett gives Bill Belichick the option to spell Gronk a bit and limit the blows he'll have to absord, but make no mistake: Gronk is the surest TE bet you can make in fantasy and it's not particularly close.
Sleeper: Chris Hogan, WR. Lots and lots of buzz surrounding this guy and why not? He's a younger, taller and just as elusive Wes Welker. Tom Brady will be syncing up the reps and mind-meld machine between himself and Hogan all training camp long, so count on Hogan to be getting the TD's and making like Nestle when it's crunch time in the fantasy playoffs.
Catch all 32 NFL training camps on SiriusXM NFL Radio, Channel 88.
---
---
---