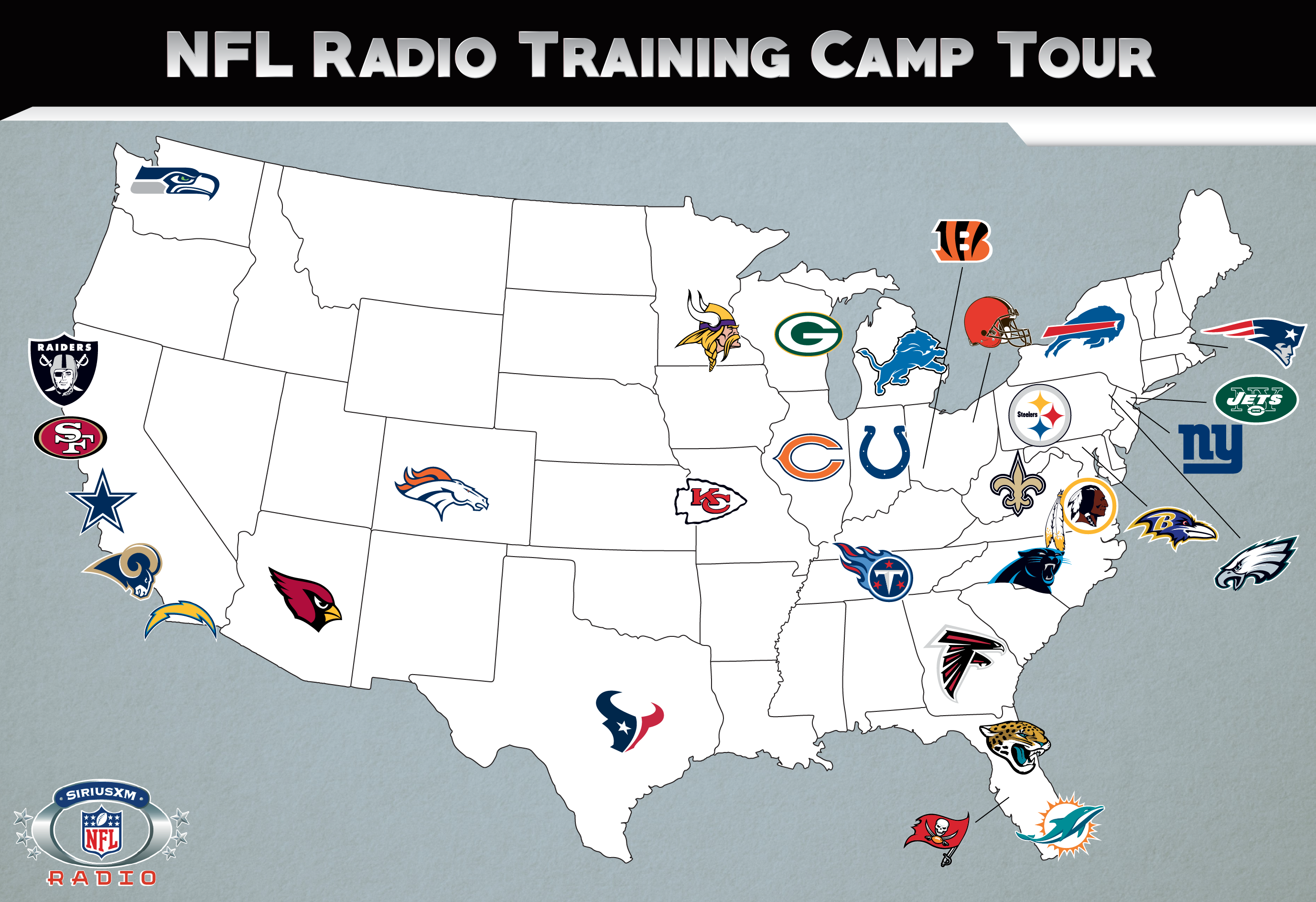 After a 6-10 campaign that saw the 'Phins finish their season in the cellar of the AFC East the good news is that the Dolphins have nowhere to go but up. The bad news? Going up, or even holding pat at 6-10 will be extremely difficult. Miami faces the usual  AFC East bullies New England and the New York Jets, and with Rex Ryan's Bills showing signs of life that division is much tougher than even a season ago; but the schedule does Miami no favors either. Miami opens with two road wins: across the country in Week 1 at Seattle and then at Gillette Stadium in Week 2 to face the Patriots. Their home opener is Week 3 against the Browns and then they travel to Cincinnati on a short week to face the Bengals in a Thursday nighter. Yes, the Dolphins could realistically be 1-3 or even, gasp!, 0-4 before the calendar hits October. Is there any good news? Yes, kinda, but do yourself a favor and do not look at the closing month of your team's 2016 schedule, Dolphins fans.
Training Camp Report
Adam Gase was tabbed by Miami's management and he seems like he has a good head on his shoulders. He is implementing a new offense which Ryan Tannehill seems to be embracing:  Gase comes with a fairly impressive CV (he's was the quarterbacks coach and then offensive coordinator for those explosive Denver offenses a few years back); still the question remains: What can Gase do with an offense that has seemed to under-perform at times with Tannehill under center? For starters he could get speedster Jarvis Landry more involved. On special teams, in the passing game, wildcat formations out of the backfield, it doesn't matter. Landry can be a playmaker to help remove some of the pressure off Tannehill. As for everything else? Hey, it's a tough, tough division, a tough schedule and the 'Phins are breaking in a new playbook, so let's keep the expectations appropriately restrained.
Fantasy Stud/Sleeper
Stud: Tannehill's got all the makings of a world-beating QB, except he's never put that boundless talent together for an entire season. Still, he's got legit scrambling ability, a strong arm and decent enough escapability in the pocket to keep broken plays alive. He should get some points for Miami and your fantasy roster.
Sleeper: DeVante Parker's got breakout wide receiver written all over him. We're being a little bullish, but that's fine. He'll be waiting at the bottom of your draft and you should pick him up on a flier. He had nine receptions for over 20+ yards on 26 total receptions in his rookie campaign a year ago. If defenses are trying to keep Jarvis Landry honest, Parker will be more than happy to take 'em to the burn unit.
---
---