NFL Preview: Detroit Lions face a post-Megatron reality
Calvin Johnson's retirement left Detroit's cabinet looking a little bare as we discussed back in March. But that was always going to be the case when a generational talent like Megatron hangs 'em up. The Lions have done as well … Continued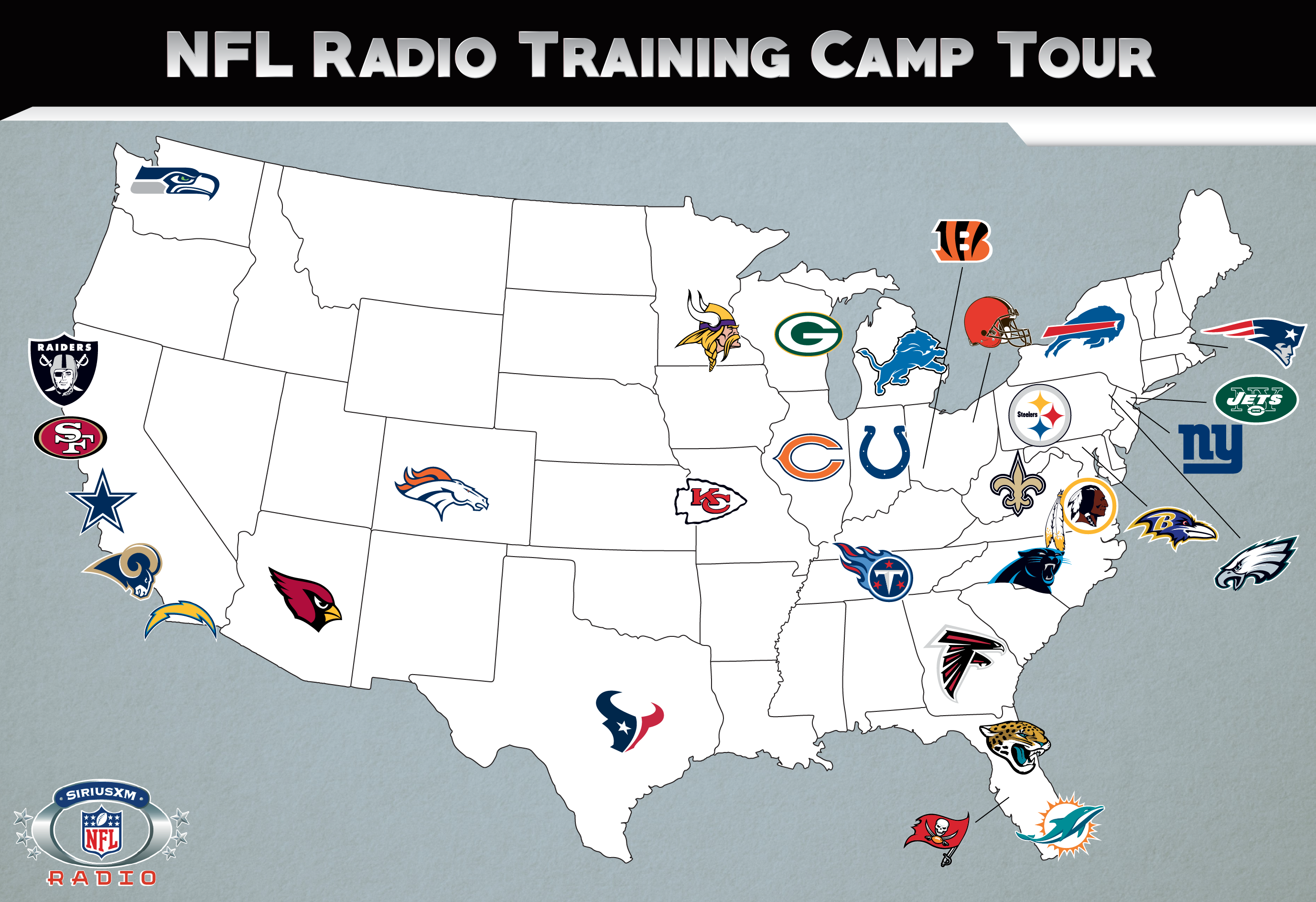 Calvin Johnson's retirement left Detroit's cabinet looking a little bare as we discussed back in March. But that was always going to be the case when a generational talent like Megatron hangs 'em up. The Lions have done as well as possible in free agency this offseason to bolster their receiving corps. Yeah, maybe they overpaid Marvin Jones a little, but he was also a top-30 WR while playing second fiddle to a different generational talent in AJ Green on the Bengals. In addition to Jones, the Motor City is also welcoming veteran wideout Anquan Boldin, last seen wandering the wilderness that was San Francisco's offense last season. The change of venue (and being teamed up with Matthew Stafford's cannon of an arm) bodes well for both signees. Aside from Boldin and Jones, Detroit's offense also boasts Golden Tate who actually led the team in receptions in 2015. Tate, while no Megatron or even a Megatron Lite, is a reliable and dependable chain-mover. Detroit's offense should be fine, if not nearly as intimidating and explosive, sans Calvin Johnson. With a manageable schedule and some luck on injuries, Detroit should improve on last season's 7-9 campaign, though making the playoffs is probably a bridge too far for this squad considering that divisional rivals Minnesota and Green Bay are both locked and loaded.
Camp Report
That's Matthew Stafford discussing the opportunity that Calvin Johnson's retirement spells out for Detroit's remaining receivers and he's 100% right, cliche as it may sound. Stafford's steady guidance under center should provide some continuity for the line and the rest of the offense as they move forward. As for the Detroit defense? Well, they've got some room to improve. The D wasn't necessarily "bad" last year, but it was pedestrian and struggled, particularly in the season's first half, at getting teams off the field on third down. The defense improved markedly in the second half of 2015 and if they can sustain that momentum. Detroit cornerback Darius Slay addressed the intensity that was lacking at times last season with SiriusXM's NFL Radio.
Fantasy Studs and Sleepers
Stud: We're in a golden age of NFL quarterback play and it's easy to overlook Stafford's productivity, but the man simply delivers in the categories that count for fantasy football: yards, touchdowns, completions. To paraphrashe Monta Ellis: "Stafford have it all."
Sleeper: Marvin Jones. Teaming up with Stafford portends BIG things for Marvin Jones. He's a WR1 in sheep's clothing and you should be able to grab him in the fourth or fifth round. A steal of a selection.
SiriusXM NFL Radio is available to listeners nationwide on channel 88 on satellite radios and on the SiriusXM app for authenticated subscribers with the SiriusXM All-Access package.
---
---
---