New Hip-Hop: Tinashe, Juicy J, and French Montana (7/18/16)
Attention hip-hop fans! We've added new songs to our hip-hop channels The Heat, Hip-Hop Nation and Shade 45. Check out material from Tinashe's Joyride, French Montana's MC4, and Logic's Bobby Tarantino. Take them for a spin, and let us know which ones you're feeling! … Continued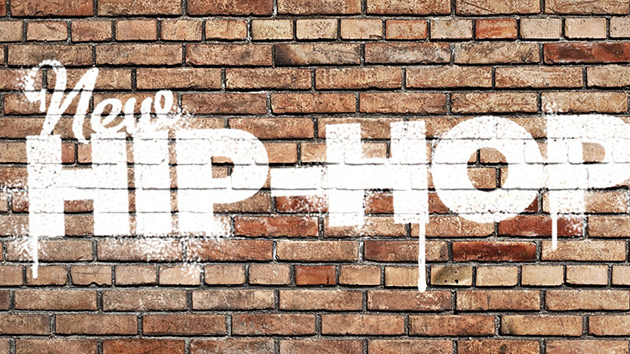 Attention hip-hop fans! We've added new songs to our hip-hop channels The Heat, Hip-Hop Nation and Shade 45. Check out material from Tinashe's Joyride, French Montana's MC4, and Logic's Bobby Tarantino. Take them for a spin, and let us know which ones you're feeling!
Dreezy ft. T-Pain – Close To You
Tinashe – Superlove
Juicy J ft. Travi$ Scott – No English
French Montana ft. Drake – No Shopping
Logic – Flexicution
For a free 30-day trial, check out http://www.siriusxm.com/freetrial/blog. 
---
---
---