New Hip-Hop: The Weeknd, 2 Chainz, Danny Brown, Kevin Gates + more (9/26/16)
Attention hip-hop fans! We've added new songs to our hip-hop channels The Heat, Hip-Hop Nation and Shade 45. Check out material from The Weeknd's Starboy, 2 Chainz's Daniel Son; Necklace Don, Danny Brown's Atrocity Exhibition, Kevin Gates' IsIah and more. Take them for a spin, and … Continued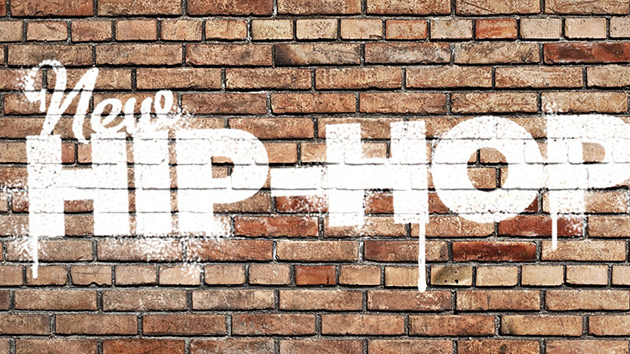 Attention hip-hop fans! We've added new songs to our hip-hop channels The Heat, Hip-Hop Nation and Shade 45. Check out material from The Weeknd's Starboy, 2 Chainz's Daniel Son; Necklace Don, Danny Brown's Atrocity Exhibition, Kevin Gates' IsIah and more. Take them for a spin, and let us know which ones you're feeling!
Justine Skye ft. Whizkid – U Don't Know
Russ – What They Want
Weeknd ft. Daft Punk – Starboy
Gucci Mane & Travis Scott – Last Time
2 Chainz ft. Drake – Big Amount
21 Savage ft. Future – X
Danny Brown ft. Kendrick Lamar, Earl Sweatshirt & Ab-Soul – Really Doe
Joe Budden ft. Jazzy – By Law
Kevin Gates – Time For That
Yelawolf – Daylight
For a free 30-day trial, check out http://www.siriusxm.com/freetrial/blog. 
---
---
---