New Hip-Hop: Rihanna, Drake, Wiz Khalifa + more (2/1/2016)
Attention hip-hop fans! We've added new songs to our hip-hop channels The Heat, Hip-Hop Nation and Shade 45. Check out material from Rihanna's ANTI, Drake's Views from the 6, Wiz Khalifa's KHALIFA, 2 Chainz's Felt Like Cappin and more! Take them for a spin, and let us … Continued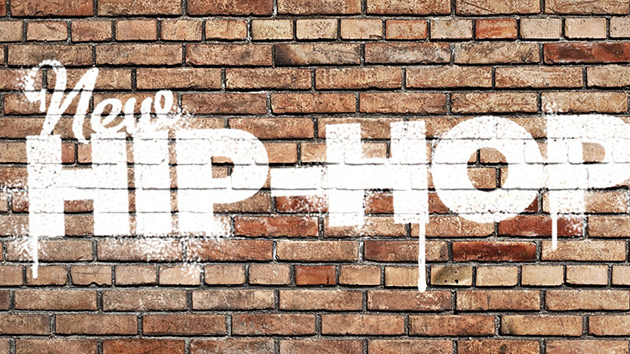 Attention hip-hop fans! We've added new songs to our hip-hop channels The Heat, Hip-Hop Nation and Shade 45. Check out material from Rihanna's ANTI, Drake's Views from the 6, Wiz Khalifa's KHALIFA, 2 Chainz's Felt Like Cappin and more! Take them for a spin, and let us know which ones you're feeling!
Miguel ft. Travis Scott – Waves
Rihanna ft. Drake – Work
Listen here.
Ty Dolla $ign ft. E-40 – Saved
Desiigner – Panda
Wiz Khalifa ft. Travis Scott – Bake Sale (also on Shade45)
2 Chainz – Felt Like Cappin
Drake – Summer Sixteen
Listen here.
TK–N–Cash ft. Young Thug – Money on Money
Trick Trick – Legend
For a free 30-day trial, check out http://www.siriusxm.com/freeTrial
---
---
---