New Hip-Hop: Kanye West, Rihanna, Future, ScHoolboy Q + more (9/19/16)
Attention hip-hop fans! We've added new songs to our hip-hop channels The Heat, Hip-Hop Nation and Shade 45. Check out material from Kanye West's The Life Of Pablo, Rihanna's ANTI, Future's Ape S**t mixtape, ScHoolboy Q's Blank Face LP and more. Take them for … Continued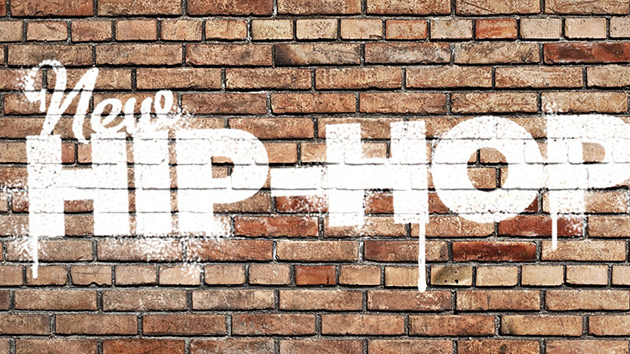 Attention hip-hop fans! We've added new songs to our hip-hop channels The Heat, Hip-Hop Nation and Shade 45. Check out material from Kanye West's The Life Of Pablo, Rihanna's ANTI, Future's Ape S**t mixtape, ScHoolboy Q's Blank Face LP and more. Take them for a spin, and let us know which ones you're feeling!
Amine – Caroline
Izzy Bizu – White Tiger
Kanye West – Fade
Rihanna – Love On The Brain
Young M.a. – Ooouuu
Future – How It Feel
Madeintyo ft. 2 Chainz – I Want
Nick Grant ft. Watch The Duck – Get Up
Gucci Mane ft. Travis Scott – Last Time
Jeezy – Let Em Know
Schoolboy Q – Overtime
For a free 30-day trial, check out http://www.siriusxm.com/freetrial/blog. 
---
---
---