New Hip-Hop: Drake, Nas, Fetty Wap, A$AP Ferg, 2 Chainz & Lil Wayne + more (5/2/2016)
Attention hip-hop fans! We've added new songs to our hip-hop channels The Heat, Hip-Hop Nation and Shade 45. Check out material from Drake's Views From The Six, 2 Chainz and Lil Wayne's Collegrove, A$AP Ferg's Always Strive And Prosper, J DIlla's The Diary, and more! Take them … Continued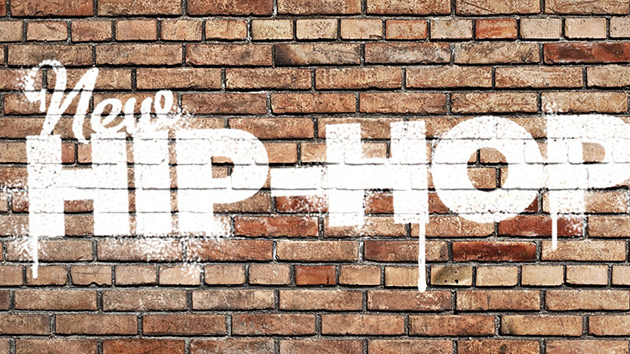 Attention hip-hop fans! We've added new songs to our hip-hop channels The Heat, Hip-Hop Nation and Shade 45. Check out material from Drake's Views From The Six, 2 Chainz and Lil Wayne's Collegrove, A$AP Ferg's Always Strive And Prosper, J DIlla's The Diary, and more! Take them for a spin, and let us know which ones you're feeling!
Drake ft. Rihanna – Too Good
Listen here.
Fetty Wap – Wake Up
Drake – Child's Play
Listen here.
IAmCompton ft. Rich Homie Quan – I Do What I Want
2 Chainz ft. Lil' Wayne – MFN Right Remix
A$AP Ferg ft. Missy Elliott – Strive
Action Bronson ft. Meyhem Lauren – Mr. 2 Face
Dilla ft. Nas – The Sickness
Havoc & The Alchemist – Maintain (F*ck How You Feel)
Kodak Black – SKRT
Meyhem Lauren ft. Big Body Bes – Badmon Ting
N.O.R.E. ft. Manolo Rose/French Montana – Buckets
Royce Da 5'9" – Starter Coat
YG ft. Nipsey Hu$$le – F*ck Donald Trump
For a free 30-day trial, check out http://www.siriusxm.com/freeTrial
---
---
---