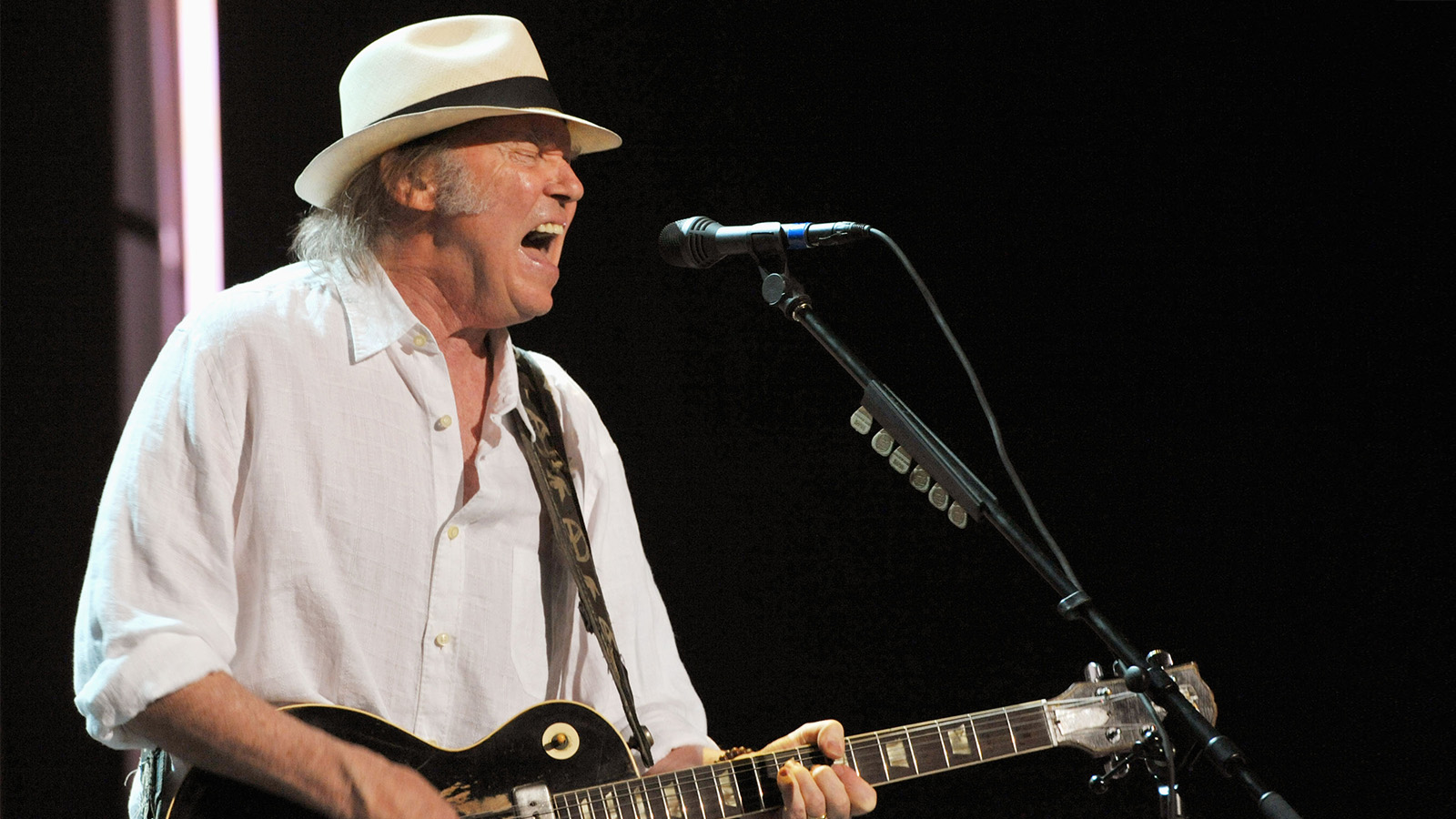 "It's better to burn out than to fade away," Neil Young famously sang in his 1979 song "Hey, Hey, My, My (Into the Black)." In honor of the return of Young's limited-run SiriusXM channel, Neil Young Radio, it's time to find out how well you know the rock icon.
Neil Young's influential, fruitful career has spanned the subgenres of rock 'n' roll, and he's still releasing albums, playing shows, and – like a true product of the '60s – fighting the good fight against the corporations and politicians that rub him the wrong way. From Buffalo Springfield to Crosby, Stills, Nash & Young and beyond, celebrate the living legend by taking our quiz below. Plus, don't forget to listen to Neil Young Radio for a limited time here:

Can't see the quiz? Click here.
For more information about Neil Young Radio, click here.
---
---
---