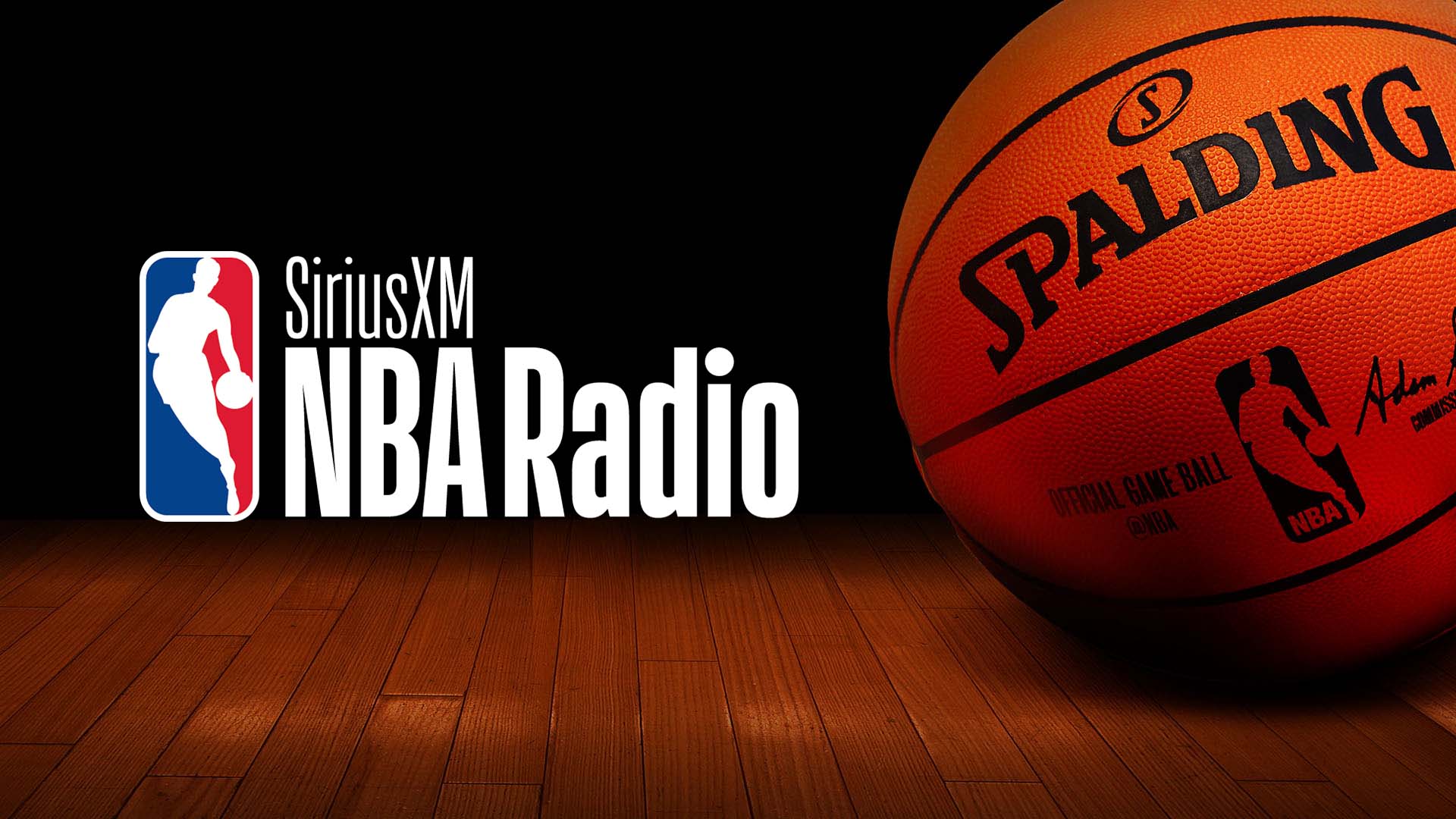 NBA Training Camp Tour
Even though the Denver Nuggets made NBA history only a few months ago when they won their first championship in franchise history, it's already time for training camps to open and pre-season to begin.
---
Stream the SiriusXM NBA Radio channel on the SiriusXM App & web player
---
To get you ready for the 2023-24 season alongside your favorite team, SiriusXM NBA Radio (Ch. 86) is bringing back their annual NBA Training Camp Tour special, an in-depth look inside the league with a Season Preview for all 30 teams.
Travel to training camps across the country with exclusive behind-the-scenes interviews featuring players, coaches, and general managers, plus live practice analysis. See the broadcast schedule below for tune-in times, or stream each episode on the SiriusXM App after it premieres.

Season Preview Shows*
Monday, October 2
7pm ET – NY Knicks
8pm ET – Dallas Mavericks
Tuesday, October 3
7pm ET – New Orleans Pelicans
8pm ET – Phoenix Suns
Wednesday, October 4
7pm ET – Chicago Bulls
8pm ET – Sacramento Kings
Thursday, October 5
7pm ET – Milwaukee Bucks
8pm ET – Denver Nuggets
Friday, October 6
7pm ET – Charlotte Hornets
8pm ET – Washington Wizards
Monday, October 9
7pm ET – Brooklyn Nets
8pm ET – Oklahoma City Thunder
Tuesday, October 10
7pm ET – Philadelphia 76ers
8pm ET – Toronto Raptors
Wednesday, October 11
7pm ET – Los Angeles Lakers
8pm ET – Utah Jazz
Thursday, October 12
7pm ET – Golden State Warriors
8pm ET – Detroit Pistons
Friday, October 13
7pm ET – Miami Heat
8pm ET – Indiana Pacers
Monday, October 16
7pm ET – Orlando Magic
8pm ET – L.A. Clippers
Tuesday, October 17
7pm ET – Cleveland Cavaliers
8pm ET – Atlanta Hawks
Wednesday, October 18
7pm ET – Boston Celtics
8pm ET – Memphis Grizzlies
Thursday, October 19
7pm ET – Houston Rockets
8pm ET – Minnesota Timberwolves
Friday, October 20
7pm ET – San Antonio Spurs
8pm ET – Portland Trail Blazers
*dates subject to change
---
The 2023-24 NBA season tips off on October 24, and SiriusXM NBA Radio is your home for expert analysis and up-to-the minute NBA news that true basketball fans need — 24/7/365. From the NBA Draft to the NBA Finals, SiriusXM NBA Radio has all of your pro basketball needs covered. Listen as former players and coaches take your calls and address all the latest NBA news. The best basketball talk and the biggest NBA games can all be found here.
---
---
---